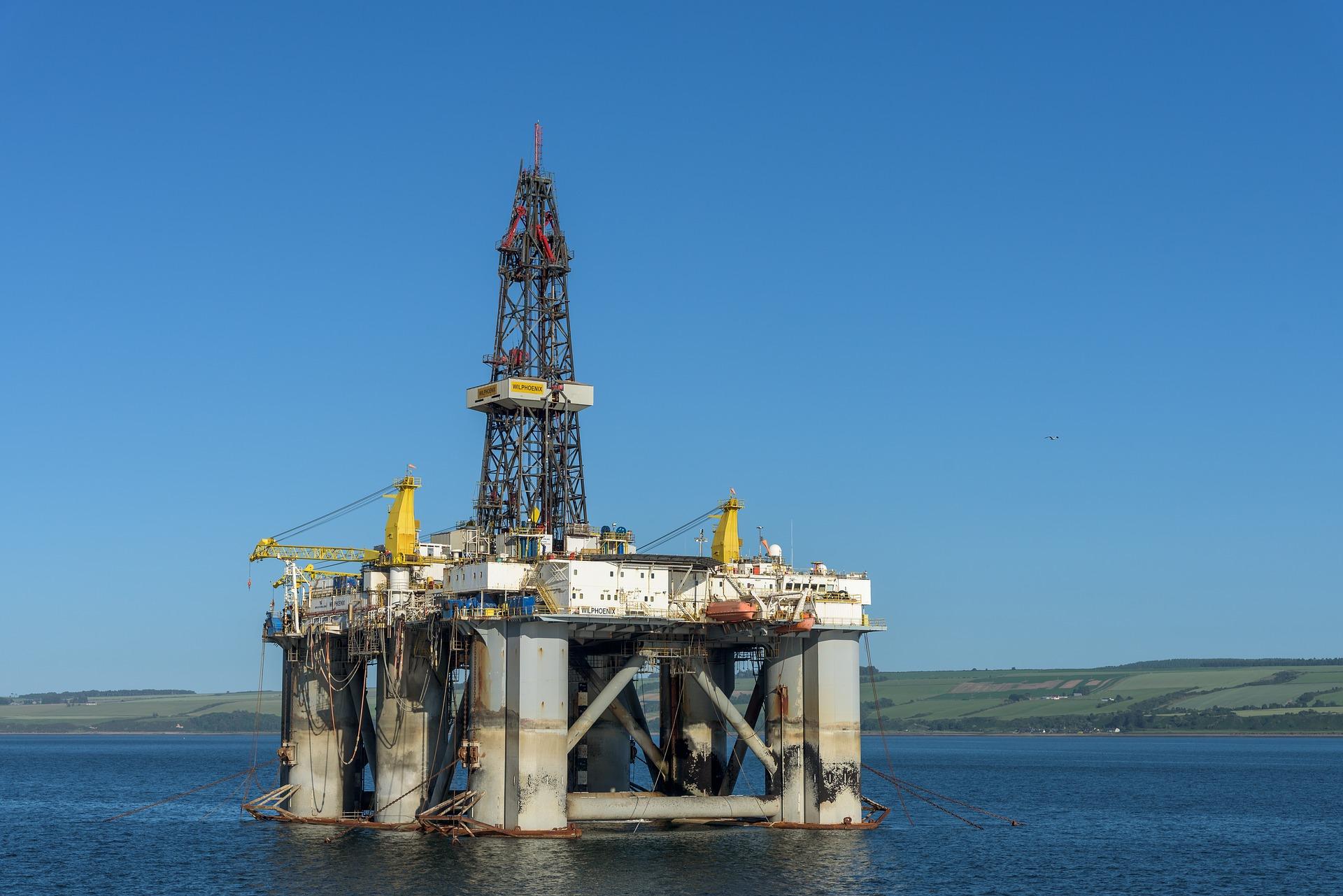 ExxonMobil's Upstream Portfolio Poised for Growth
By Maitali Ramkumar

Jun. 6 2019, Updated 8:12 a.m. ET
Production expectation
ExxonMobil (XOM) has a sound upstream portfolio. Before we review ExxonMobil's critical growth assets, we'll discuss the company's production expectation for the second quarter.
ExxonMobil's second-quarter upstream production is expected to be in line with its first-quarter output. The company's production could be ~4.0 MMboed (million barrels of oil equivalent per day) in the second quarter—higher than 3.7 MMboed in the second quarter of 2018. The company's production was higher year-over-year in the first quarter.
Article continues below advertisement
ExxonMobil's strong upstream portfolio
ExxonMobil has a strong projects pipeline. The key upstream assets expected to bring in growth include shale and tight assets in the US, deep-water assets in Guyana and Brazil, and LNG assets in Papua New Guinea and Mozambique. These projects have high upside potential.
ExxonMobil is expanding rapidly in the Permian. The Permian production rose 19% sequentially in the first quarter. In the Permian, ExxonMobil expects its production to grow by more than 1 MMboe per day by 2024. The production from these fields could provide more than a 10% return even at a lower oil price level of $35 per barrel, which makes them highly competitive. The Permian's net resources have grown steeply to ~10 billion boe (barrels of oil equivalent).
In Guyana, ExxonMobil had 13 discoveries, which represent ~5.5 billion boe of estimated gross recoverable resources. The recent three discoveries in the promising Stabroek block in 2019 were in the Tilapia-1, Haimara-1, and Yellowtail-1 wells. One of the earliest discoveries in the region, Liza Phase 1, is on schedule to start production by early 2020.
ExxonMobil's low-cost LNG assets are set to tap its growing global demand. The company plans to begin new LNG projects in Papua New Guinea and Mozambique, which could add more than 25 million tons per annum of capacity by 2025. In the first quarter, ExxonMobil and its partners decided to proceed with the more than $10 billion Golden Pass LNG project in Texas. The project will have 16 million tons per annum LNG capacity. The Golden Pass LNG project will start exports by 2024.
Overall, ExxonMobil's production is expected to rise going forward due to its strong upstream projects pipeline.