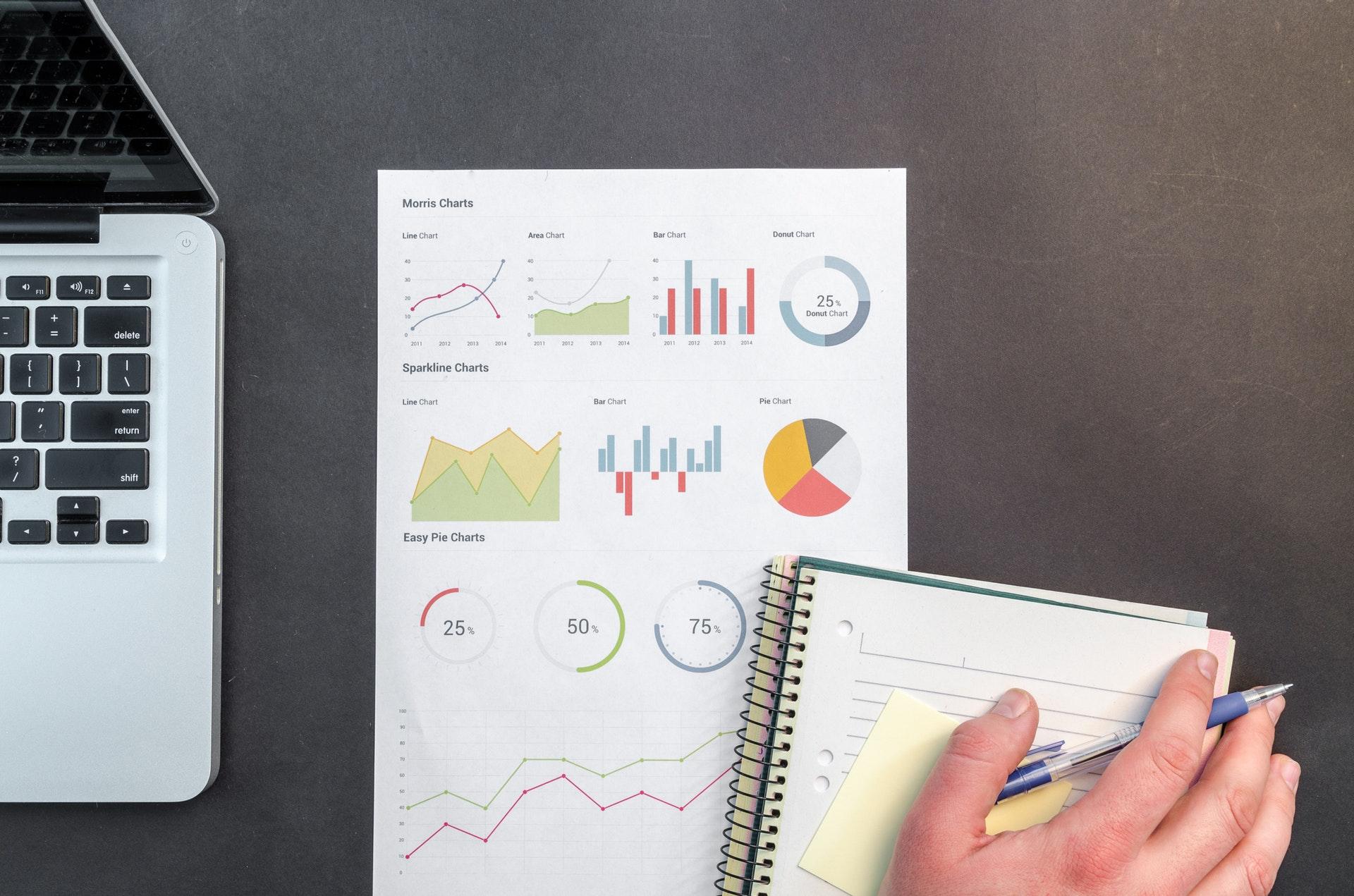 ExxonMobil Tops the Charts with Strong Financials
Best debt position
ExxonMobil (XOM) has the lowest percentage of debt in its capital structure compared to its peers. In the first quarter, ExxonMobil's total debt-to-capital ratio stood at 17%.
ExxonMobil's net debt-to-adjusted EBITDA ratio stood at 1.0x in the first quarter, down from 1.1x in the first quarter of 2018. Peers Royal Dutch Shell's (RDS.A), BP's (BP), and Suncor Energy's (SU) net debt-to-adjusted EBITDA ratios stood at 1.2x, 1.5x, and 1.4x, respectively, in the quarter.
The decline in ExxonMobil's net debt-to-EBITDA ratio is a good sign. XOM's debt ratios are also lower than the peer average—again, a favorable scenario indicating its management's intentions to maintain its balance sheet strength and flexibility throughout business cycles.
Article continues below advertisement
Cash flows
In the first quarter, ExxonMobil's cash flow from operations of $8.4 billion fell short by $0.3 billion in covering its combined capex and dividend outflows mainly due to lower cash inflows and higher capex outflows. In the first quarter, the company's capex outflows stood at 62% of its cash flow from operations compared to 39% in the first quarter of 2018. Its higher capex could result in better earnings for it in the future.
The company had the balance sheet strength to raise funds and improve its liquidity position. Despite the rise in its debt, it still had the lowest debt-to-capital ratio in the industry.
Earnings growth in 2020
ExxonMobil is expected to post a 36% rise in EPS in 2020. This expectation is backed by robust upstream and downstream portfolios, which form an integrated earnings model for the company. Shell, BP, and Suncor are expected to post earnings rises of 17%, 19%, and 6%, respectively.
Overall, with strong financials and the highest expected growth in earnings in 2020, ExxonMobil stock is trading at the highest forward PE ratio of 16.6x.