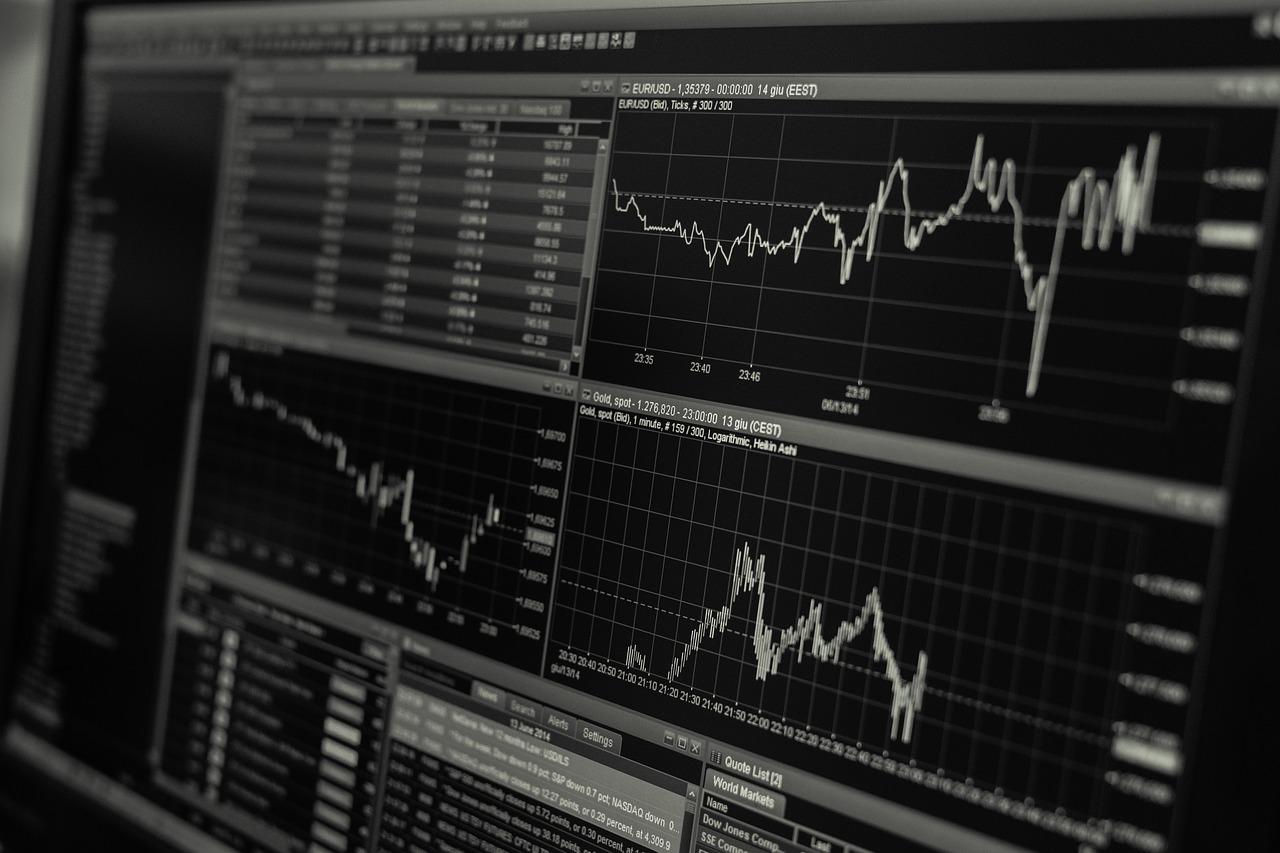 CymaBay Therapeutics: What Investors Should Watch For
By Margaret Patrick

Jun. 14 2019, Updated 1:21 p.m. ET
Seladelpar
CymaBay Therapeutics (CBAY) is currently enrolling patients in its Phase 3 registrational trial, ENHANCE, to evaluate the use of its investigational PPARδ (peroxisome proliferator-activated receptor delta) agonist, seladelpar, in PBC (primary biliary cholangitis). According to the company, the trial will evaluate two dosages of seladelpar in PBC patients who have responded inadequately to or could not tolerate first-line ursodeoxycholic acid therapy. The company expects to complete enrolment in the trial by end of 2019 and announce its top-line results in early 2021.
Article continues below advertisement
According to CymaBay's investor presentation, PBC is an auto-inflammatory disease that affects ~130,000 patients in the US. Although the first-line standard of care for the disease is ursodeoxycholic acid, ~40% of patients respond inadequately to the therapy and 5% are intolerant. Patients are usually then treated with Intercept Pharmaceuticals' (ICPT) Ocaliva, either as add-on therapy or monotherapy. However, 50% of patients respond inadequately to Ocaliva, and it can have side effects such as pruritus.
Although the addressable market for PBC is much smaller than that for nonalcoholic steatohepatitis, the PBC market could prove to be a modest growth driver for seladelpar.
Funding trends
At the end of the first quarter, CymaBay had cash, cash equivalents, and marketable securities worth $265 million. The company expects these funds to sustain its operations until 2021. In March, CymaBay raised $108 million in net proceeds from a follow-on equity offering. The company plans to use part of these funds to conduct a Phase 2 dose-ranging proof-of-concept study to evaluate the use of seladelpar in primary sclerosing cholangitis. Analysts expect CymaBay to become a commercial organization is fiscal 2020, and to report revenue of $5.56 million and $23.84 million in fiscal 2020 and fiscal 2021, respectively.