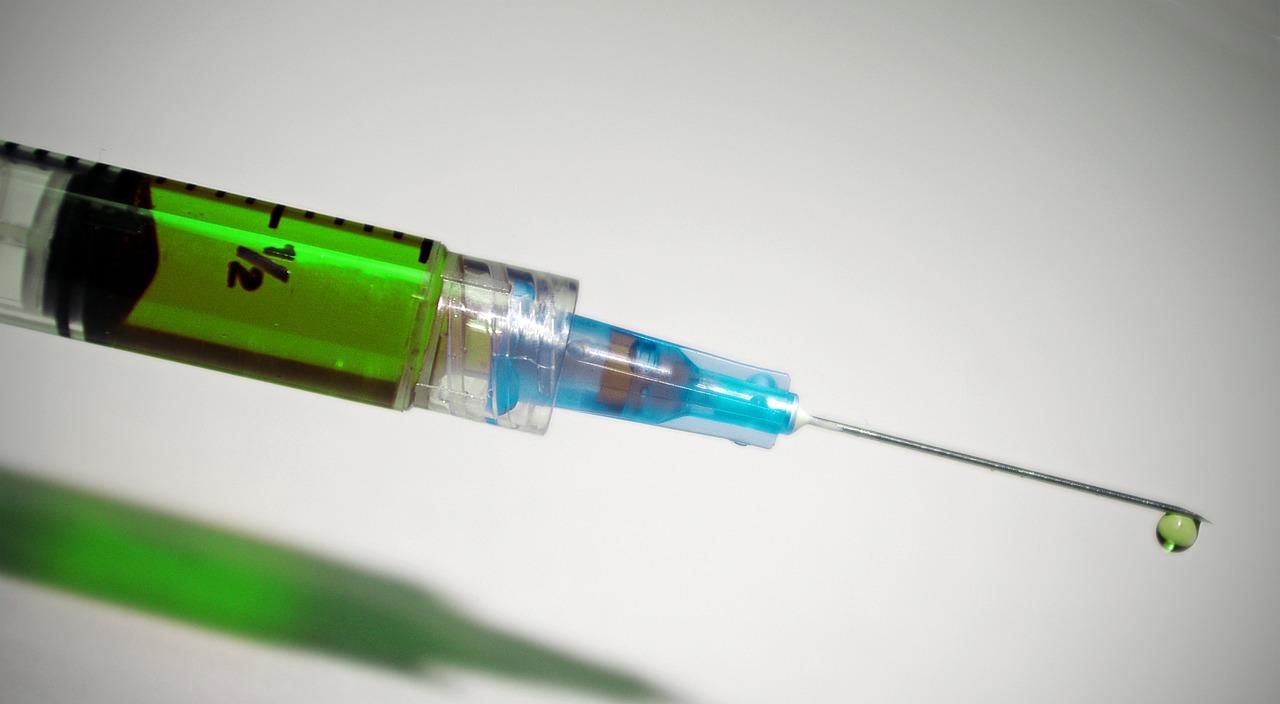 Comparing Pfizer's and Merck's Vaccines Businesses
Pfizer's vaccine business
In the first quarter, Pfizer's (PFE) vaccine franchise reported revenue of $1.61 billion, a YoY (year-over-year) rise of 10.18%. Of this revenue, $1.49 billion came from the company's pneumococcal vaccine, Prevnar 13/Prevenar 13, reflecting a YoY rise of 7.68%.
On April 13, Pfizer issued a press release announcing the data from its Phase 2 trial evaluating its 20-valent pneumococcal conjugate vaccine candidate in adults aged 18 and older. According to the company's first-quarter earnings conference call, this next-generation vaccine will provide protection against serotypes covered by Prevnar 13 plus seven additional serotypes. It will also provide broad protection against a number of invasive pneumococcal disease strains. In the event of positive data from the Phase 3 trials, the company expects to file an application seeking FDA approval for this vaccine by the end of 2020. Pfizer also expects to report data from Phase 2 proof-of-concept trial evaluating 20-valent pneumococcal conjugate vaccine candidate in infants in late 2019.
Pfizer has also completed enrollment in a pivotal Phase 3 trial evaluating C. difficile (Clostridium difficile) vaccine PF-06425090 in adults aged 65–85. The company expects to release the data from this trial in 2020.
Article continues below advertisement
Article continues below advertisement
According to Pfizer's first-quarter earnings conference call, in late June, the CDC's Advisory Committee on Immunization Practices will be voting on the age-based recommendation and Medicare coverage of Prevnar 13 in senior adults. Pfizer believes that the current adult vaccination program needs to be continued to reach acceptable protection levels against serotypes such as serotype 3 and serotype 19A in rural communities and for lower socioeconomic groups. This strategy should reduce hospitalizations and outpatient visits, thereby reducing overall healthcare costs.
Merck's vaccine franchise
In the first quarter, Merck & Co. (MRK) reported vaccine sales of over $800 million, a YoY rise of 31% driven mainly by solid demand for the human papillomavirus vaccine Gardasil in Europe and China. The company is also studying the 15-valent pneumococcal conjugate vaccine V114 in a Phase 3 trial. If it's approved, this vaccine will directly compete with Pfizer's Prevnar 13.