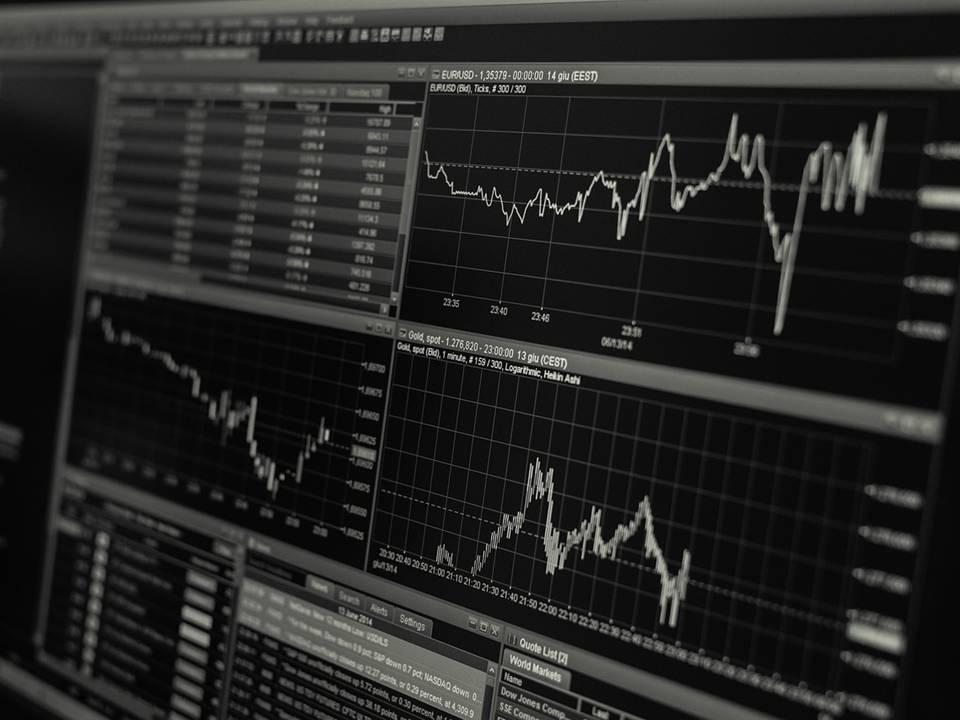 China Wants Huawei Ban Lifted, Trump Talks 5G with India
Huawei
Huawei has been at the forefront of the trade war between the US and China, especially since May 15. President Trump signed an executive order prohibiting US companies from using communication technology products from a list of companies considered to be a national threat. Huawei was added to the list.
Companies including Google (GOOGL) and Microsoft (MSFT) stopped doing business with Huawei. Google restricted the use of Android for Huawei, while Microsoft removed Huawei products from its store. While China's total exports are in multiples of Huawei's business with US companies, an attack on the country's technology flagbearer became too much to ignore for Chinese media, authorities, and negotiators.
Article continues below advertisement
Article continues below advertisement
Is China adamant about Huawei?
On June 27, the Wall Street Journal reported that President Jinping will ask President Trump to lift the ban on Huawei as a must-have for reaching a trade agreement to settle the ongoing trade war. On June 27, Qualcomm (QCOM), Broadcom (AVGO), and FedEx (FDX) rose due to the news. Qualcomm and Broadcom supply chips and other tech products to Huawei. FedEx is engaged in an ugly spat with Huawei and the Trump administration for rerouting and missing parcels from Huawei.
President Trump met Indian Prime Minister Narendra Modi on June 28. They discussed 5G, Iran, and the trade dispute between the two countries. Discussing 5G with India could be part of President Trump's mind game before his meeting with President Jinping.