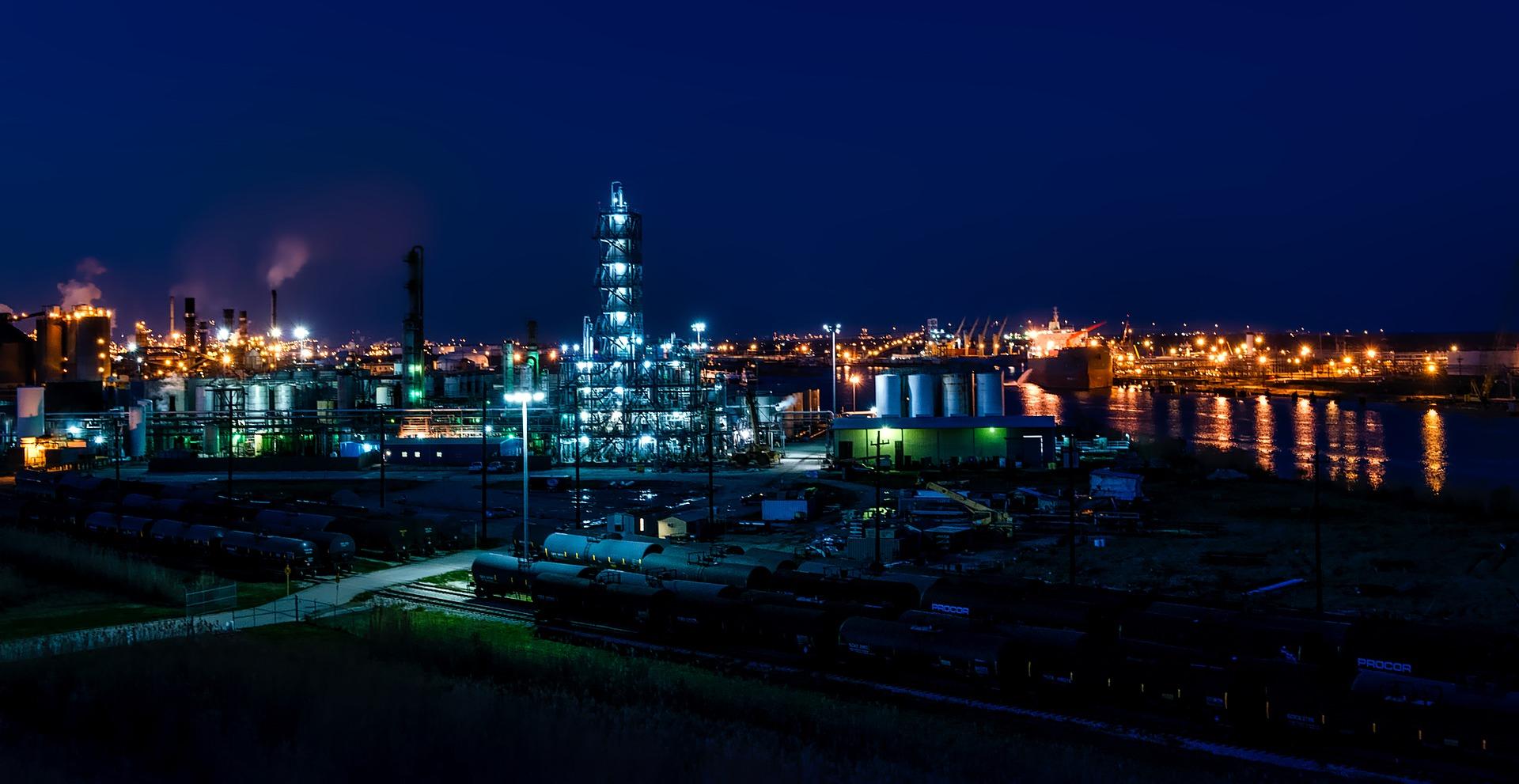 Marathon Petroleum Expands with Its Capex and Acquisition
Capex in the first quarter
Marathon Petroleum (MPC) continues to march on its growth trajectory with its organic capex activities. In the first quarter, Marathon Petroleum incurred a capex of $1331 million, which represents 78% YoY growth. The refining and marketing and retail segments accounted for 30% and 5% of the total capex, respectively, in the first quarter.
Valero Energy (VLO), Phillips 66 (PSX), and HollyFrontier (HFC) incurred a capex of $726 million, $675 million, and $64 million, respectively, in the first quarter.
Article continues below advertisement
Most of Marathon Petroleum's capex was towards the midstream segment, which accounted for 62% of the total capex. Marathon Petroleum plans to increase its midstream earnings to create a diversified downstream earnings model. The capex in the midstream segment rose 71% YoY to $823 million in the first quarter.
Marathon Petroleum's integrated value chain
Marathon Petroleum is expanding with its integrated value chain, higher capacities, and synergies driven by its acquisition and capex activities. The company closed the acquisition of Andeavor in the fourth quarter of 2018. Now, Marathon Petroleum is the largest downstream company in the United States with substantial refining capacities, an extensive midstream network, and a large chain of retail and marketing stations. The dynamics across the value chain are expected to create massive synergies and earnings for the company.
With Andeavor's refineries, Marathon Petroleum has higher flexibility to refine sweet or sour crudes in its system. The company can utilize its pipeline network to refine discounted Canadian crude oil, Permian oil, and Bakken oil in its refining system. The retail network, which now includes Andeavor's retail assets, is providing deeper penetration across the US. Marathon Petroleum can use this integrated network to take advantage of changing business conditions.