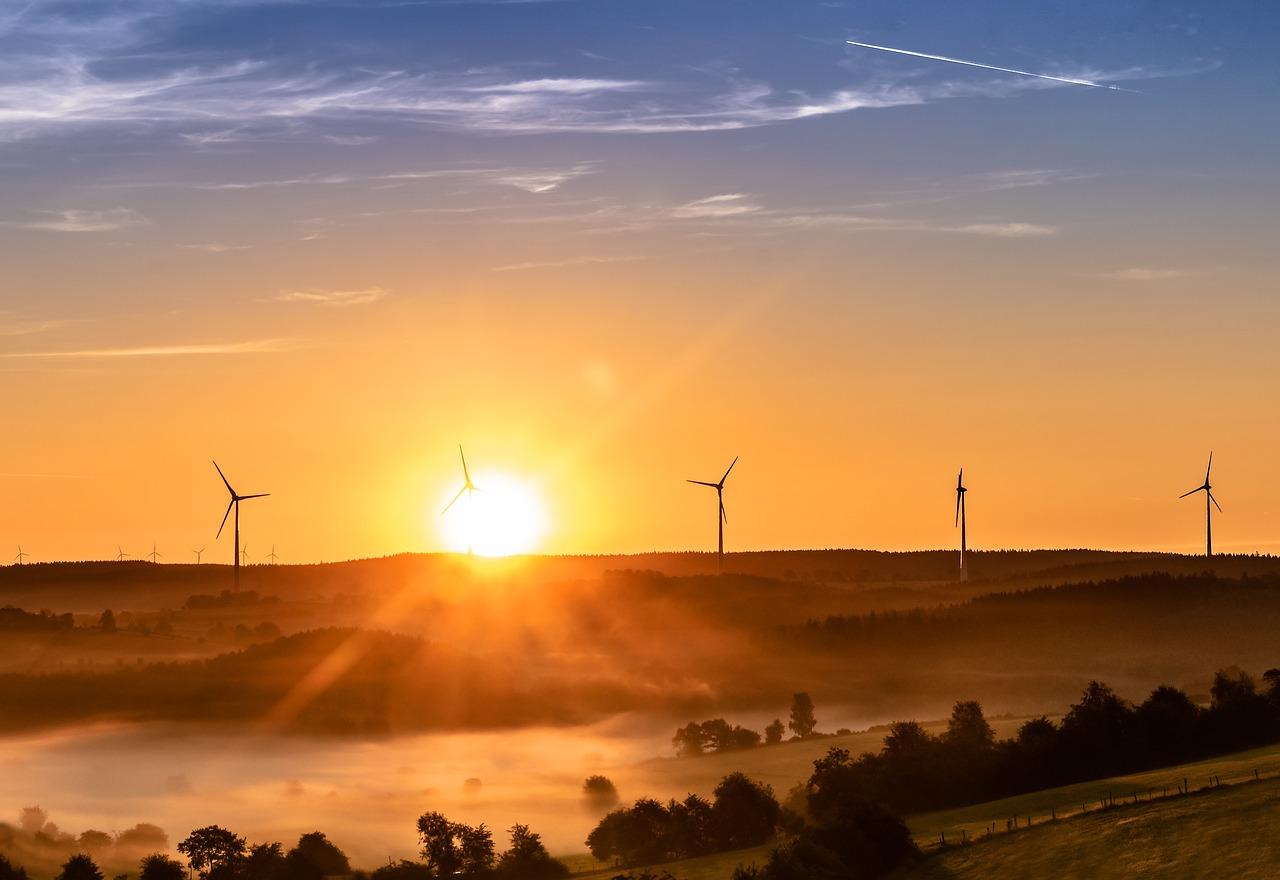 How Utility Stocks Fared Last Week
Utilities were close to their all-time high and gained 0.4% last week, while broader markets also gained marginally.
Utilities back in focus
Article continues below advertisement
Article continues below advertisement
Leaders and laggards
Regulated utility Southern Company (SO) reported its Q1 earnings last week. Its EPS of $0.70 missed analysts' average estimate and fell YoY (year-over-year) from $0.88. Southern Company stock rose more than 1% last week, reaching an all-time high.
According to Reuters, PG&E (PCG) said last week that the U.S. Securities and Exchange Commission is investigating its public disclosures and losses regarding wildfires. The utility, which is seeking Chapter 11 bankruptcy protection, reported its Q1 earnings last week. In the first quarter, its adjusted EPS rose YoY to $1.04 from $0.91, but its stock fell more than 8% last week.
The second-biggest utility by market cap, Duke Energy (DUK), declared a quarterly dividend of $0.9275 per share, in line with its previous quarterly dividend. The dividend is to be paid to shareholders on record as of May 17. Duke Energy stock fell marginally last week.