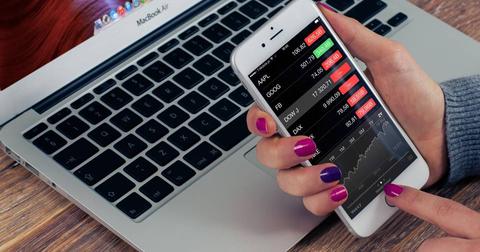 Berkshire Hathaway: What to Expect from the Annual Meeting
By Mohit Oberoi, CFA

Updated
Berkshire Hathaway's annual meeting
Berkshire Hathaway's (BRK-B) annual meeting is scheduled for May 4. Thousands of Berkshire Hathaway shareholders and analysts attend the meeting, while even more people watch the event through live streaming.
Article continues below advertisement
Warren Buffett
Berkshire Hathaway's annual meeting and Warren Buffett's annual shareholder letter are widely followed by investors. In the 2018 shareholder letter, Buffett shared insights on a wide array of topics. Buffett provided his views on several topics including share buybacks, equity and other asset classes, and Berkshire Hathaway's key operations. He also seemed to take potshots at President Trump.
While the annual shareholder letter is one-way communication between Buffett and Berkshire Hathaway investors, the annual meeting entails Buffett and Charlie Munger, the vice chairman, answering questions from shareholders. The near six-hour event sees Buffett answering questions on a wide array of topics ranging from the economy to politics.
What to expect
This year, Buffett could face some hard questions from Berkshire Hathaway investors. The stock is underperforming the S&P 500 (SPY) by a wide margin this year. Shareholders might also question Buffett over the company's massive cash pile. The cash that's mainly invested in short-term, Treasuries aren't yielding much for the company. We could also expect questions on Kraft Heinz (KHC), which fell sharply earlier this year. Buffett might also face questions about Berkshire Hathaway's investments in tech names like Oracle (ORCL) and Red Hat (IBM). Questions about Apple (AAPL), which was Berkshire Hathaway's biggest holding at the end of the fourth quarter, might also be expected at the annual meeting.