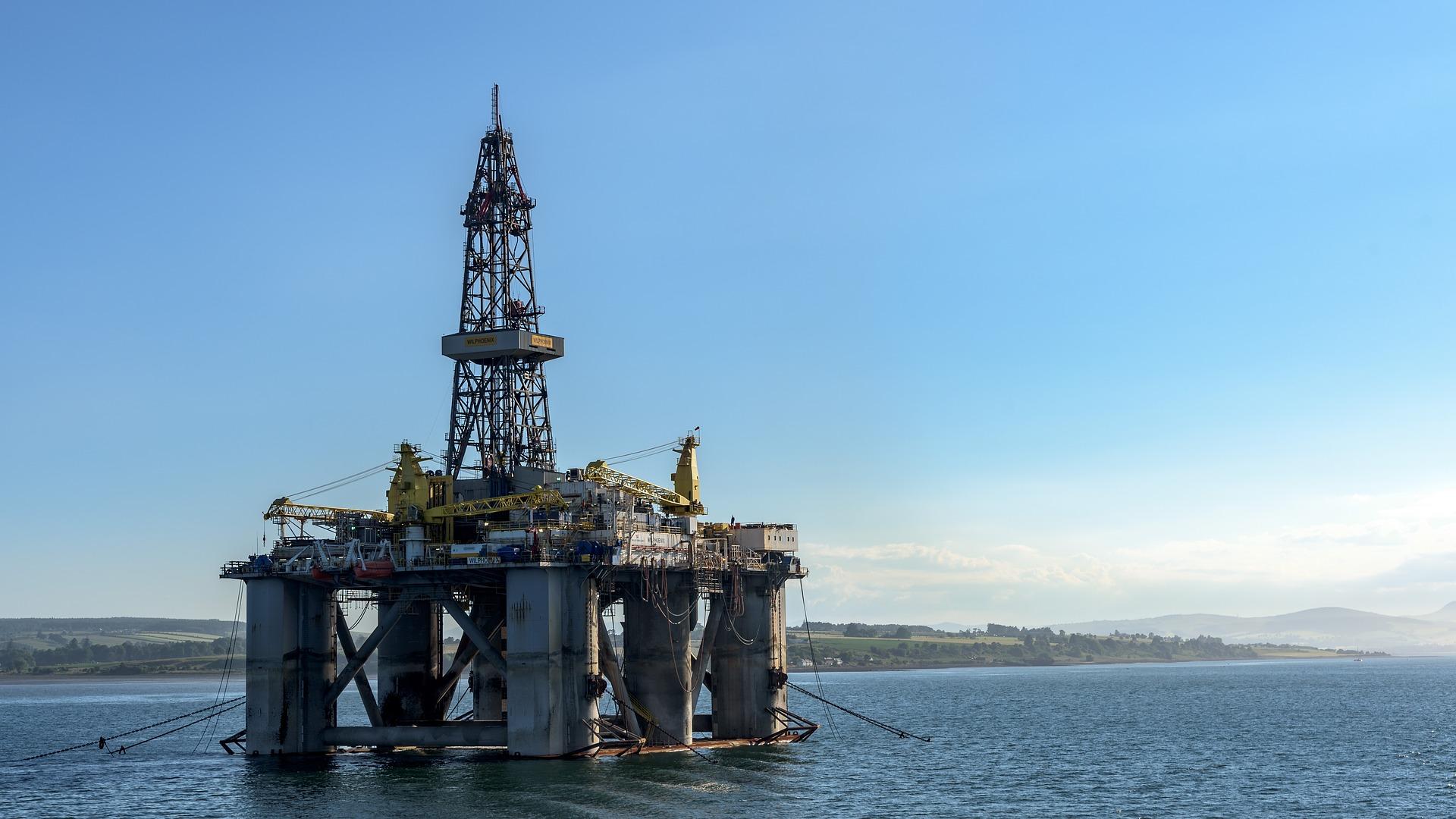 Are Analysts Gaining Confidence in BP?
Analysts' opinion on BP
11 Wall Street analysts currently cover BP (BP). In May 2019, six out of 11 analysts have given it a "buy" or "strong buy" rating. Another four (or 36%) analysts have given it a "hold" rating. One analyst has given it a "sell" rating. BP's mean target price stands at $50 per share, implying a 19% gain from the current level.
Article continues below advertisement
Why are analysts gaining confidence in BP?
BP posted lower earnings in the first quarter. However, the company's upstream production grew in Q1 2019. BP's adjusted earnings declined by 10% YoY. However, this was in line with the performance of global peers in the industry. ExxonMobil (XOM), Total (TOT), and Chevron's (CVX) adjusted EPS fell by 50% YoY, 6% YoY, and 27% YoY, respectively, in the first quarter. ExxonMobil, Total, and Chevron have been rated as a "buy" by 27%, 100%, and 74% of Wall Street analysts, respectively.
BP's upstream production grew by 2% YoY in the quarter. Plus, the company began three major upstream projects. Also, the company has a series of projects expected to start between now and 2021. This pipeline has strengthened the company's upstream asset base and growth prospects.
Further, BP has a strategy in place of cutting costs, optimizing capex, and selling non-core assets. BP plans to spend $15 billion to $17 billion in capex from 2019 to 2021. The company also plans to sell more than $10 billion worth of assets in the next two years. Plus, BP expects its oil spill charges to stand at about $2 billion in 2019. Thus, BP's financial situation could improve in the coming years.
Overall, analysts are getting confident about BP perhaps due to its expected upstream production growth and robust strategy.