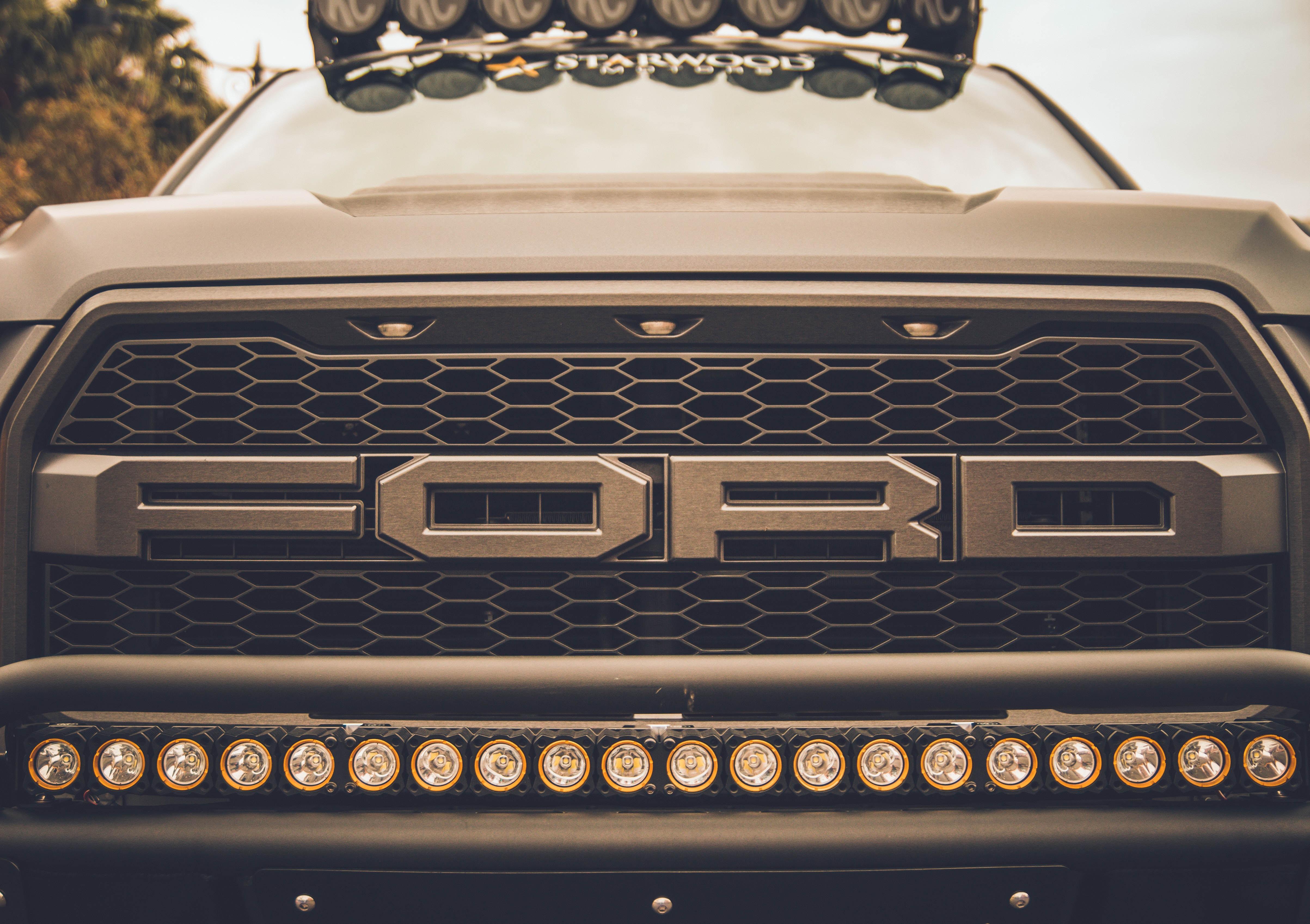 What Ford Expects from Its Partnership with Tesla Rival Rivian
Ford to invest in Rivian
Earlier today, the second-largest US automaker, Ford Motor Company (F), announced a plan to invest $500 million in Plymouth-based automotive company Rivian. Rivian plans to launch its electric pickup truck, the R1T, and its electric SUV, the R1S, in the US market by 2020. So it could be considered a Tesla rival, as Tesla (TSLA) also plans to launch an electric pickup truck over the coming years.
Article continues below advertisement
Article continues below advertisement
Ford's expectation from Rivian
Ford expects to form a strategic partnership with Rivian with a $500 million investment. Under this partnership, both companies will "work together to develop an all-new, next-generation battery electric vehicle for Ford's growing EV portfolio using Rivian's skateboard platform," Ford said in a statement.
Ford stock
On Wednesday at 2:38 PM ET, Ford stock was trading with 0.2% gains against 0.2% losses in the S&P 500 Index. By comparison, General Motors (GM), Fiat Chrysler Automobiles (FCAU), Toyota (TM), and Honda (HMC) were down 0.5%, 1.5%, 1.7%, and 3.2%, respectively. A positive movement in Ford stock despite the broader-market weakness could result from investors' optimism about the news of Ford's partnership with Rivian.
At the same time, Tesla (TSLA) was trading with 2.1% losses ahead of its first-quarter results scheduled to be released after the market closes today.