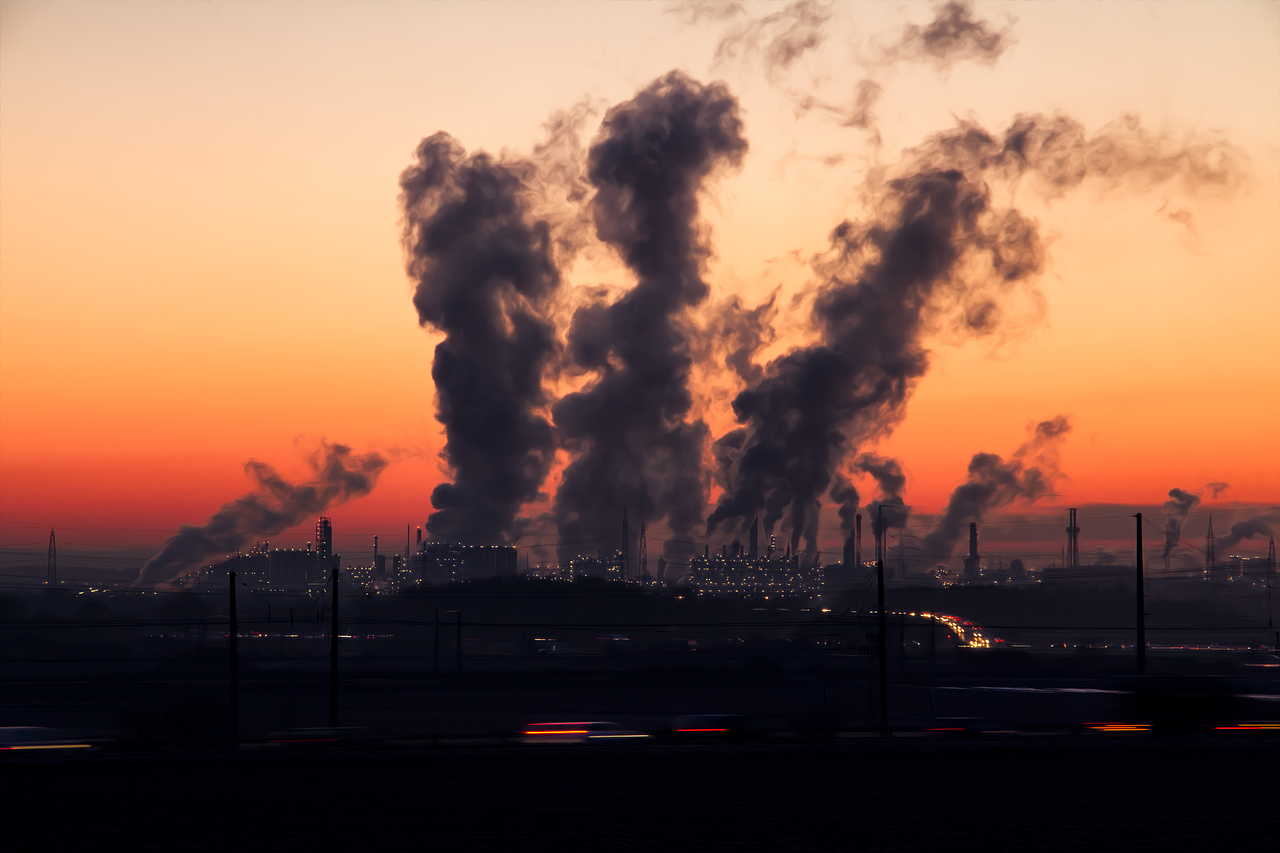 Tesla to Pay a $31,000 Penalty for Hazardous Waste Violations
Tesla
American electric carmaker Tesla (TSLA) was founded in 2003 with a mission "to accelerate the world's transition to sustainable energy." Since then, Tesla and its CEO, Elon Musk, have popularized electric cars like no other mainstream automaker could before.
The popularity of and increasing demand for Tesla's cars have also encouraged legacy automakers, including General Motors (GM), Ford Motor Company (F), Fiat Chrysler Automobiles (FCAU), Toyota Motor (TM), and Honda Motor Company (HMC), to accelerate the development of their electric vehicles in the last few years. However, Tesla doesn't seem to be doing only good for the environment.
WAKE UP WITH BAGELS & STOX, OUR NEW EMAIL THAT ENTERTAINS AND INFORMS YOU BEFORE THE DAY STARTS. SIGN UP HERE!
Article continues below advertisement
The penalty for harming the environment
In 2017, the EPA (US Environmental Protection Agency), the California Department of Toxic Substances Control, and the Bay Area Air Quality Management District inspected Tesla's Fremont car-manufacturing plant in an unannounced visit. After the inspection, the government agencies concluded that Tesla was violating the regulations set out in the Resource Conservation and Recovery Act.
These violations included noncompliance with air emissions standards for equipment leaks and management requirements for generators of hazardous wastes at the Fremont factory. The EPA also accused Tesla of failing "to make an adequate hazardous waste determination for certain solid waste generated at the facility."
The settlement
On April 1, 2019, the EPA revealed that it had reached a settlement with Tesla related to the federal hazardous waste violations it had found at the company's Fremont factory in 2017. Under the settlement, Tesla has been asked to pay $31,000 as a penalty and to purchase $55,000 worth of emergency response equipment for the Fremont Fire Department.
While it might not be difficult for Tesla to pay the $31,000 penalty for the settlement, the company's violations of environment-related laws could hurt its image as an environmentally friendly company.