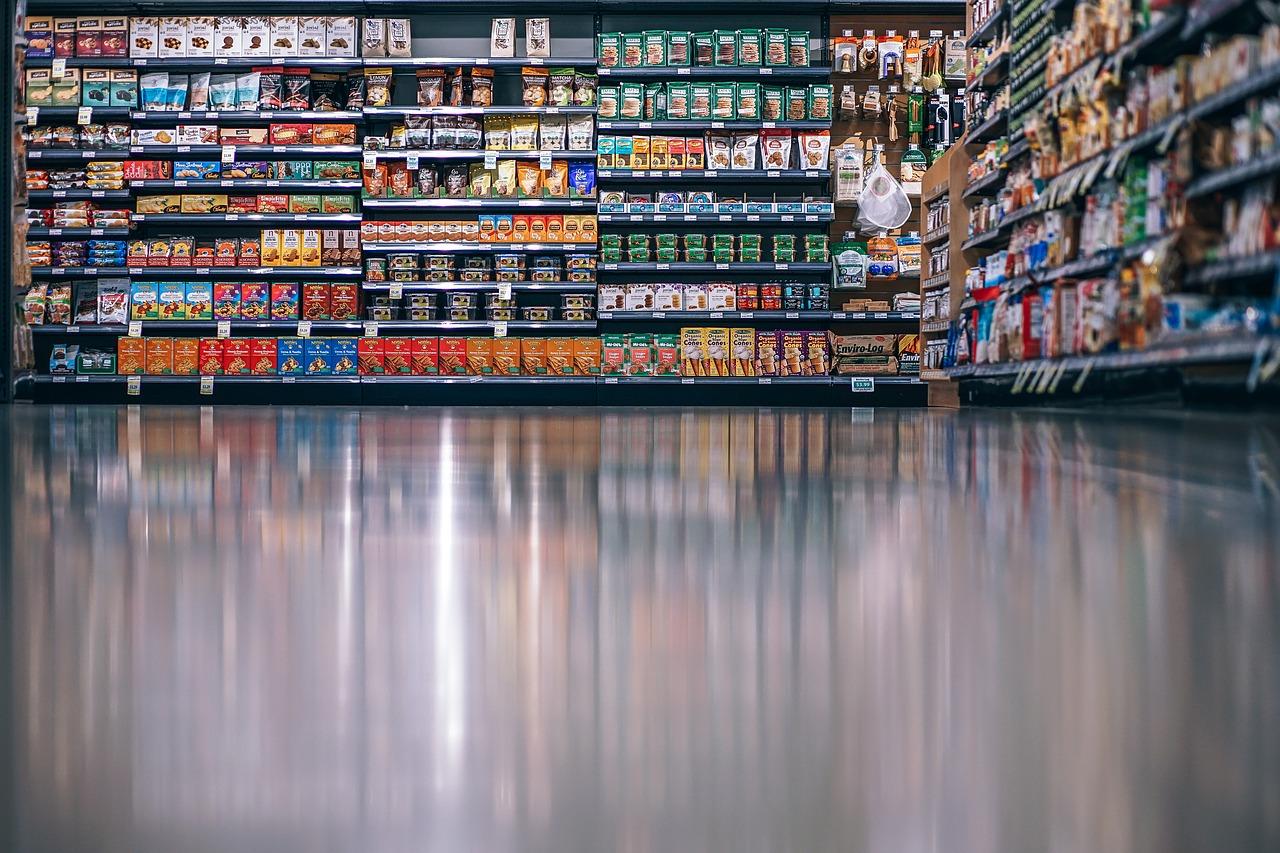 Did Kraft Heinz's Underperformance Ring an Alarm Bell?
Investors crushed KHC stock
Shares of Kraft Heinz (KHC) crashed more than 27% on Friday, February 22, as weaker-than-expected fourth-quarter results and sluggish guidance upset investors. Kraft Heinz missed analysts' sales estimate since lower pricing, heightened competition, and currency volatility remained a drag. The company's fourth-quarter EPS continued to slide for the second consecutive quarter and remained lower than analysts' estimate.
Article continues below advertisement
A double-digit decline in adjusted EBITDA and higher interest expenses more than offset the benefits from the decrease in the effective tax rate. Meanwhile, about $15 billion in write-downs on two of its brands and an internal investigation following an SEC probe upset investors. Plus, Kraft Heinz reduced its annual dividend by ~36% to $1.60.
Multiple analysts downgraded the stock following the fourth-quarter results. UBS downgraded KHC stock to "neutral" from "buy" and reduced its target price to $39 from $55. Stifel downgraded KHC stock to "hold" from "buy" and lowered its target price to $35 from $72. J.P. Morgan downgraded KHC to "neutral" from "overweight." Meanwhile, Credit Suisse reduced its target price to $33 from $42 per share.
We expect Kraft Heinz's top and bottom lines to decline in 2019. Lower pricing, heightened competition, and currency volatility are expected to hurt 2019 sales. First-quarter sales are expected to take a hit from the calendar shift in sales-driving events.
Kraft Heinz is expected to disappoint on the bottom-line front. Increased commodity costs, promotional spending, and higher interest expenses are expected to hurt Kraft Heinz's earnings in 2019.
KHC's underperformance hurt other food stocks
Kraft Heinz's underperformance and worries about future growth hurt investors' confidence in other major food stocks. Shares of Campbell Soup (CPB), J.M. Smucker (SJM), Conagra Brands (CAG), Kellogg (K), Mondelēz (MDLZ), Hershey (HSY), and General Mills (GIS) fell 7.3%, 5.0%, 2.9%, 2.8%, 1.4%, 0.9%, and 0.8%, respectively, on Friday.