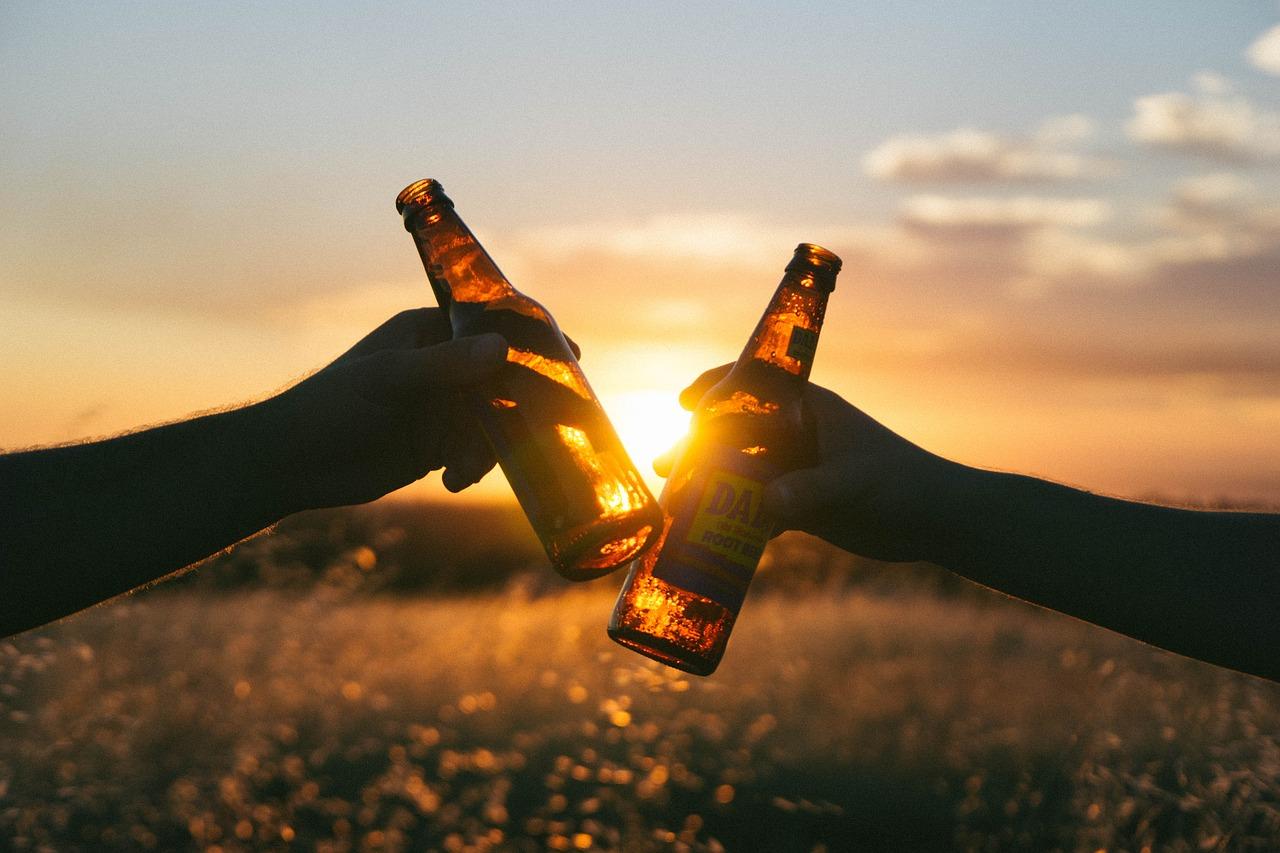 Why Constellation Brands Has Fallen More than 12% Today
Constellation Brands
On January 9, Constellation Brands (STZ) reported its third-quarter results before the market opened. The third quarter ended on November 30. The company's adjusted EPS rose 18.5% to $2.37 in the third quarter of fiscal 2019 from $2.00 a year ago. The EPS was better than analysts' consensus estimates of $2.06. However, the company's stock fell more than 12% during the pre-market trading session on January 9. Let's take a look at what could be driving the pessimism.
Article continues below advertisement
Positive highlights
In the last quarter ending on November 30, Constellation Brands' beer shipments rose 14.1% YoY (year-over-year), while its wine shipments were stagnant. The company's third-quarter adjusted revenues rose 9.6% YoY to ~$2.0 billion.
Constellation Brands' third-quarter adjusted net profit was $461.7 million—up 14.7% YoY with a net profit margin of 23.4% compared to 22.4% a year ago.
What's driving the pessimism?
In Constellation Brands' earnings report for the third quarter of fiscal 2019, the company lowered its fiscal 2019 earnings guidance to $9.20–and $9.30 from $9.60–$9.75 per share. In the report, the company said, "The wine and spirits business now expects net sales and operating income to decline low-single digits for fiscal 2019."
Despite stronger-than-estimated third-quarter results, Constellation Brands' weaker fiscal 2019 guidance could be driving the stock lower in the pre-market session on January 9.
In 2018, Constellation Brands lost 29.6%, while Molson Coors (TAP), Anheuser-Busch InBev (BUD), and Brown-Forman (BF.B) fell 31.6%, 41.0%, and 11.8%, respectively.
Tilray (TLRY) settled with 15.8% gains on January 8. To learn more, read Why Tilray Surged Over 14% Today.