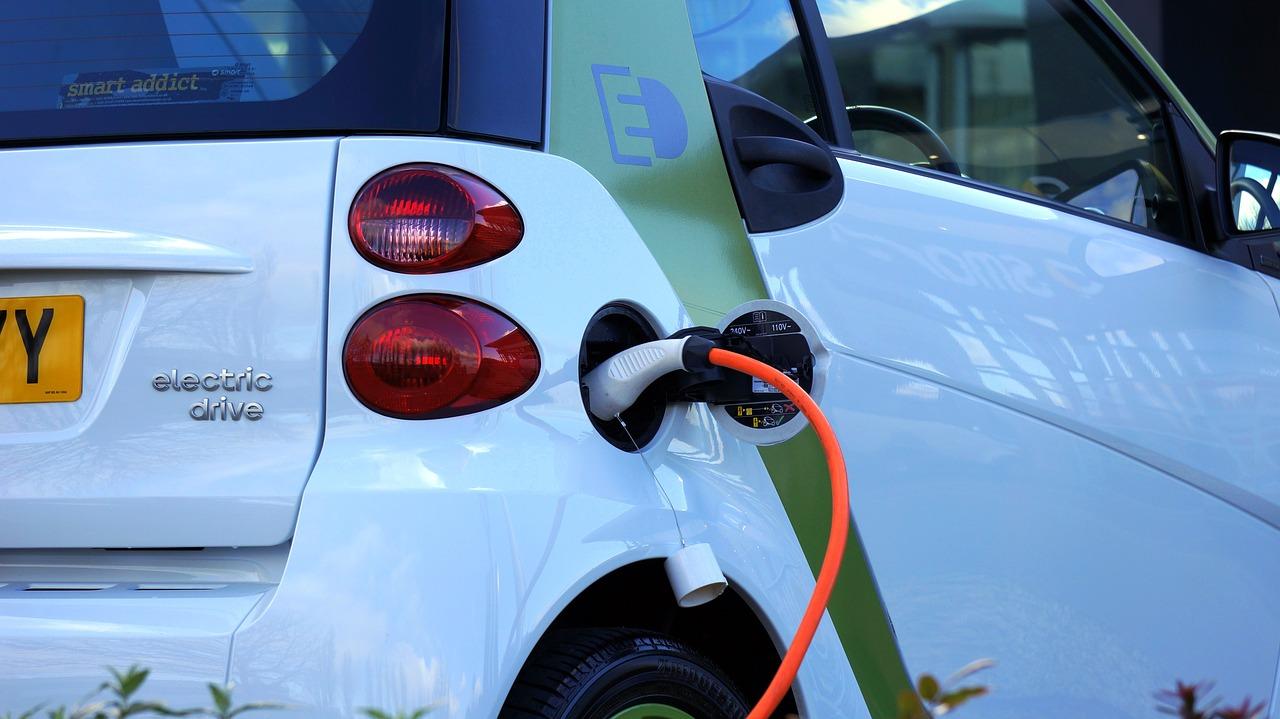 Tesla versus NIO: Here's the Key Difference
Tesla versus NIO
In our previous series on electric vehicles (or EVs) we looked at some key similarities between the Chinese electric vehicle maker NIO (NIO) and its US peer Tesla (TSLA). Both companies began their journey in the highly capital intensive automobile industry in a similar fashion. TSLA and NIO both initially debuted by launching sports electric cars before moving on to the premium EV segment. This is one of the reasons why NIO is often referred to as "the Chinese Tesla." Now let's look at one key difference between NIO and Tesla.
Article continues below advertisement
Article continues below advertisement
The key difference
If we look back at the history of EVs, we find several automakers (XLY) that have launched limited production EV models and discontinued them soon thereafter for one reason or another. Many of these car companies even tried to build EVs just to be able to keep selling their traditional gasoline engine cars in their key markets. The 2008–09 economic crisis became a nightmare for automakers. Established automakers such as General Motors (GM) and Chrysler took a trip to bankruptcy court around this time. At that time, no one wanted to be a part of the auto industry. However, this was when Tesla's first electric car model, the Roadster, hit the market. While the car was not a big financial success, it certainly impressed many by showcasing the power and potential of EVs.
Later, Tesla's Model S, X, and Model 3 brought a noticeable change in the auto industry and grabbed the attention of major automakers as well. On the other hand, NIO is one of the companies that has tried to follow Tesla's path. In fact, it was after Tesla became popular that even large automakers including GM and Ford (F) took note and also sped up their plans to launch EVs. This is the reason why Tesla has played the role of a leader in the EV segment, while others including NIO have the luxury to follow TSLA's path.
Read NIO versus Tesla: No One Can Replicate Elon Musk's Event Magic to know key similarities between Tesla and NIO.
Continue to the next part where we'll discuss the demand for NIO's new car, the ES6.