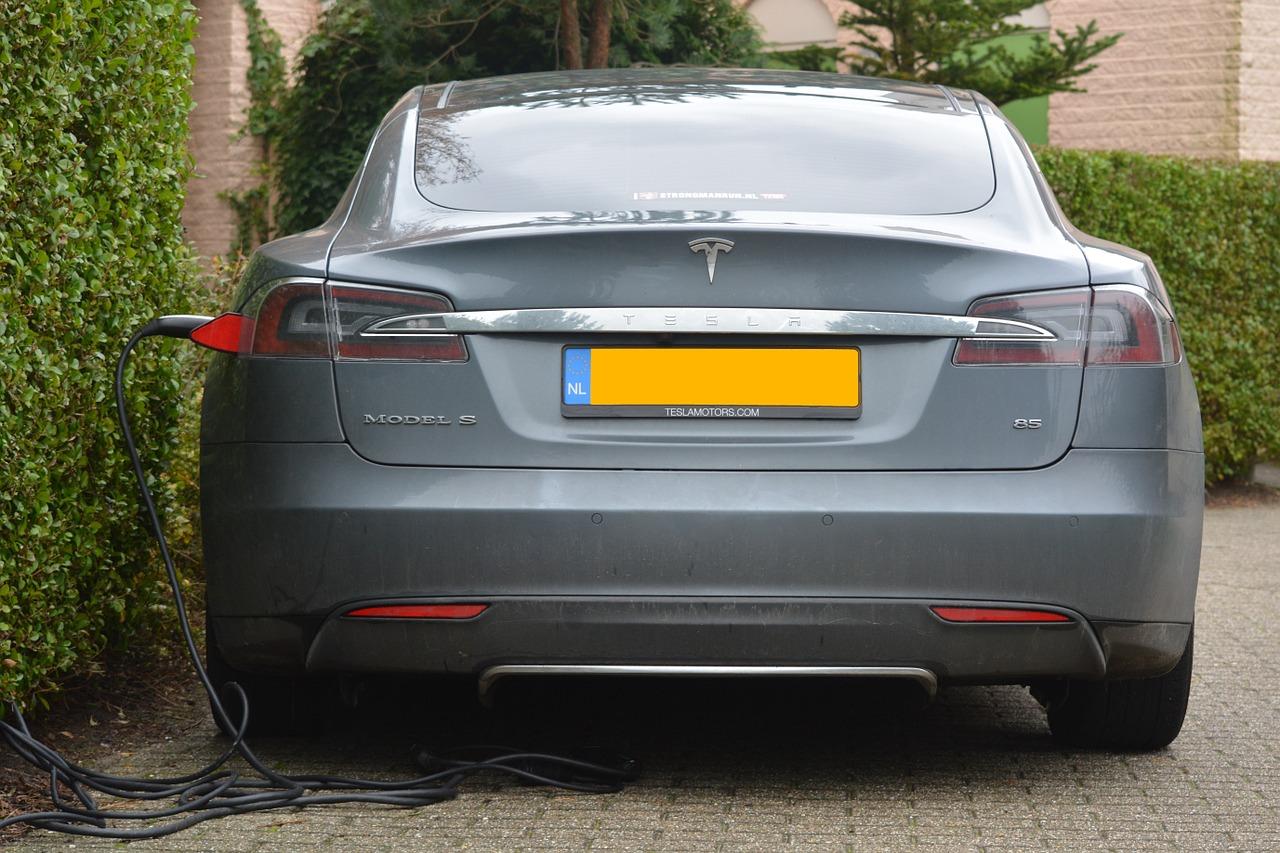 'If I Was Elon Musk, That Would Really Bother Me': Paul Tudor Jones
<p>In the fourth quarter, Tesla (TSLA) is proving to be one of those exceptional stocks that have seen stellar gains despite the broader market sell-off.</p>
Tesla
In the fourth quarter, Tesla (TSLA) is proving to be one of those exceptional stocks that have seen stellar gains despite the broader market sell-off. Over the last couple of months, the negativity surrounding Tesla has seemingly reduced after the company managed to pleasantly surprise everyone by reporting profitability in the third quarter. Tesla's exponentially rising Model 3 production rate has also made Tesla short-sellers lose money.
Article continues below advertisement
Article continues below advertisement
Paul Tudor Jones's views on Tesla
In a recent interview with CNBC, billionaire investor Paul Tudor Jones didn't seem very happy with Tesla. Jones, while answering a question about automakers (XLY) and focusing on Tesla, said, "They don't do a great job on worker pay and treatment. If I was on the board of Tesla or if I was Elon Musk, that would really bother me." He added, "Hopefully, I'd be focused on that and I'd say, 'I don't want to be there.'"
Jones's negative statement on Tesla comes after several media reports have claimed that Tesla workers have high injury rates. Earlier this year, a report from the Guardian quoted Branton Phillips, a Tesla worker, saying, "Between the pressure, the long hours, and the difficulty of the work, the factory had become a 'perfect storm' for injuries."
In May, Musk tweeted, "Tesla factory safety has improved every year & is now better than industry avg. Misleading articles refer to Tesla being worse than avg in 2015 when we were just figuring things out."
In October, Gregor Lesnik, a foreign worker at Tesla, filed a lawsuit against the company. The lawsuit against Tesla alleged "that foreign workers were threatened with deportation or reduced pay if they reported injuries or became ill," Reuters reported.
Nonetheless, from an investor's perspective, Tesla has managed to improve its vehicle production rate—especially the Model 3—fast over the last couple of quarters. A consistent rise in vehicle production is important for the company to sustain profitability over the coming quarters.
In December so far, Ford (F), General Motors (GM), and NIO (NIO) have lost 9.3%, 9.5%, and 8.8%, respectively, as of December 10. In contrast, Tesla has risen 4.2% month-to-date.