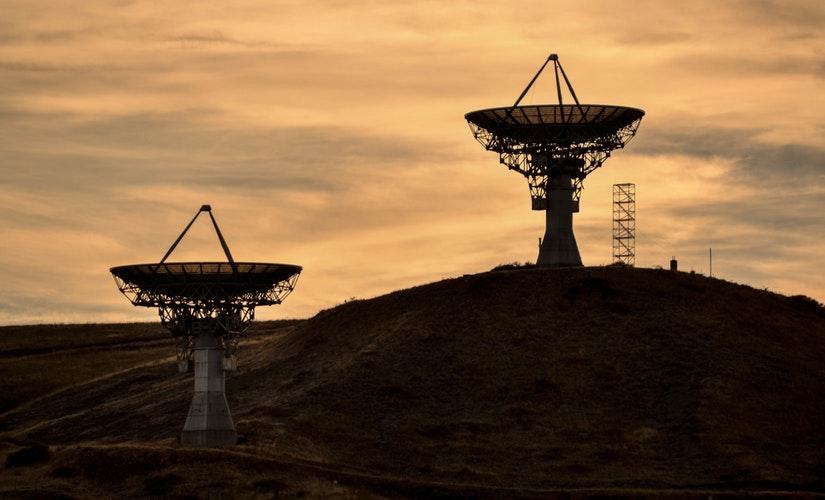 Can Oath Make More Money for Verizon?
$10 billion revenue target dropped
Verizon's (VZ) media-focused business, Oath, reported a revenue fall of 6.9% YoY (year-over-year) to $1.8 billion in the third quarter. At the same time, Oath dropped its goal to generate at least $10 billion in annual revenue by 2020.
Oath has mostly monetized its various digital properties through advertising, with eMarketer estimating that it will capture 3.3% of total digital ad spending in the United States in 2018. Google (GOOGL), Facebook (FB), and Amazon (AMZN) are expected to pick up 37.1%, 20.6%, and 4.2% of digital ad expenditures in the country, respectively.
Article continues below advertisement
Selling content subscriptions
Oath is now exploring new revenue opportunities outside advertising. Toward this end, the Verizon media unit is getting into selling content subscriptions, starting with a premium version of its business news service, Yahoo Finance. Yahoo Finance Premium is expected to launch early next year, with Axios reporting that the service is likely to cost more than $100 per month.
Oath is aiming to reach as many as 2.0 billion users across its various services, suggesting that its content subscription sales could net substantial revenue for the business if the strategy works.
Oath accounted for 5.5% of Verizon's total revenue
Verizon invested ~$10 billion in creating Oath, and there's pressure on the company to show value for its investment—particularly after Oath's founding head, Tim Armstrong, departed and the business dropped its ambitious growth target.
Oath accounted for 5.5% of Verizon's total revenue in the third quarter. AT&T's (T) WarnerMedia division accounted for 17.9% of its parent company's total revenue in the quarter.