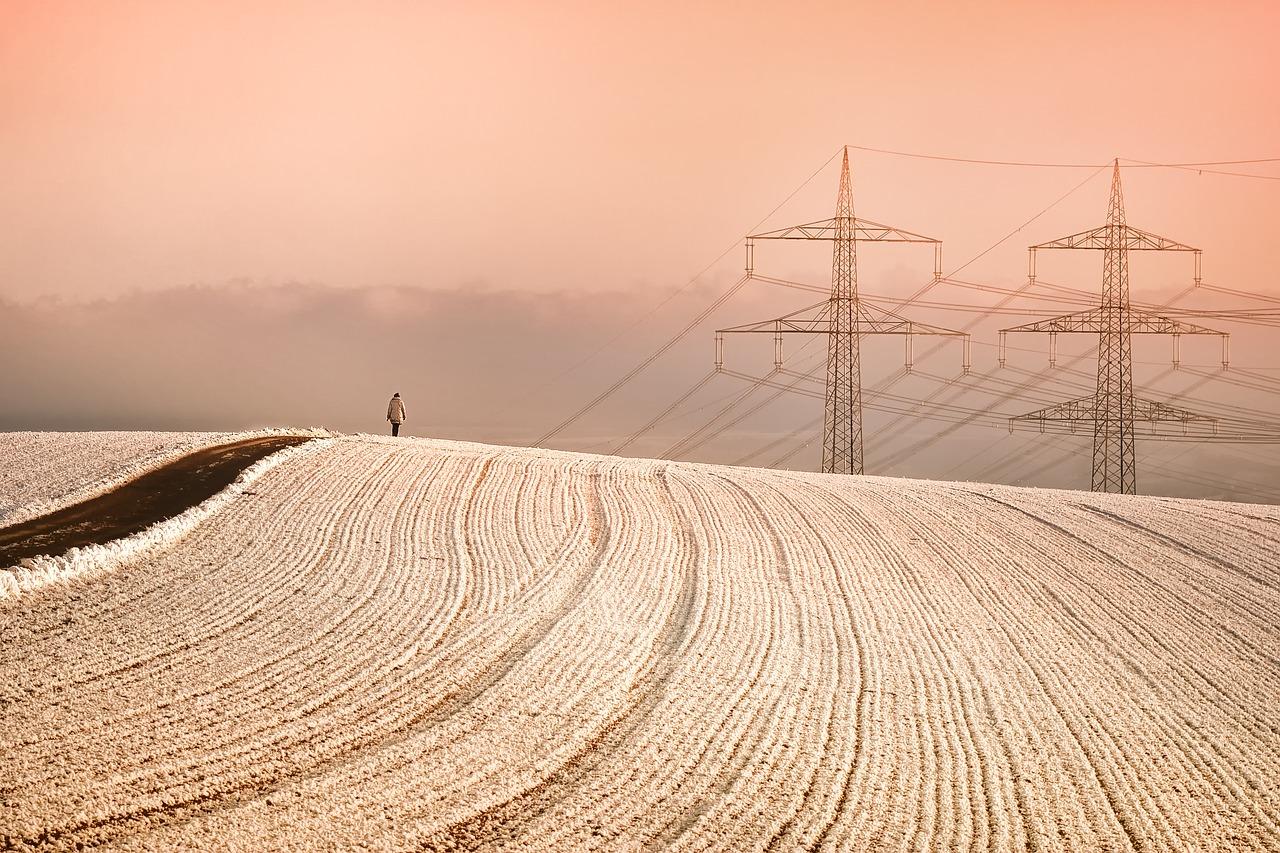 What's in Store for Dominion Energy Stock?
Will the rally continue?
Dominion Energy (D), one of the laggards among top utilities this year, seemed strong lately and is currently trading close to an eight-month high. Better-than-expected quarterly earnings and recent developments on the MLP subsidiary front could be some of the positive developments that pulled Dominion Energy stock up.
Article continues below advertisement
Dominion Energy sweetened its deal with SCANA
Dominion Energy enhanced its offer to SCANA Corporation (SCG) last week. The company proposed a 15% rate cut to customers of SCG&E (South Carolina Gas & Electric), a principal subsidiary of SCANA. South Carolina customers have been paying higher electric bills associated with SCANA's abandoned V.C. Summer nuclear power plant.
The power plant project was abandoned in July last year after multiple cost overruns and frequent delays. According to The State, Dominion's latest offer is expected to cut power bills by ~$22 per month for SCG&E's average residential customer. Dominion Energy is waiting for approval from the Public Service Commission of South Carolina related to its merger with SCANA. The outcome is expected by December 21.
Dominion to acquire its MLP subsidiary
On November 26, Dominion Energy announced that it will acquire its MLP subsidiary, Dominion Energy Midstream (DM), in exchange for 0.2492 Dominion Energy shares per unit of DM. The transaction is expected to be completed by Q1 2019 and approximately neutral to Dominion Energy's earnings guidance and credit profile.
Dominion Energy is one of the fastest-growing utilities, and it aims to grow its EPS 6%–8% per year through 2020. In comparison, utilities at large are aiming for EPS growth of around 4% for the next few years.