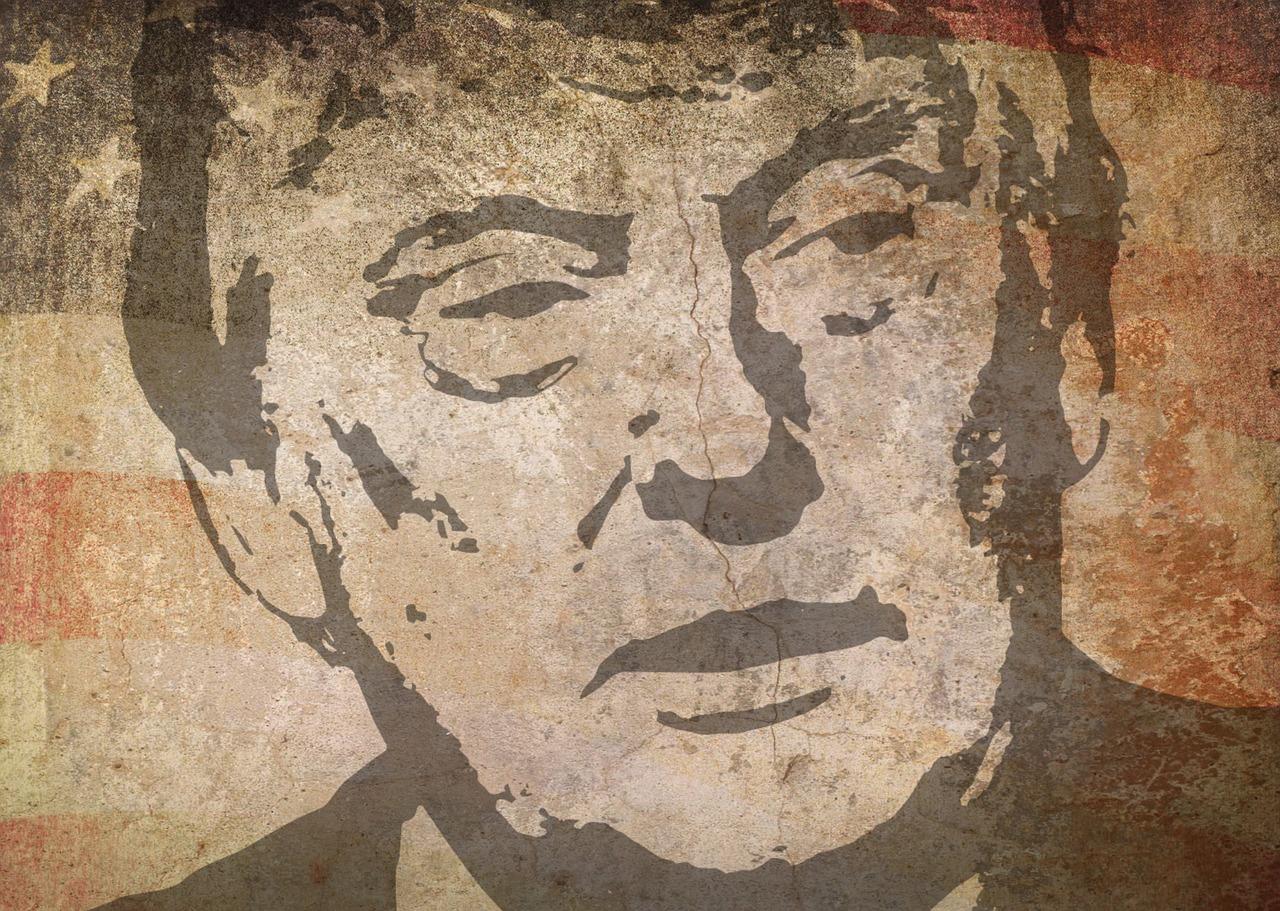 Apple, GM, the Fed: Why Trump Isn't Happy with Any of Them
By Jitendra Parashar

Nov. 20 2020, Updated 2:11 p.m. ET
Market crash
In the last couple of months, the broader market has seen sharp declines, triggering investors' fear about softness in economic growth. As of November 27, the S&P 500 benchmark, NASDAQ composite index (QQQ), and Dow Jones industrial average have lost about 8.0%, 12.1%, and 6.5%, respectively, in the fourth quarter so far.
In October, President Trump directly blamed Fed Chairman Jerome Powell for threatening "U.S. economic growth" during an interview with the Wall Street Journal. Attacking Powell in the interview, Trump said, "Every time we do something great, he raises the interest rates." Trump claimed it "almost looks like he's happy raising interest rates."
Article continues below advertisement
Trump's attacks on Apple, GM, and the Fed
On November 27, in an interview with the Washington Post, Trump continued to criticize Powell, saying that "he is 'not even a little bit happy' with his hand-selected central bank chairman."
In another interview with the Wall Street Journal, Trump threatened tech giant Apple (AAPL) by suggesting "he could place a 10 percent tariff on iPhones and laptops imported from China."
Trump's threat to Apple comes as Apple is already struggling with subdued demand for its new iPhone, which received mixed reviews, keeping investors on their toes. Apple has already lost about 22.8% quarter-to-date.
Similarly, the president expressed disappointment with America's largest automaker, General Motors (GM), on November 27 over Twitter. The criticism came a day after GM announced its plans to shut down five of its plants in North America and cut 15% of its workforce. In a series of tweets, Trump threatened GM by saying, "Very disappointed with General Motors and their CEO, Mary Barra," and, "We are now looking at cutting all @GM subsidies, including for electric cars."
While US businesses continue to find ways to improve profitability amid fears of softness in economic growth, Trump's pressure on companies like Apple and GM could worsen the situation.
In the auto industry, Trump had targeted other US companies, including Ford (F) and Harley-Davidson (HOG), for their plans to shift production outside the United States.