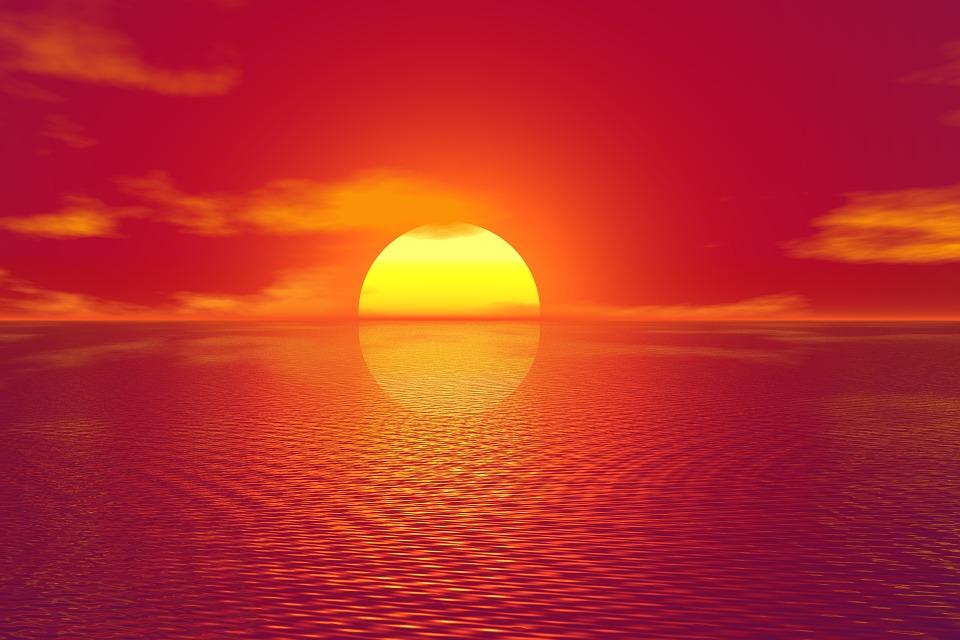 Is China the Land of the Setting Sun?
China's major indices are still down 25-30% this year alone.
Japan is not so hot either
Japan, long called the Land of the Rising Sun, made me wonder what we, as investors, should be calling China (FXI). China's major indices are still down 25-30% this year alone. We know all the main excuses: tariffs from the US and excessive lending/credit bubble in China are leading to slower growth. Take a look a the relative performance this year between the S&P 500 (SPY) and the FXI, a popular large cap Chinese ETF.
We have seen massive underperformance so far. However, today China released its 3Q GDP numbers which fell to 6.5% – missing the 6.6% by .1% – not a big deal. And, as such, we did get a solid rally in China overnight (up over 2%).
Article continues below advertisement
Article continues below advertisement
But should you be buying Chinese shares?
Are all the worries overblown? It is tempting to think so. Some technicals (like Wave analysis, RSI, and a sharp reversal last night) show that we may be oversold here. And, wow, are the stocks looking cheap. Chinese tech and internet stocks are absurdly inexpensive. BABA, JD, BIDU and others have massively underperformed names like GOOGL and NFLX this year.
The fear that holds me back is history. This selloff has only been 6 months in duration and is about 29% on the Chinese A-shares. But the last selloff in 2015 lasted 9 months and was closer to 50%. The one prior to that started at the end of 2010, lasted over 2 years and was 40%+. The 2007-2009 selloff was 70%.
Maybe this time will be different. Maybe this time, you are getting the chance to buy the Amazon's and Netflix of China during a speed bump. But maybe…investors (especially those with little risk tolerance) should wait to make sure this has really turned the corner. At the very least, let's see some earnings numbers out of China to see if we can trust that 6.5% GDP print.