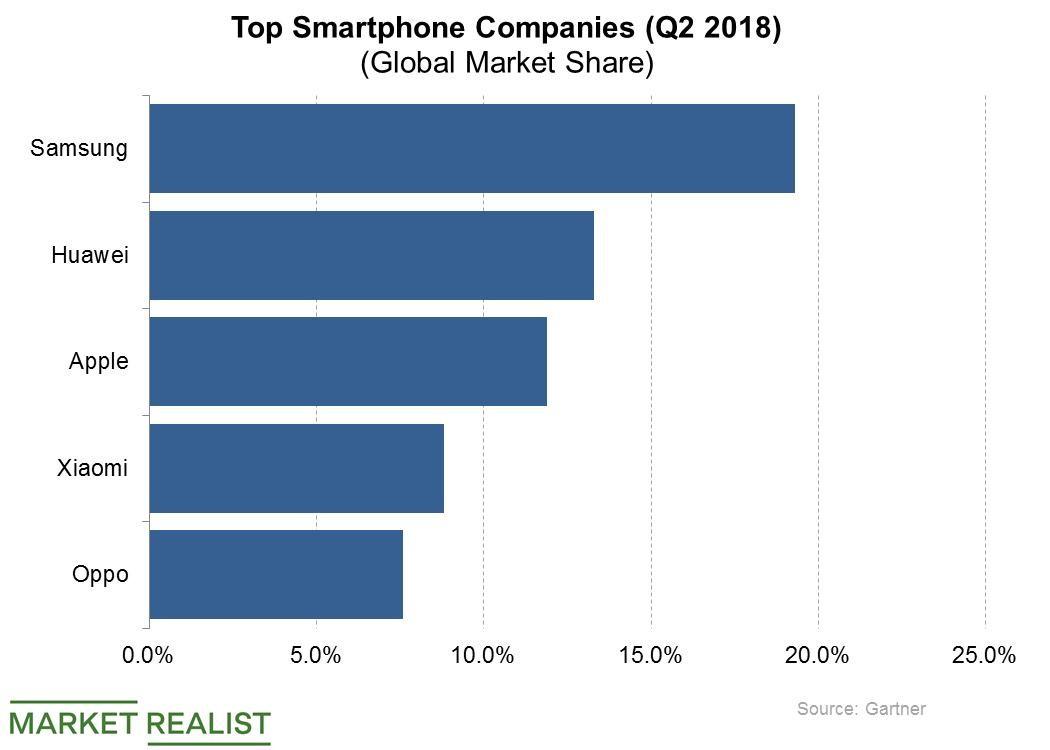 Apple Is Investing in Customer Trust
Apple highlights data protection efforts
Apple (AAPL) has launched a new privacy portal in a move that seems to further the company's long-held argument that it doesn't profit from trading customers' personal data. Apple has sought to portray itself as a technology company that makes its money from selling hardware products or services that have nothing to do with people's data.
The new privacy portal shows customers how Apple is working to protect personal data and make it easy for people to find, download, or delete their stored personal information.
Article continues below advertisement
Apple supports federal privacy law
The ability for customers to request their stored personal data from Apple was initially rolled out in the European Union, where a tough data privacy law took effect in May. Twitter (TWTR) and Facebook (FB) are facing investigations there regarding that law.
Apple is one of the companies that supports a US federal data privacy law rather than individual states crafting their own regulations. AT&T (T) and Microsoft (MSFT) have argued that state regulations could give rise to confusion or drive up costs.
Improving customer loyalty
Apple's focus on data privacy is also part of winning customer trust. With the rise of high-profile data breaches, people are growing more concerned about the security and privacy of their personal information.
Apple is trying to send a message that customers can trust it to keep their private data private. That could go a long way in bolstering the company's competitive position and improving customer loyalty. Apple lost global smartphone market share and fell behind Huawei in smartphone unit shipments in the second quarter, according to Gartner.