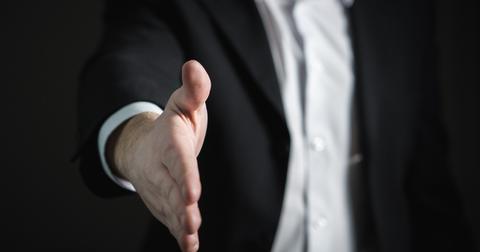 What Does the Market Expect from the August Jobs Report?
By Anuradha Garg

Updated
US jobs report
The August figures for the US (VTI) employment situation from the US Department of Labor are due on September 7.
For the past few months, the financial markets have been reacting sharply to the US jobs report numbers, which help shape the outlook regarding the Fed's rate hike path. Therefore, it's important for investors to understand the expectations for the report before the actual numbers come out.
Article continues below advertisement
Expectations versus reality
While August's job report is important to watch for several reasons, most market participants believe that it won't change the prospects of a rate hike in the Fed's September policy meeting. The odds of a rate hike occurring at the September 25–26 policy meeting are more than 95%. Therefore, even if the August jobs report comes in below market expectations, the Fed will still be expected to move ahead with a quarter-percentage rate hike.
The most important, market-moving component of the jobs report is wage growth. If wage growth rises more than expected, it could spark speculation that the central bank will move more aggressively along the rate hike path, which could lead to sell-offs in some categories of stocks.
Jobs report and equity markets
A similar situation happened when the average hourly earnings in January rose the most since the recession. Later, the figure was revised downward. US markets fell due to expectations of more aggressive rate hikes by the Fed to control inflation. The S&P 500 Index (SPY) fell 6.2% in the two days following the jobs report, while the Dow Jones Industrial Average Index (DIA) and the NASDAQ Composite Index (QQQ) fell 7.1% and 5.9%, respectively.
A faster-than-expected rate hike pace could be detrimental to gold (GLD) demand. Gold generally loses its appeal against interest-bearing assets.