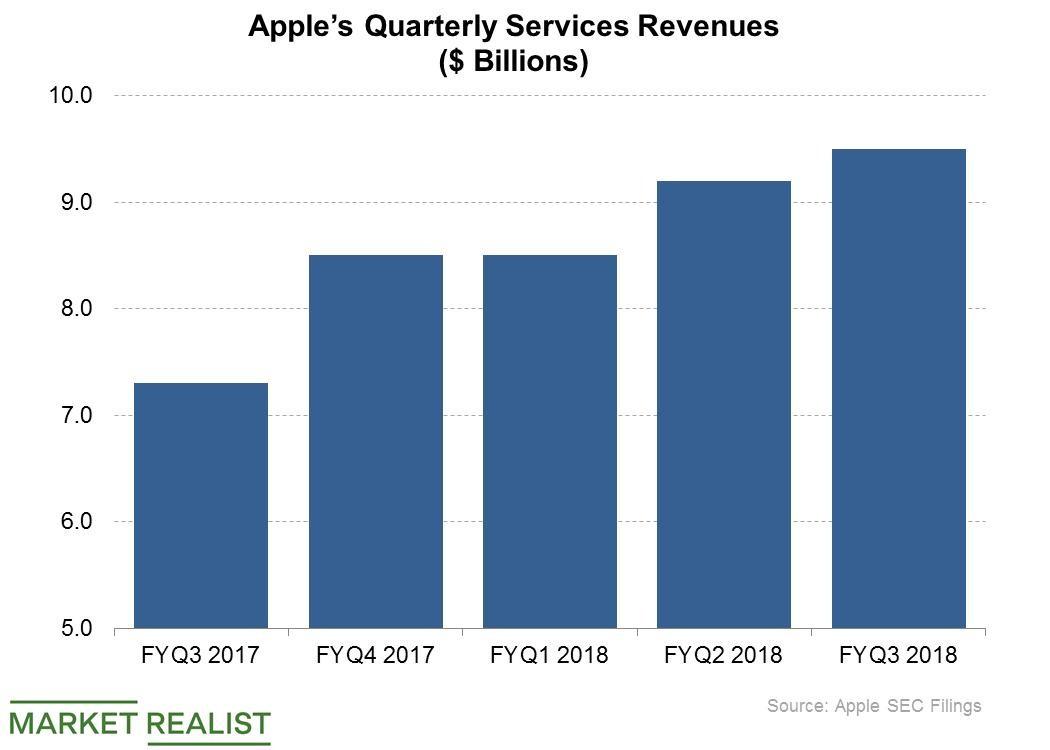 How Shazam Makes Money
Apple to end Shazam's advertising business
Apple (AAPL) hasn't just taken hold of music discovery app Shazam but has also begun editing Shazam's money-making ways. Apple is removing advertisements from the Shazam app. Charging marketers to run advertisements in its app has been one of Shazam's major revenue sources. Companies like Facebook (FB) and Google (GOOGL) make billions of dollars every quarter from running advertisements on their platforms. Facebook, for instance, generated over $13 billion in advertising revenue in the second quarter. However, Apple has decided to withdraw Shazam from advertising, meaning the business could possibly be forgoing tens of millions of dollars in advertising revenues.
Article continues below advertisement
Shazam referral program
However, Shazam has other revenue sources beyond advertising. The company has a referral program that earns its money when it sends people to purchase or listen to songs on platforms such as iTunes and Spotify (SPOT). iTunes is an Apple product, so acquiring Shazam means Apple would be able to keep iTunes referral spending in-house.
Until Apple decides to terminate Shazam's referral program as well, the business will continue to collect payments from referral partners like Spotify and Google for sending people to listen to songs or purchase music subscriptions on their platforms. Spotify and Google offer free ad-supported music streaming services as well as paid plans free of advertisements.
Boost to services business
The money that Shazam generates would go a long way towards boosting Apple's services business, where revenue rose 31% year-over-year to $9.5 billion in the fiscal third quarter ended in June.
In addition to its direct revenue contribution, Shazam may also help Apple win over more service customers given its ties with companies like Snap (SNAP). A few years ago, Shazam partnered with Snap to let people identify songs right within the Snapchat app.