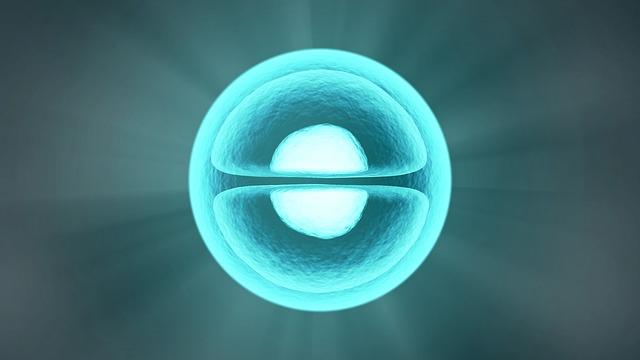 Agilent Technologies: Its Acquisition Spree in 2018
Company overview
Agilent Technologies (A) has been on an acquisition spree through the third quarter of 2018. In May, it acquired all the remaining shares of Lasergen, an emerging biotechnology company engaged in developing technologies for DNA[1. deoxyribonucleic acid] sequencing. Agilent also acquired 100% of the stock of Genohm, an international lab informatics company for ~$41 million.
Agilent is a leader in life sciences, diagnostics, and applied chemical markets. Its solutions include instruments, software, services, and consumables for laboratory workflow.
Article continues below advertisement
In May, Agilent acquired 100% of the stock of Advanced Analytical Technologies for ~$269 million in cash. The latter develops, manufactures, and commercializes capillary electrophoresis-based solutions for automated nucleic acid analysis. In July, it acquired Ultra Scientific for $32 million in cash. The latter is a global manufacturer and supplier of analytical standards and certified reference materials.
In August, Agilent acquired ProZyme, a provider of glycan analysis reagents, kits, and standards. In August, it also acquired certain assets from Young In Scientific, the South Korean distributor of analytical and scientific instruments. The total consideration paid by Agilent for these two transactions was $80 million.
ACEA Biosciences
In September, Agilent agreed to acquire ACEA Biosciences for $250 million. The latter is a developer of innovative cell analysis instruments in life science research and diagnostics. The acquisition is expected to expand Agilent's cell analysis portfolio further.
We'll take a look at Agilent's top line in the next part.