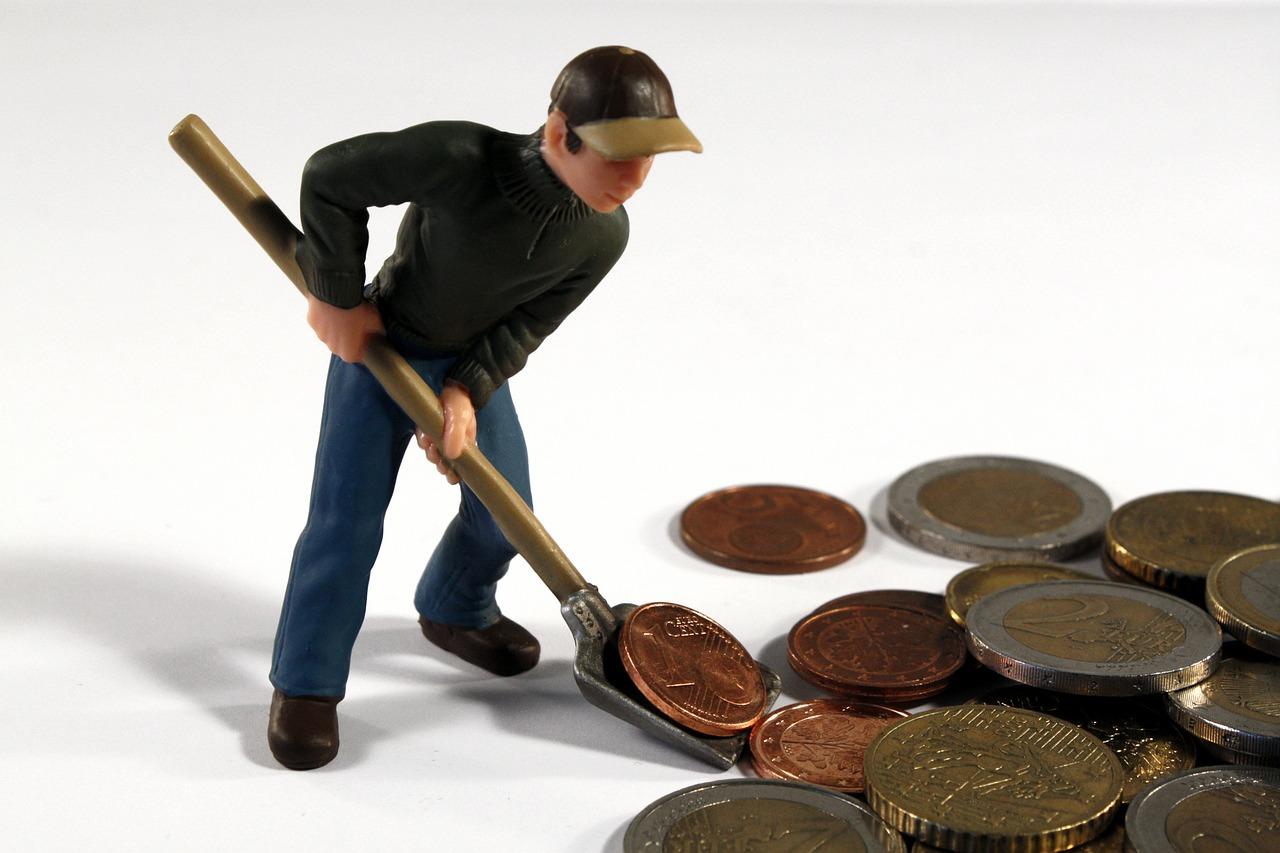 Investment Opportunities in This Environment
VanEck
NATALIA GURUSHINA: VanEck CEO, Jan Van Eck, joins me today to discuss his macroeconomic outlook and also to talk about investment opportunities that he finds most interesting in the current environment. The first question is: You were quite bullish on global growth, on commodities, and emerging markets earlier this year. The second quarter challenged this view, so what do you think right now?
JAN VAN ECK: A dramatically challenged view! And I'm very excited to be here to explain the story. Because I think what happened in Q2 was simply a growth scare. A lot of people became worried that the slowdown in China and slowdown globally, "fill-in-the-blank" wide trade tensions, what have you, really impacted the asset classes that I look upon favorably, commodities and emerging markets. Local currency emerging market debt fell over 10%,1 which is really one of its more significant falls in one quarter, and Chinese equities fell 20%.2 So what happened is, I think there was a scare about global growth that is wrong. Let me explain why? First of all, I think the perception of U.S. growth being so much ahead of the rest of the world is kind of an exaggeration. Sure, U.S. growth is doing very well, but the rest of the world was not exactly booming. Most parts of the world, frankly, are struggling – South America, the Middle East. So let's put them aside. Europe slowed down a little bit in the first half, and then China's going through some cyclical changes. But there are reasons to think that the U.S. won't be so far ahead of the world. The U.S. will face some headwinds, some higher interest rates. So we think it's time more to double up on those. Also, we don't think China growth is falling off the cliff. We can argue about this, but they're going to take some stimulative measures. They deliberately slowed things down to correct excesses in the financial system. And so I view that as not problematic.
Article continues below advertisement
Market Realist
Emerging markets were a star performer last year
2017 was a blockbuster year for emerging markets (EEM). On the back of economic expansion in emerging countries and better commodity prices, emerging markets soared in 2017. Most of the global markets saw stellar performance last year. The MSCI Emerging Market Index outperformed developed markets with a gain of 34% last year, as the chart below shows. The drastic growth last year was led by China, which has a 31% weight in the index. China grew a whopping 51% last year. It's down 7% year-to-date YTD this year, driven by ongoing trade tensions with the United States.
Things took a heated turn in the first half of 2018 for emerging markets. Escalating trade tensions between the United States and China, US rate hikes, the stronger dollar's adverse effect on emerging market currencies, and a dip in commodities' performance have all taken a toll on emerging markets this year. The MSCI Emerging Market Index is down 8% year-to-date as of August 29. The emerging bond market (EMB) also suffered this year. To learn more about the emerging bond market's performance this year, see Could Spike in Volatility Make Emerging Market Growth Stumble?
The chart below shows stock market performance by country. It's clear that the countries that recorded drastic growth last year have suffered YTD in 2018.
Many fund managers still believe that if the dollar's performance settles, it could be a temporary phase for emerging markets—and chances are emerging markets could recover later in the year.
In this series, we'll discuss global risks investors should be cautious about, where the United States (SPY) and European markets are heading, and what lies ahead for commodities and the energy sector. Could the growth scare provide opportunities in Q3 2018? Scroll down to learn more.