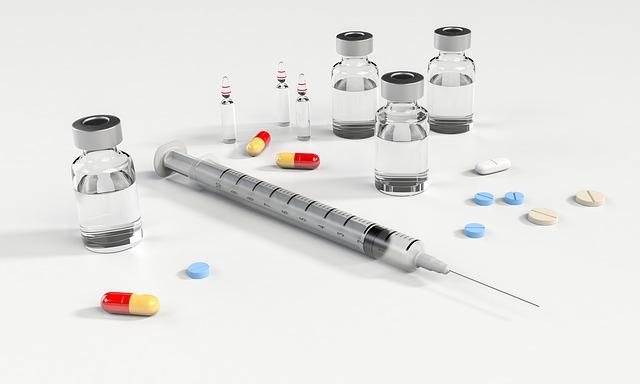 How Is Insys Therapeutics Positioned in H2 2018?
By Kenneth Smith

Aug. 31 2018, Updated 1:39 p.m. ET
Focus on Opioids
The US government is taking steps to address the opioid epidemic and rapidly rising addiction levels in the country. On August 16, President Trump asked the Attorney General to start filing federal lawsuits against certain companies that supply opioids to hospitals. In this series, we'll analyze the financial performance, products, analysts' views, valuation metrics, and the stock performance of Insys Therapeutics (INSY), Cara Therapeutics (CARA), Collegium Pharmaceutical (COLL), and Pacira Pharmaceuticals (PCRX).
Article continues below advertisement
Opioids are a drug class that includes painkillers like oxycodone, hydrocodone, codeine, fentanyl, and more. According to the US Department of Health and Human Services, ~42,000 people died from opioid overdoses in 2016, and 40% of these opioid deaths involved a prescription opioid. Drug overdoses are a prime cause of accidental death in the US with an average of 115 deaths per day due to opioid overdoses. As per the Centers for Disease Control and Prevention, the total economic burden of prescription opioid misuse in the US is $78.5 billion each year.
Insys Therapeutics
Insys Therapeutics (INSY) has two products on the market, Subsys and Syndros. Subsys is the company's proprietary sublingual fentanyl spray for adult patients who are opioid-tolerant. The drug generates most of the company's revenues. On August 30, 2018, the FDA granted "fast track" designation to the company's epinephrine nasal spray for anaphylaxis, a life-threatening allergic reaction.
Top line
Insys Therapeutics generated total revenues of $23.46 million in the second quarter of 2018 as compared to $42.58 million in the second quarter of 2017. This decrease was attributable to reduced demand for Subsys during the second quarter. Further, Insys expects sales of Subsys to decline in the rest of 2018 as compared to 2017.
For fiscal 2018 and 2019, the company is expected to generate revenues of $98.36 million and $116.84 million, respectively, as compared with revenues of $140.69 million in fiscal 2017.
We'll take a look at Insys Therapeutics' operational performance and valuations in the next part.