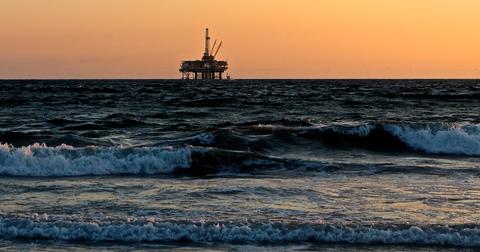 A Snapshot of Rowan Companies' Q2 2018 Results
By Sue Goodridge

Updated
Second-quarter results
Rowan Companies (RDC) released its second-quarter results on August 1 before the markets opened. The company reported a net loss of $76.7 million, or $0.06 per share, compared to a net loss of $28.7 million or $0.23 per share in Q2 2017.
The offshore drilling contractor earned revenue of $241 million, beating Reuters' consensus estimate by 15.9%. The second quarter's revenue was 14.25% higher sequentially and 24.6% lower year-over-year. The company posted EBITDA of $39.2 million—more than 100% higher than Reuters estimate of $16.9 million. RDC's EBITDA was 53% higher sequentially and 70% lower year-over-year.
New contract
On July 31, Rowan Companies announced that ARO Drilling secured six three-year contracts with Saudi Aramco for Rowan's jackup rigs currently operating in Saudi Arabia. The contracts are to commence later this year, once the rigs are free from their current contract.
Offshore drilling market
According to Rowan Companies, offshore drilling market conditions remain challenging. However, demand for rigs has improved year-to-date.
Contracts
Since the beginning of the second quarter, Rowan has secured contracts both for drillships and jack-up rigs. The company has also commenced operations in the North Sea and Trinidad. Based on tendering activity and improvements in market fundamentals Rowan is confident that it will add further backlog during the second half of 2018 for both its drillships and jackups. The company's joint venture with ARO Drilling has secured 11 new three-year drilling contracts.