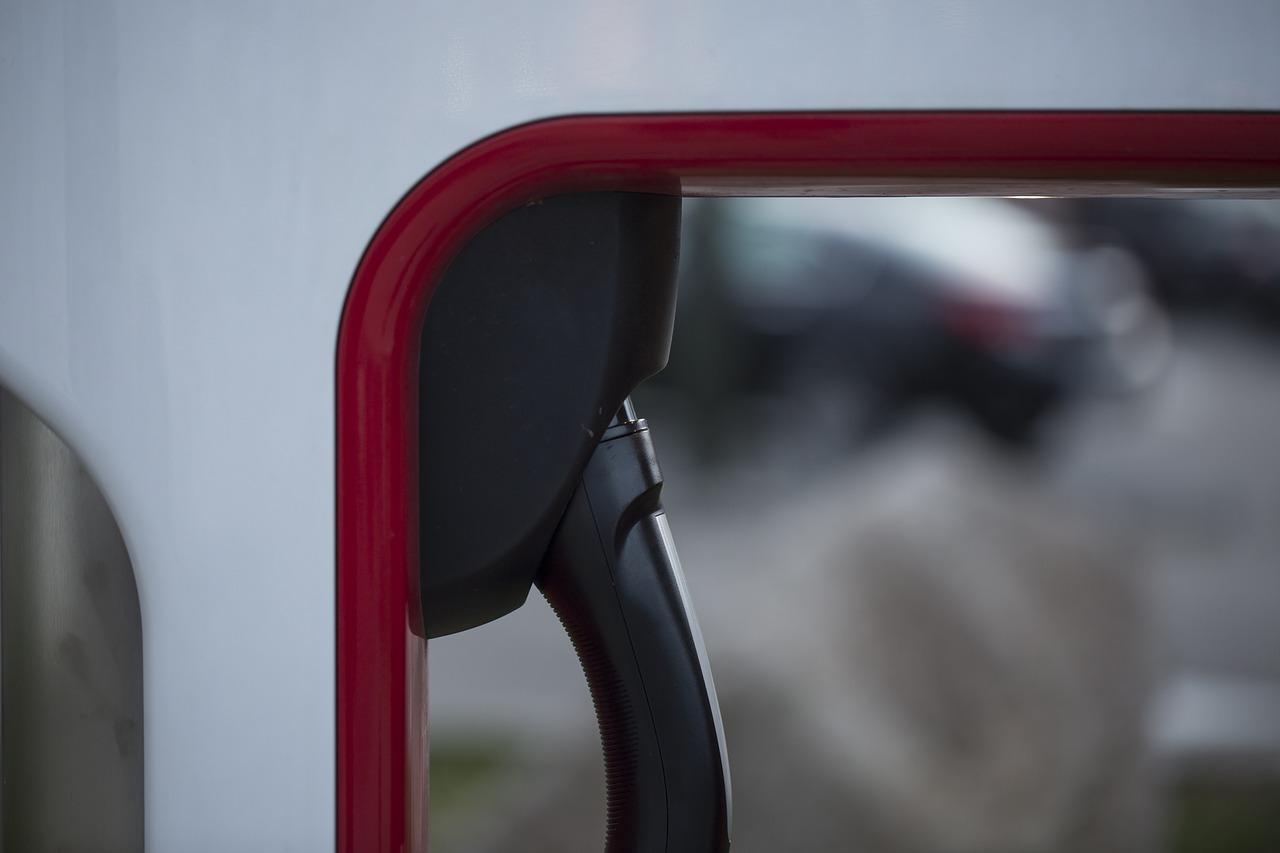 Tesla's Quest to Become an Electric Vehicle Leader in China
Tesla's Gigafactory in China
On July 10, Tesla (TSLA) "signed a Cooperative Agreement" with Shanghai authorities to "start building Gigafactory 3, a new electric vehicle manufacturing facility in Shanghai," according to a report from CNBC. The company plans to start its Shanghai-based factory construction "in the near future." Tesla will begin producing vehicles at the new plant in "roughly two years." Tesla expects to take another two to three years to reach a production rate of 500,000 vehicles units per year after the initial production starts at the plant.
Article continues below advertisement
Article continues below advertisement
Tesla's quest in China
During the company's annual shareholder meeting on June 5, Tesla's management confirmed that its first Gigafactory outside the US will be located in Shanghai, China. Tesla's CEO Elon Musk added that the company could announce the "details of the China Gigafactory as soon as next month."
Notably, Tesla reduced the prices of its vehicles in China in May after China lowered import tariffs on vehicles. In contrast, the company was forced to increase the prices of its Model S and Model X in China ~20% this month. According to CNN, China's retaliatory tariffs included "some motor vehicles with electric motors."
Investors' reaction
After Tesla's China factory announcement, its stock price posted a high of $327.33 in early trade on July 10. The stock price settled at $322.47 with 1.2% gains for the session. At the same time, other automakers (XLY) stocks including General Motors (GM), Ford (F), and Fiat Chrysler (FCAU) rose by 0.9%, 0.5%, and 0.2%, respectively.
Tesla's quest to become an electric vehicle market leader in the world's largest auto market could yield high returns in the long run. However, investors' concern that Tesla might need to raise extra funds to build its China Gigafactory could be the reason why its stock erased most of its gains on July 10.
Next, we'll see how Tesla's vehicles ruled the US electric vehicle segment in June.