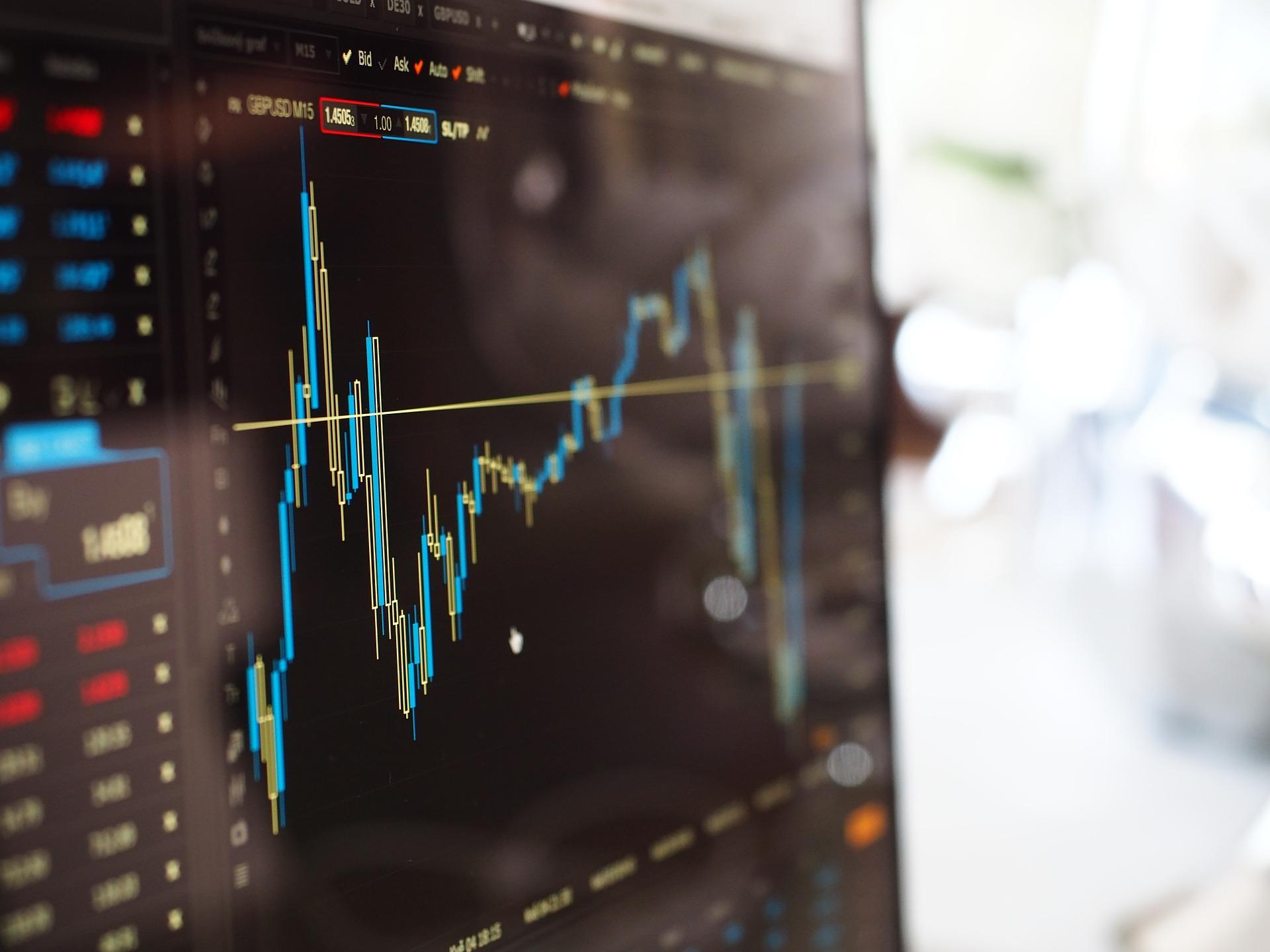 How Could a Trade War Impact Asset Managers?
Impact on asset managers
After President Donald Trump announced that Chinese investments in US technology stocks would be restricted, the Dow Jones Industrial Average (DJI) fell sharply. This unfavorable momentum was particularly noticeable in the technology giants. The escalating trade war between China and the United States could prove detrimental to the global economy and restrict growth prospects.
Trump's announcement is expected to negatively impact traditional asset managers primarily in ETFs, which have made deployments in technology stocks. In addition, a trade war is expected to impact investors' preferences in equities.
Article continues below advertisement
Which asset managers were impacted?
Traditional asset managers such as BlackRock (BLK) and State Street Corporation (STT) were impacted by the price movement of the stocks held in their ETFs. A fall in technology stocks could impact their ETF performance, as these funds are exposed to the technology sector.
After Trump's announcement, Advanced Micro Devices (AMD) and NVIDIA (NVDA) witnessed strong downward momentum. AMD forms 3.2% of the iShares PHLX Semiconductor ETF (SOXX) and NVDA forms ~8.1% of the ETF.
The stock price movement of traditional asset managers is sensitive to the performance of their ETFs. The negative impact of a trade war is expected to be felt by multiple industries as well as the ETFs of BlackRock and State Street Corporation, which have exposure to these industries.
In the next article, we'll look at factors that could impact asset managers.