Why Weatherford's 1Q18 Earnings Beat Estimates
Weatherford International released its 1Q18 earnings results today.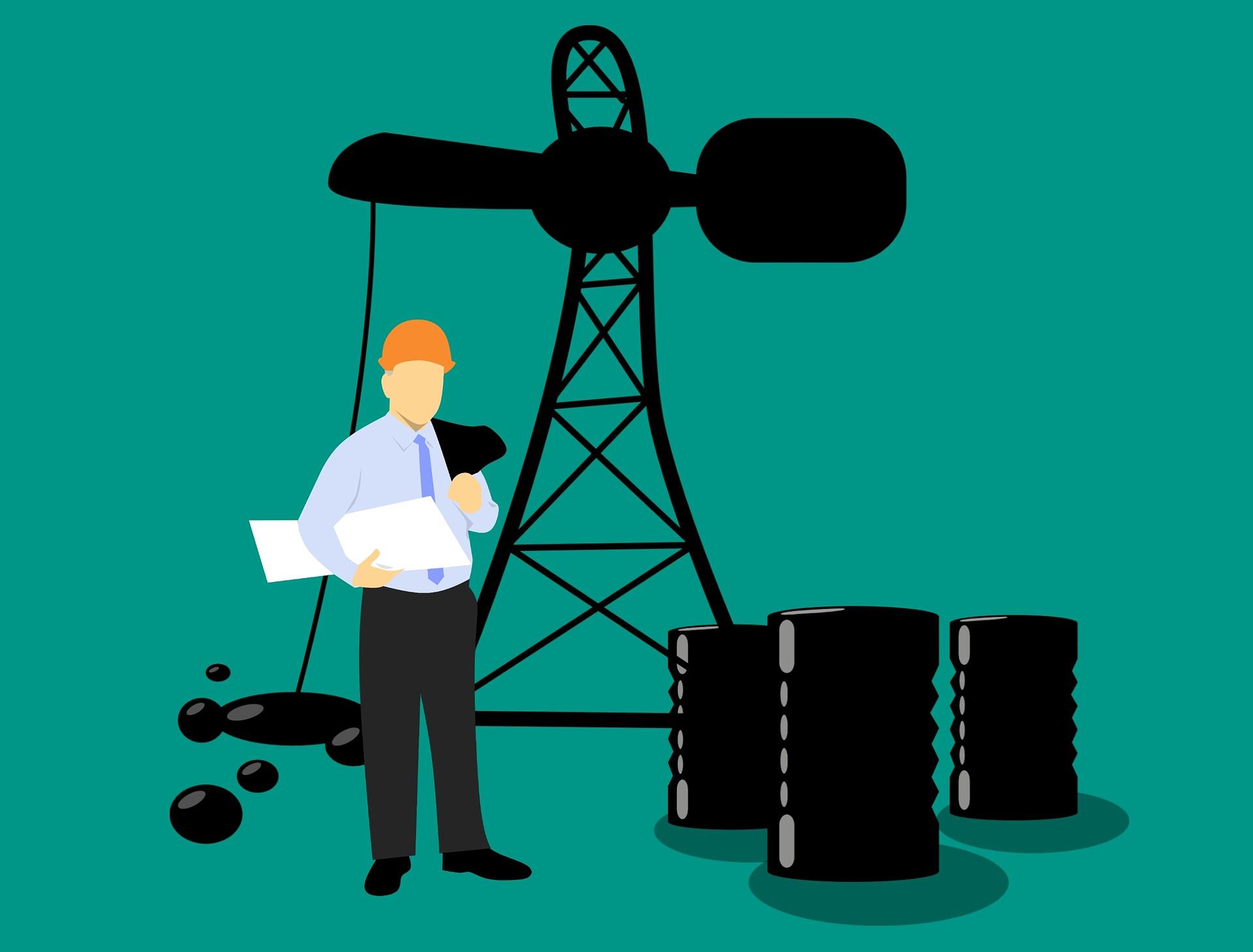 Weatherford International's 1Q18 revenue
Weatherford International (WFT) released its 1Q18 earnings results today. The company recorded total revenues of $1.42 billion in 1Q18, up 2.7% from ~$1.39 billion in 1Q17. WFT's revenue grew in both the Eastern Hemisphere and Western Hemisphere from 1Q17 to 1Q18. In particular, upstream activity increases in the United States, Argentina, Mexico, Kuwait, Iraq, Russia, and Saudi Arabia boosted WFT's 1Q18 revenues.
Article continues below advertisement
Article continues below advertisement
Compared to 4Q17, however, Weatherford International's revenues shrank 4.5%. Seasonal upstream activity declines in the North Sea and Russia, as well as lower product sales, contributed to a sequential revenue fall in 1Q18. Revenue for Schlumberger (SLB), WFT's larger-market-cap peer, decreased 4.3% quarter-over-quarter in 1Q18. Halliburton's (HAL) 1Q18 revenue decreased 3.4% from 4Q17. See Market Realist's What Worked for Halliburton's 1Q18 Earnings to learn more.
Weatherford's 1Q18 earnings
The 1Q18 adjusted earnings per share (or EPS) for Weatherford International were -$0.19, which beat the consensus sell-side analyst EPS estimate of -$0.23. WFT's Eastern and Western Hemisphere regions turned to generating adjusted operating profit, compared to incurring operating losses in 1Q17 and 4Q17. The marked improvement in operating profit was led by higher Production and Well Construction segment results in the United States and parts of Latin America, cost reductions, and lower depreciation expenses.
Article continues below advertisement
Compared to 4Q17, WFT cut adjusted loss in 1Q18. On average, adjusted EPS have fallen short of analysts' consensus EPS in the past 13 quarters. Weatherford International is 1.2% of the VanEck Vectors Oil Services ETF (OIH), an ETF tracking an index of 25 oilfield equipment and services (or OFS) companies. In the past year, OIH has fallen 6%, versus a 53% decline in WFT's stock price.
What affected Weatherford's reported earnings in 1Q18?
In 1Q18, WFT's reported net loss was $245 million. In comparison, in 1Q18, reported net income attributable to Baker Hughes, a GE Company (BHGE), was $70 million.
In 1Q18, WFT's reported earnings were negatively affected by various one-time items, including:
a $34 million charge related to the bond tender and call premium
$26 million in currency devaluation charges
$25 million in restructuring and transformation charges
$18 million in asset write-downs
Positively affecting WFT's 1Q18 net income were $46 million credits related to a fair-value adjustment of an outstanding warrant and a $41 million gain from the sale of non-strategic assets. WFT's 1Q18 net income was an improvement compared to 1Q17, when WFT reported a $448 million net loss. Compared to 4Q17, when Weatherford International's net loss was $1.94 billion, the 1Q18 reported earnings were a steep improvement. In 4Q17, WFT's bottom line was hit by major on-time charges, including a total of $1.68 billion (pre-tax) impairment, asset write-downs, and other charges.
Learn more about the OFS industry in Market Realist's The Oilfield Equipment and Services Industry: A Primer.