USAC, CCLP: Will the Outperformance Continue?
USA Compression Partners, CSI Compressco, and Archrock Partners are up 11%, 32%, and 4%.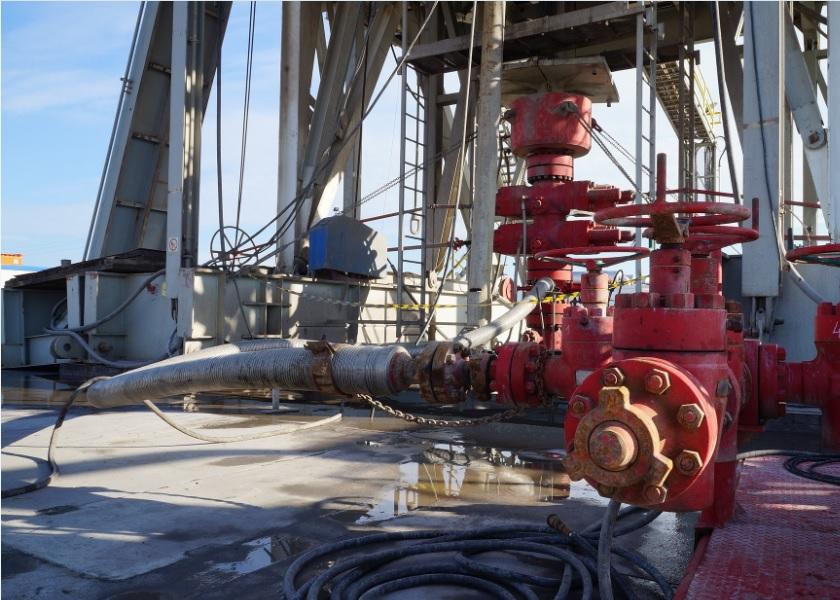 Rise in 2018
USA Compression Partners (USAC), CSI Compressco (CCLP), and Archrock Partners (APLP) are up 11%, 32%, and 4%, respectively, so far in 2018. The compression services MLPs outperformed the Alerian MLP ETF (AMLP) and the Energy Select Sector SPDR ETF (XLE) during this period. AMLP and XLE are down nearly 7% and 1%, respectively, year-to-date.
CSI Compressco is down 24% over the past year. USA Compression Partners is up 10% while Archrock Partners is down 12%. Archrock Partners is the largest contract compression provider in the United States. Archrock (AROC) owns 41% of APLP's common units as well as all of its GP (general partner) units. Archrock is a pure-play natural gas contract compression services provider.
Natural gas compression involves compressing natural gas to a smaller volume and higher pressure. So the demand for natural gas compression services is tied to natural gas production volumes. The above graph shows US dry natural gas production volumes for five years.
Article continues below advertisement
Article continues below advertisement
US gas production
As the above graph shows, natural gas production increased significantly in the last year. According to the EIA (Energy Information Administration), US natural gas production averaged 73.6 Bcf/d (billion cubic feet per day) in 2017. The United States became a net natural gas exporter in 2017 for the first time since 1957.
In its latest STEO ("Short-Term Energy Outlook") report, released on April 10, the EIA forecasts dry natural gas production to average 81.1 Bcf/d in 2018. It expects natural gas production to rise by 1.7 Bcf/d in 2019. Higher expected production should be a positive for compression services companies.
Let's next see what institutional investors did with their Archrock Partners and CSI Compressco holdings recently in the next part of this series.