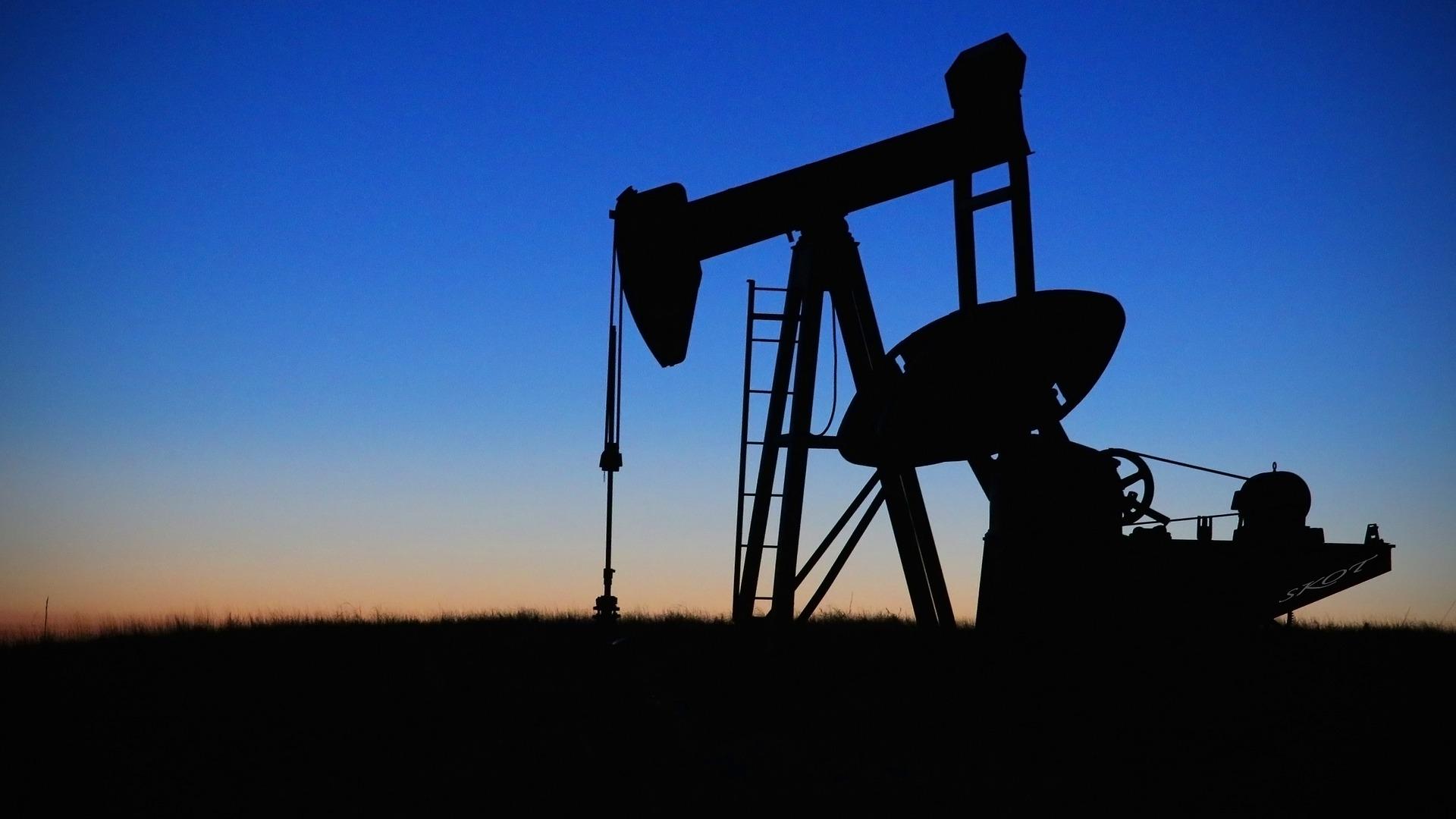 The Top 5 Oilfield Companies by Net Debt-To-Equity Ratio
Net debt-to-equity ratios
In this series, we'll analyze the top five OFS (oilfield equipment and service) companies by net debt-to-equity ratio in fiscal 2017. We've excluded offshore drillers and selected OFS companies with a market capitalization over $100 million. Net debt-to-equity ratios, calculated by dividing net debt by stockholder equity, measure financial leverage. Net debt is short- and long-term debt minus cash and equivalents.
Article continues below advertisement
Net debt-to-equity ratios represent the level of risk associated with a company's funding. Typically, the lower the ratio, the less financial risk. A negative value could mean that the company has net cash (its cash and equivalents exceed its debt) or negative equity. This series will focus on the least leveraged companies, meaning they have net cash.
Top five OFS companies
Industry comparison
All five OFS companies but Baker Hughes had negative net debt-to-equity ratios as of December 31, 2017. In comparison, the average net debt-to-equity ratio in the OFS industry was 0.44. This figure excludes Weatherford International (WFT), which had negative stockholder equity in 2017.