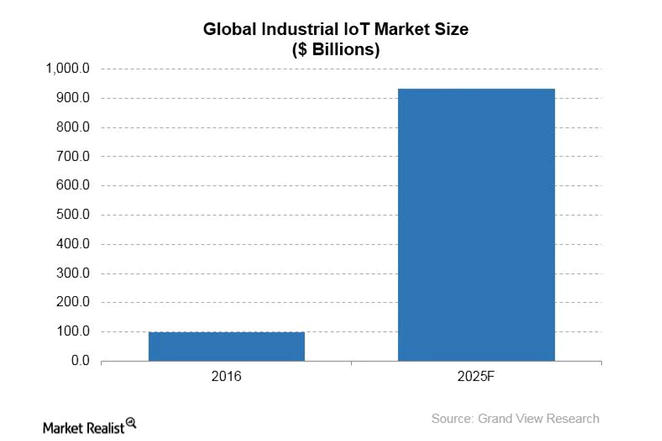 A Look at Nokia's Other Partnerships
Nokia and Telenor
Early in January 2018, Telenor announced that Nokia (NOK) will be the sole supplier to replace its legacy optical network. Telenor is one of the largest mobile telecommunication companies in the world and wants to increase bandwidth capacity in Norway and Sweden.
Nokia's optical transmission technology will provide network automation and management for Telenor.
Article continues below advertisement
Deal with Optus
Nokia and Optus have signed a five-year agreement wherein Nokia will manage key components for Optus, including its network infrastructure and operations. Notably, there's been an increasing demand for faster connectivity and networks, with a focus on improving operational efficiency.
Nokia will thus likely help Optus to streamline its network operations, providing a variety of products and services such as artificial intelligence to help Optus scale and standardize its operations.
Nokia and Bosch
Meanwhile, Nokia and Germany's (EWG) Bosch announced a partnership in the IoT (Internet of Things) space last year. Under the collaboration, Nokia would provide the IoT cloud platform and IoT connectivity services, while Bosch would provide smart sensors. This partnership will likely provide an easier and faster platform for the deployment of solutions catering to logistics companies and other industrial operators.
One of the primary objectives of this deal is to help enterprises and communications service providers more easily implement industrial IoT solutions. Grand View Research has estimated the global industrial IoT market to rise at a CAGR (compound annual growth rate) of 27.8%, from $100 billion in calendar 2016 to $933.6 billion by calendar 2025.