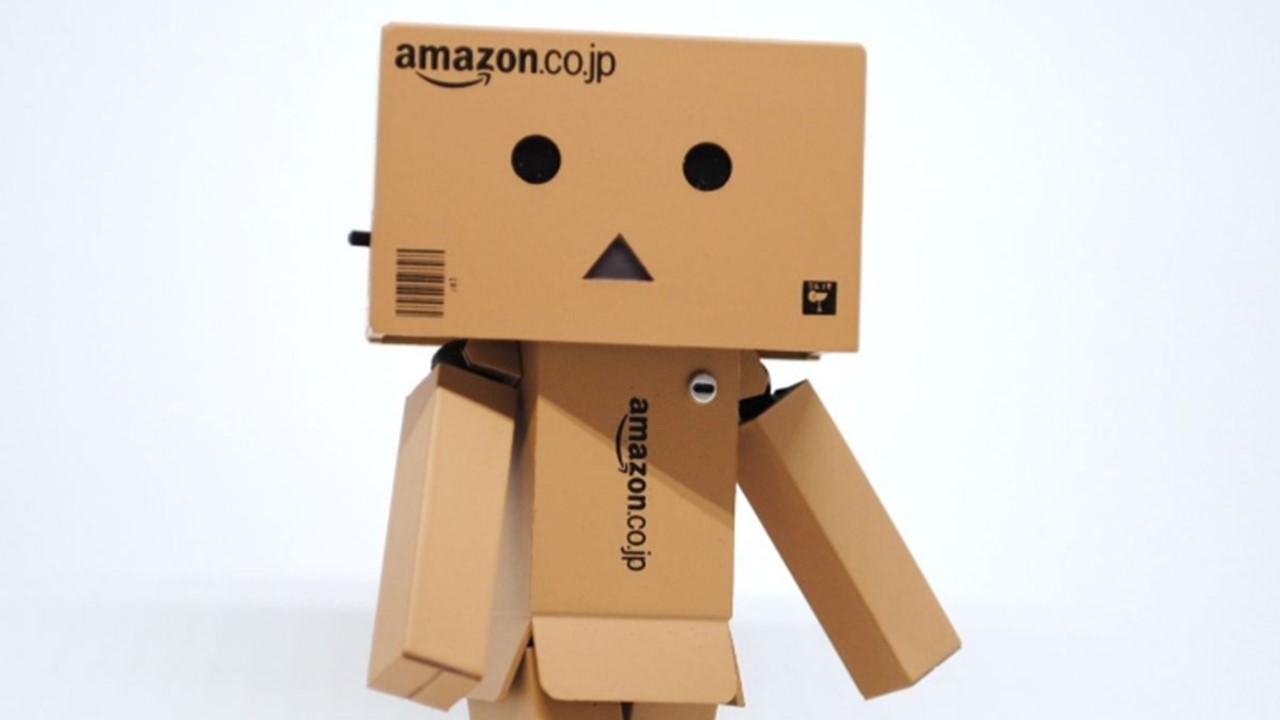 Get Real: Market Plots and Making Moves
In today's Get Real morning newsletter, we discussed a new restriction from Amazon, Facebook's political ad plan, and Boeing's production halt. Plus, Tesla Solar's latest move and more.
Article continues below advertisement
Article continues below advertisement
Must-knows
Behind the scenes of Boeing's production halt
Recently, Boeing (BA) announced that the production of the Boeing 737 MAX 8 will come to a halt next month. The stock didn't respond well to the discouraging news and neither did Boeing's reputation.
FedEx's Ground delivery service? Not on Amazon's watch
Amazon (AMZN) is blocking third-party merchants from using FedEx's Ground delivery services for Prime shipments. According to the Wall Street Journal, Amazon's restriction stems from FedEx's inability to deliver packages on time.
Going long on Lululemon
Lululemon (LULU) stock fell earlier this week following the release of its third-quarter earnings results. The stock fell despite beating Wall Street's expectations. However, Lululemon is a top company in the athletic apparel segment and several analysts have raised their target prices.
Nvidia on the rise
Yesterday, Nvidia stock rose following Piper Jaffray analyst Harsh Kumar's upgrade. Jefferies also upgraded the stock this week, which reflects analysts' excitement about Nvidia.
Is China's economy recovering?
China's economic data has been better than expected this month. The US-China trade war has taken a toll on both countries. However, the completion of phase one of the trade deal could mean that the worst of the slowdown is almost over.
What to watch for
Cronos Group's profitability
Based on the cannabis industry's most recent quarter, investors are looking to profitability instead of revenue growth. We discussed analysts' expectations for Cronos Group's profitability as well as its peers.
Facebook's plan for political ad sales
Facebook (FB) has $130 million set aside to fund its independent content oversight board. The funding is equivalent to 30% of the company's expected political advertising revenues in 2020. Facebook hopes that the content oversight board will calm the ongoing political ad controversy.
Are refining cracks and oil spreads rising?
The refining industry has been undergoing major changes this quarter, especially with sharp changes to refining stocks' prices. Valero Energy, Phillips 66, and Marathon Petroleum have been feeling the pressure of refining cracks, oil spreads, and more.
Will tents help Tesla Solar soar to Model 3 status?
Tesla (TSLA) CEO Elon Musk loves to hype up the Cybertruck, but he's less vocal about Solarglass. Recently, Tesla put up tents in California to cover and protect its solar test structures. Since the initial setup for Tesla's Model 3 was similar, Tesla Solar could be on the same path.