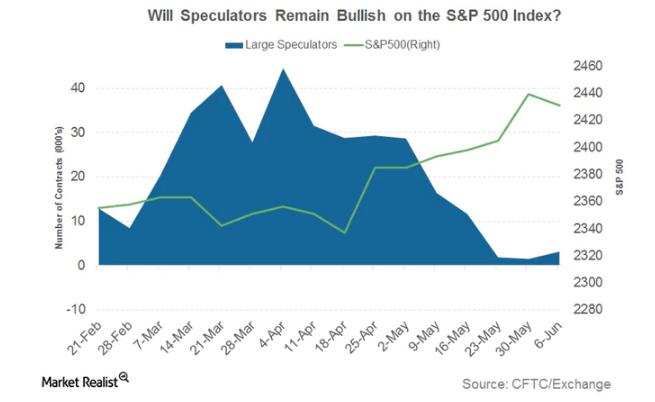 Will Oracle Continue to Outperform the S&P 500 Index?
Oracle's initiatives to report top-line growth
Earlier in this series, we discussed the factors that might impede Oracle's (ORCL) dominance in the database space, which is also the company's cash cow. We also learned of additions and enhancements to Oracle's cloud security offerings that are expected to give a boost to Oracle's revenues. Oracle has also announced strategic acquisitions of Apiary, Wrecker, and Moat in the last quarter, which could again help the company grow.
If Oracle's upcoming fiscal 4Q17 earnings exceed analysts' expectations on both the revenue and EPS fronts, they would provide stimulus to Oracle's stock and resume its upward journey in the rest of this year.

Article continues below advertisement
Oracle outperformed S&P 500 index in 2017 to date
Oracle stock, one of the top ten holdings of the S&P 500 (QQQ), has outperformed the index on a year-to-date basis. While the S&P rose 10.4%, Oracle returned 19.7% value during the same timeframe.
We know that Apple (AAPL), Amazon (AMZN), Microsoft (MSFT), Alphabet (GOOG), and Facebook constitute the S&P 500's top ten holdings. Though Apple—with a market cap of approximately $760 billion—is a league of its own, Amazon, Microsoft, and Alphabet are also way ahead of Oracle in terms of market cap.
With a market cap of $186 billion, Oracle has a lot to catch up on. However, compared with the average market cap for the S&P 500 companies, Oracle is still way ahead. According to Siblis Research data, the average market cap for S&P 500 companies is $42 billion.