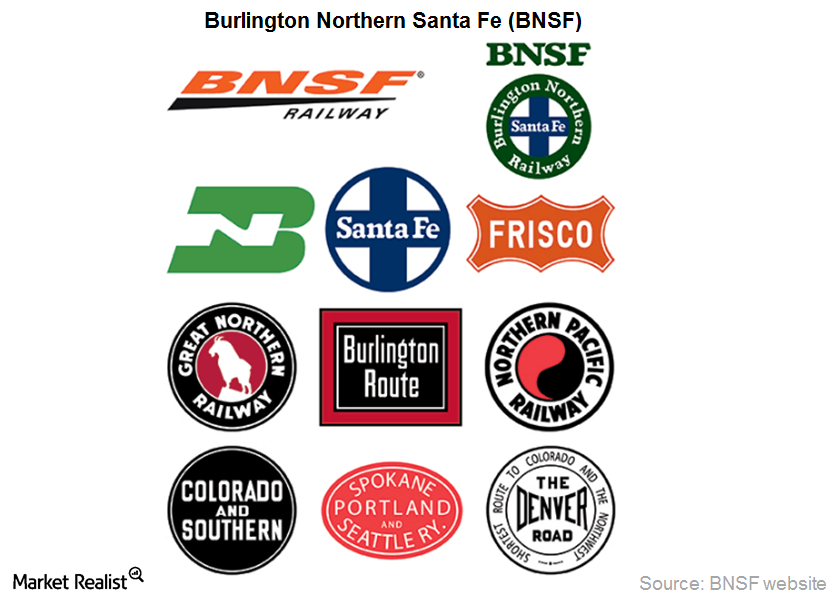 BNSF: The Largest US Class I Railroad
About BNSF
Burlington Northern Santa Fe (or BNSF) owns and operates the largest rail network in North America through wholly owned subsidiary BNSF Railway Company. The company manages ~32,500 route miles of track in 28 states in the US plus three Canadian provinces. The holding company is privately owned by Berkshire Hathaway (BRK-B). However, BNSF files annual and quarterly filings with the Securities Exchange Commission (or SEC). This quarterly information pertains to the 10-Q the company filed on May 6, 2016.
Article continues below advertisement
Since this company is privately held, information regarding analysts' perceptions and peer group valuations won't be available. Plus, investors won't be able to compare the operations results of all the segments with other publically held Class I railroads in the US. However, comparisons are possible for BNSF's agricultural products and coal verticals, since other major railroads earn revenues from these segments.
Class I railroads
According to the Association of American Railroads, "US Class I Railroads are line haul freight railroads with 2014 operating revenue of $475.75 million or more." This revenue limit is expected to be lower for fiscal 2015. Along with BNSF, the US Class I railroads are CSX Transportation (CSX), Grand Trunk (CNI), Kansas City Southern Railway (KSU), Norfolk Southern Combined Railroad Subsidiaries (NSC), Soo Line Corporation (SOO), and Union Pacific Railroad (UNP).
UNP is BNSF's biggest competitor, and both railroads operate in the Western US. To get exposure to railroads, investors can consider the iShares US Industrials ETF (IYJ). This ETF holds 5.3% in railroads and 4.8% in major US airlines.
The company's prominent business groups are categorized by type of freight shipped. BNSF reports results of operations through four segments. These are consumer products, industrial products, agricultural products, and coal.
Series overview  
In this series, we'll provide an overview of BNSF's quarterly revenues and segment-wise financial results. Plus, investors can get information related to the company's debt levels and operating margins. With this series, investors will gain more insight regarding BNSF's relative position in its peer group. In addition, we'll see how the company is positioned amid weak railroad industry fundamentals.
For more information on the earnings of US Class I railroads, visit Market Realist's railroads page.