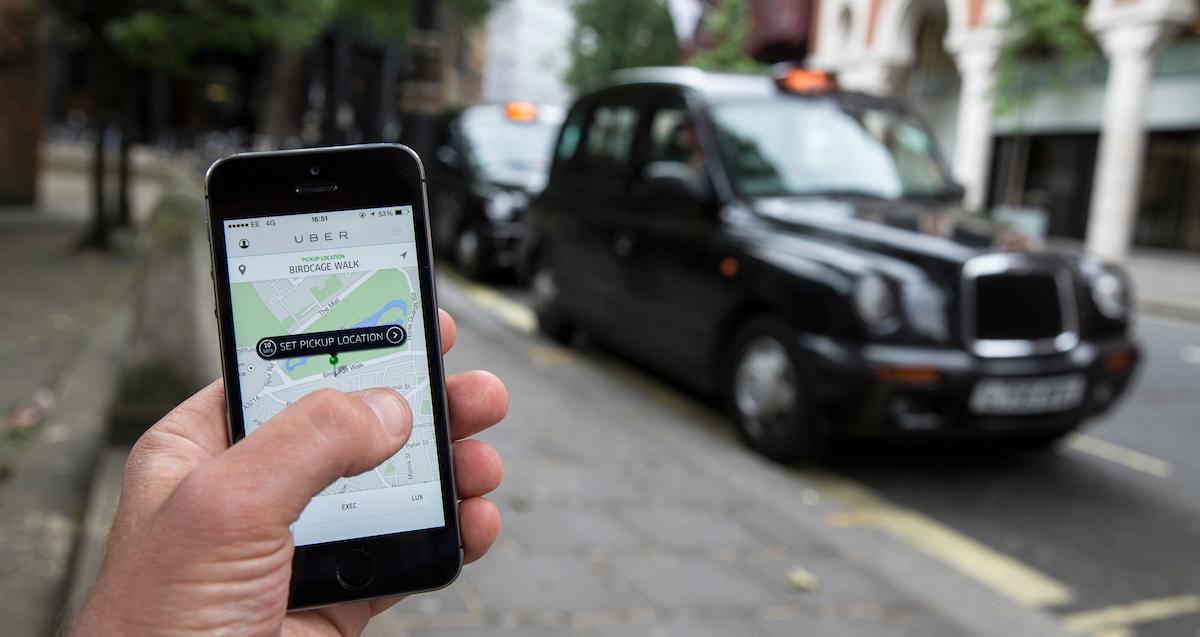 Here's How to Use Your Uber Rewards Before They Disappear
If you use Uber, then you are probably familiar with Uber Rewards.
The program, which launched in 2018, provided points for users of the ride-sharing app and rewarded customers with everything from discounts on Uber rides to free delivery on Uber Eats orders.
Article continues below advertisement
Unfortunately, in August 2022, Uber announced that Uber Rewards was coming to an end.
"Thank you for being a part of Uber Rewards. It's been a great ride, but we've decided to end Rewards soon," Uber stated in an email to users. "The app went on to share that existing Rewards points would be available to use until Oct. 31."
So, why is Uber Rewards ending?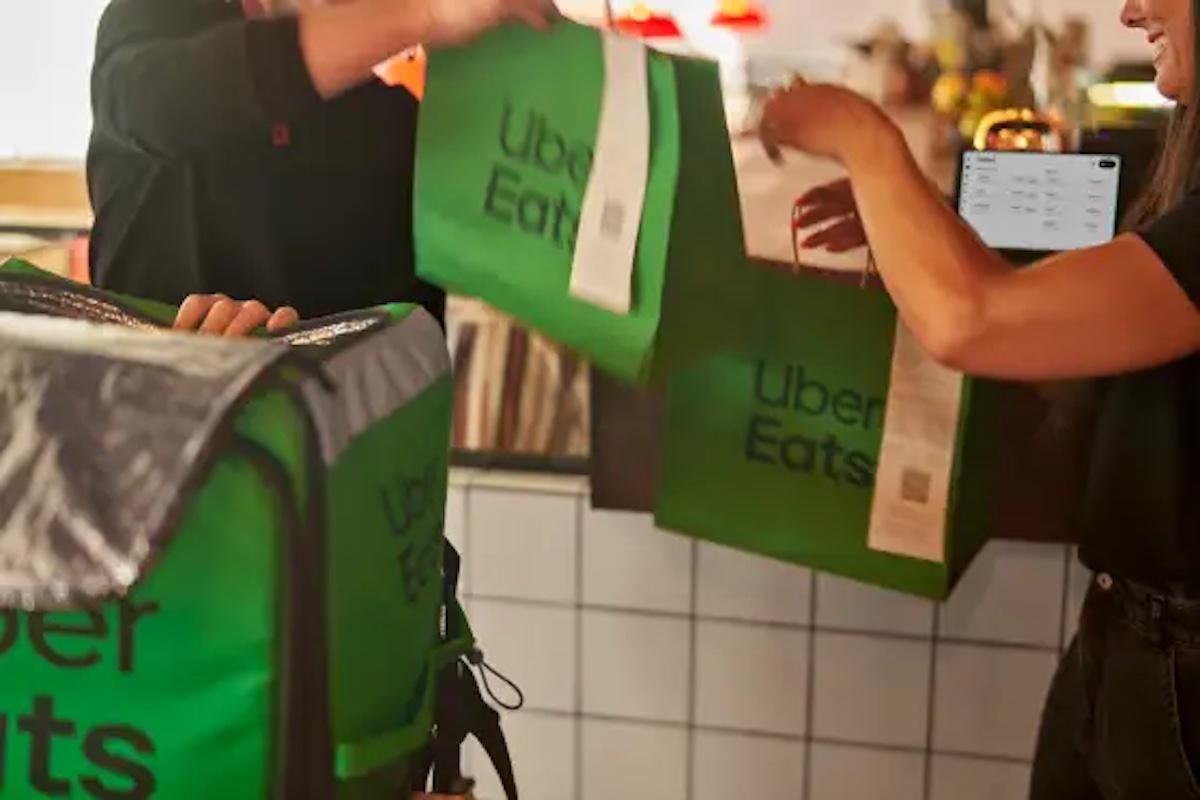 While Uber didn't give an exact reason as to why it was ending its Rewards program, it did share that it was shifting its focus to its new membership program, Uber One.
Article continues below advertisement
For $9.99 per month, users can sign up for Uber One and receive perks such as a $0 delivery fee on Uber Eats, 5 percent off top-rated drivers on Uber, and other special offers and promotions.
Many Uber users weren't happy about the change and shared their disappointment on social media.
Article continues below advertisement
"I like how Uber was like hey, we know we're taking away your points and rewards, but we're going to replace it with absolutely nothing. Enjoy," one person tweeted before another added, "Uber ending their loyalty/rewards program feels like an unforced error tbh."
A third chimed in, "Dunkin' changes their rewards tiers, Uber deaded theirs. Is nothing sacred anymore?!"
Here's how you can use your Uber Rewards points before they disappear.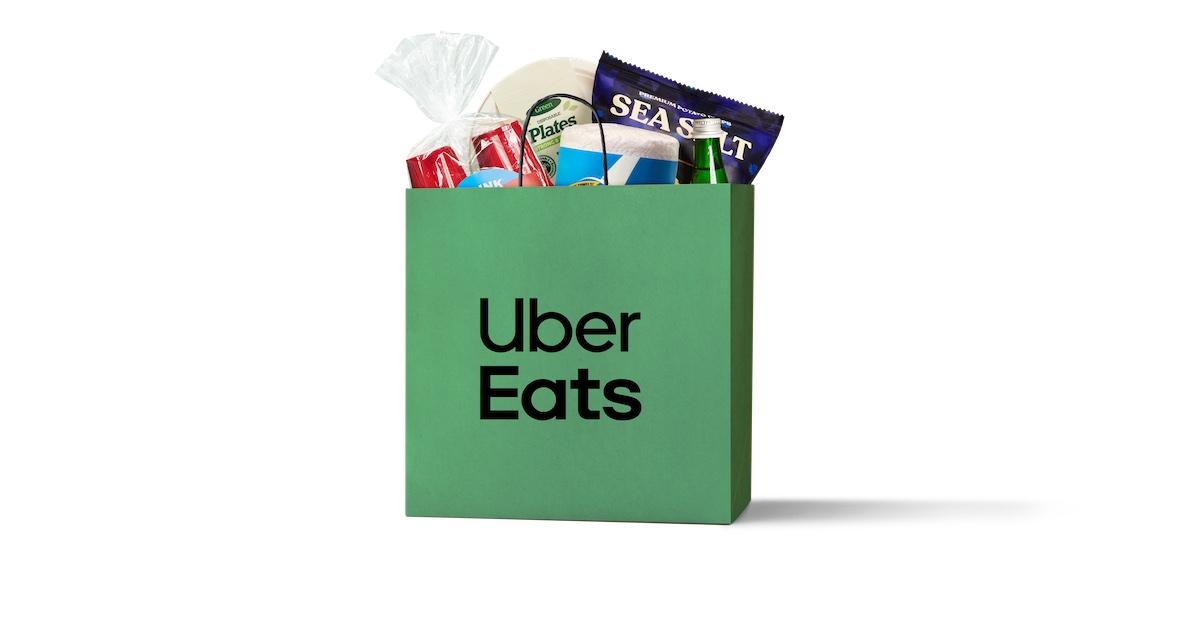 Uber users will have until Oct. 31, 2022, to use any existing Uber Rewards points they have accumulated. To do so, just go to your Uber app, click on Account, and then select Uber Rewards.
Article continues below advertisement
From there you can see how many points you have and choose from a variety of rewards. Options range from 10 percent off a ride, to 15 percent off an Uber Eats order or a free coffee from Starbucks.
There are also partner offers that include a free month of Rosetta Stone or four months of free SiriusXM streaming.
You can also use your points to do good by donating to help Uber fund education for drivers or bring clean transportation to low-income neighborhoods. For every 200 points used, Uber will donate $1 to the organization listed.
So, even if you have a few points, make sure you use them before they are gone forever!