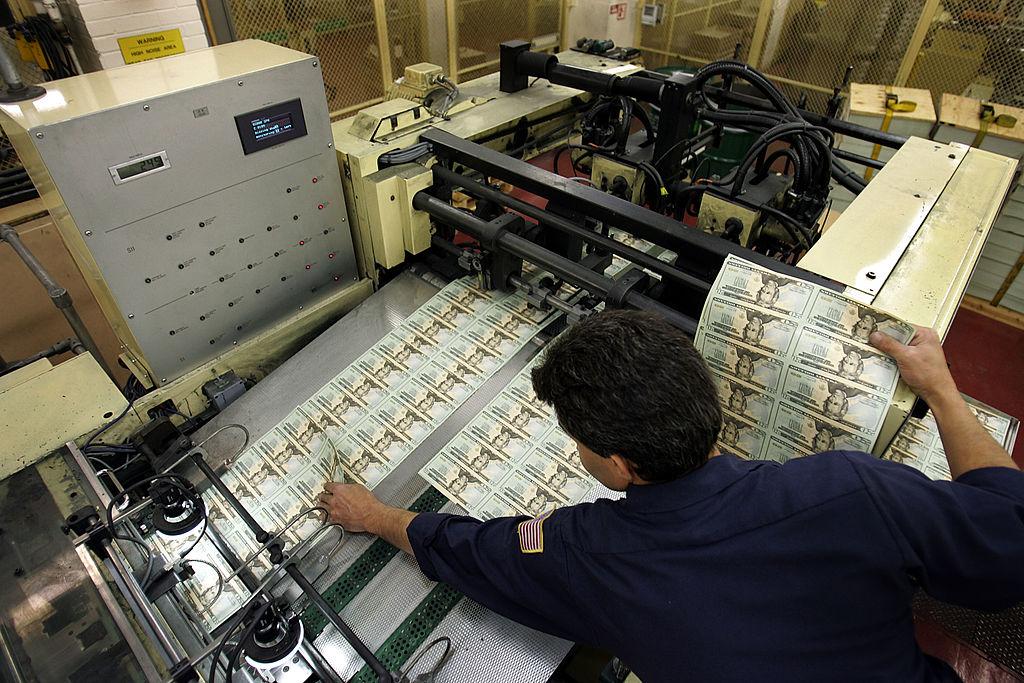 What Is a Rolling Recession — And Is There One on the Way?
Recessions have become a buzzword in the financial world— but what is a rolling recession, and how does it compare to other forms of economic slowdown? The word "recession" often feels intimidating and laden with fear as it signals the oncoming of a prolonged economic downward.
Article continues below advertisement
Article continues below advertisement
Recessions have been present in most financially dependent civilizations since the practice of using money to purchase goods or services. And while these economic events may threaten financial standing, it's important to understand what a recession is, the different types, and the possible impact of each one.
What are the three types of recession?
When considering what a recession truly is, it's hard to place one concrete definition without understanding that recessions are fluid in their identity. Curiously enough, recessions are identified by their graph shape when economists and other financial professionals analyze them.
The three types of recession are the U-Shape, W-Shape, and V-Shape.
Article continues below advertisement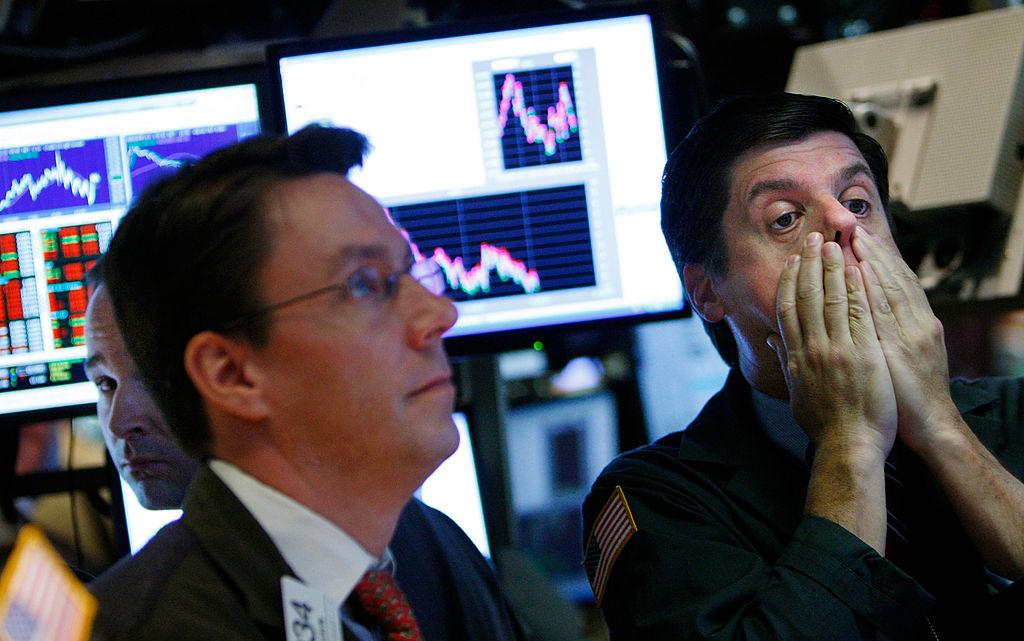 Rolling recessions, however, are viewed as an exception to these alphabet-inspired curves and do not affect the economy in an equal sense. Rolling recessions are a unique type of recession that affects the market at certain times, according to Forbes, and only strikes some industries instead of the economy as a whole.
Some markets may find themselves "contracting" or suffering greatly while other industries remain untouched. A rolling recession is constantly in motion, so most Americans don't need to brace for an impending market crash.
Article continues below advertisement
Article continues below advertisement
How many quarters is considered a recession?
So what exactly constitutes a recession? The term has been thrown about so vaguely that it can become distanced from its true textbook definition. A recession can be identified as such after there have been two consecutive quarters of negative growth.
This simple answer can be expanded into focusing on the downward trend of the gross domestic profit, or GDP when diving head-first into the analytical specifics of quarterly performance.
So, are we in a rolling recession right now?
The question "are we in a rolling recession?" frequently follows the question "what is a rolling recession?". So when considering the economy's future, it's reassuring to know what may or may not happen. The current mass layoffs in the tech industry and other job markets may feel like a looming signal for something much worse when we're really in the midst of a rolling recession.
Article continues below advertisement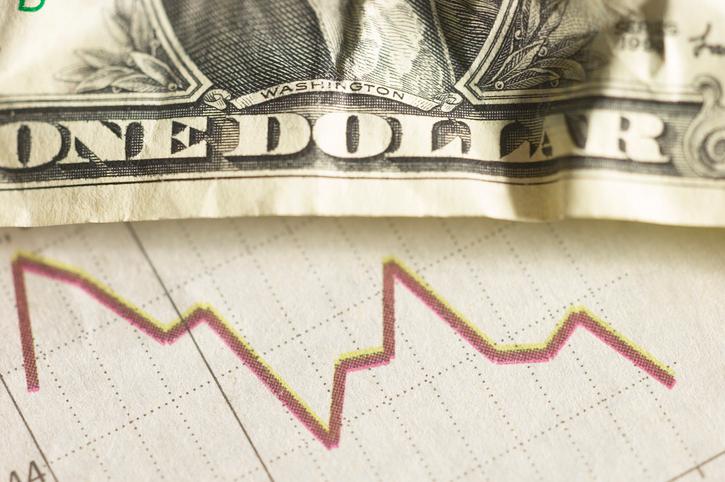 A rolling recession does not apply itself to the economic market with a certain degree of severity (not "hard" or "soft), so it's a safe bet to claim that there is a rolling recession in play, according to experts.
It can be assumed we are facing a rolling recession due to the panic amid tech employees facing termination while others are unaffected and retain their employment. Over 500,000 jobs were created in 2023 while the rolling recession proceeded with its continuous up-and-down pattern.