Robo-Advisors Are Taking Over — Financial Advisors Might Be a Thing of the Past
Having a financial advisor in place is a wise idea for anyone who has financial goals. What are robo-advisors? Could they replace financial advisors?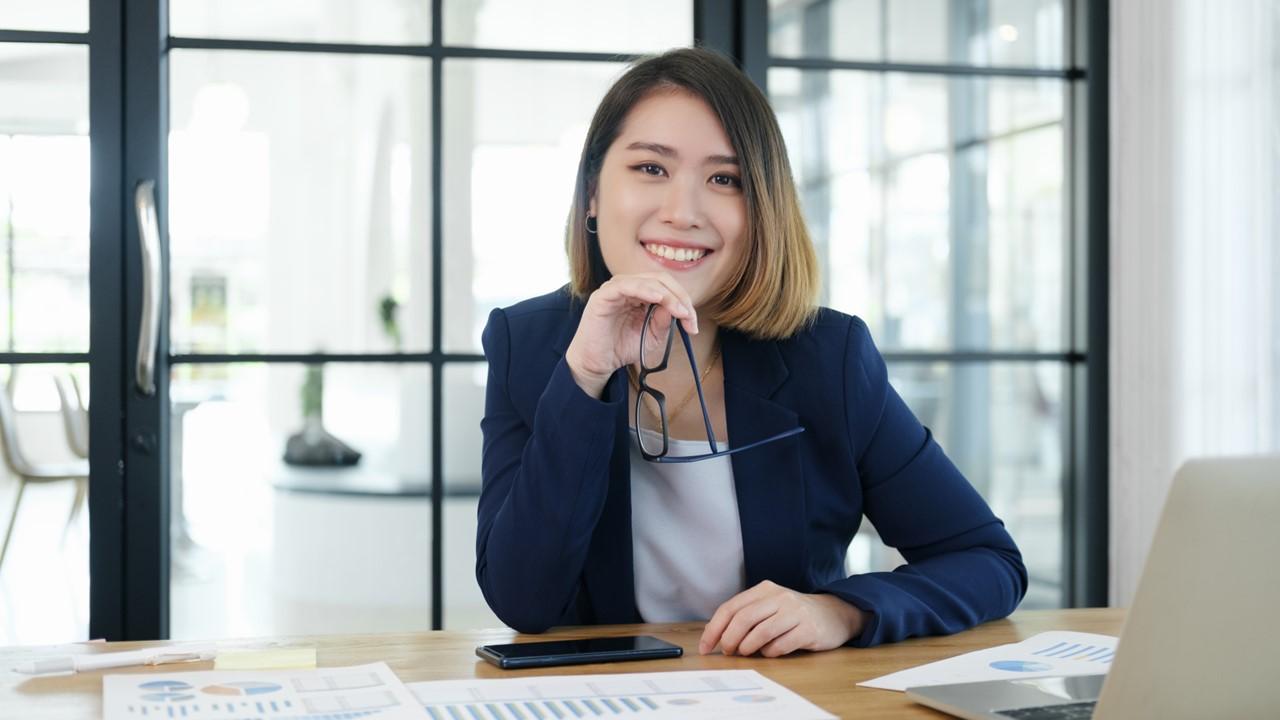 Programs such as Open AI's ChatGPT have signaled the ongoing shift in how we view technology and its abilities. So it is no surprise artificial intelligence is expanding into the financial world. The rise of robo-advisors has stepped in as a challenger to traditional advisors, but do they threaten the once-manual job? Or do both roles hold value in the financial advising world?
Article continues below advertisement
Article continues below advertisement
Some have expressed fear that the new autonomous role will take steps toward replacing human advisors. When looking at the greater scope of things, what is a robo-advisor, what's a financial advisor, and can one really replace the other?
What is a finanical advisor?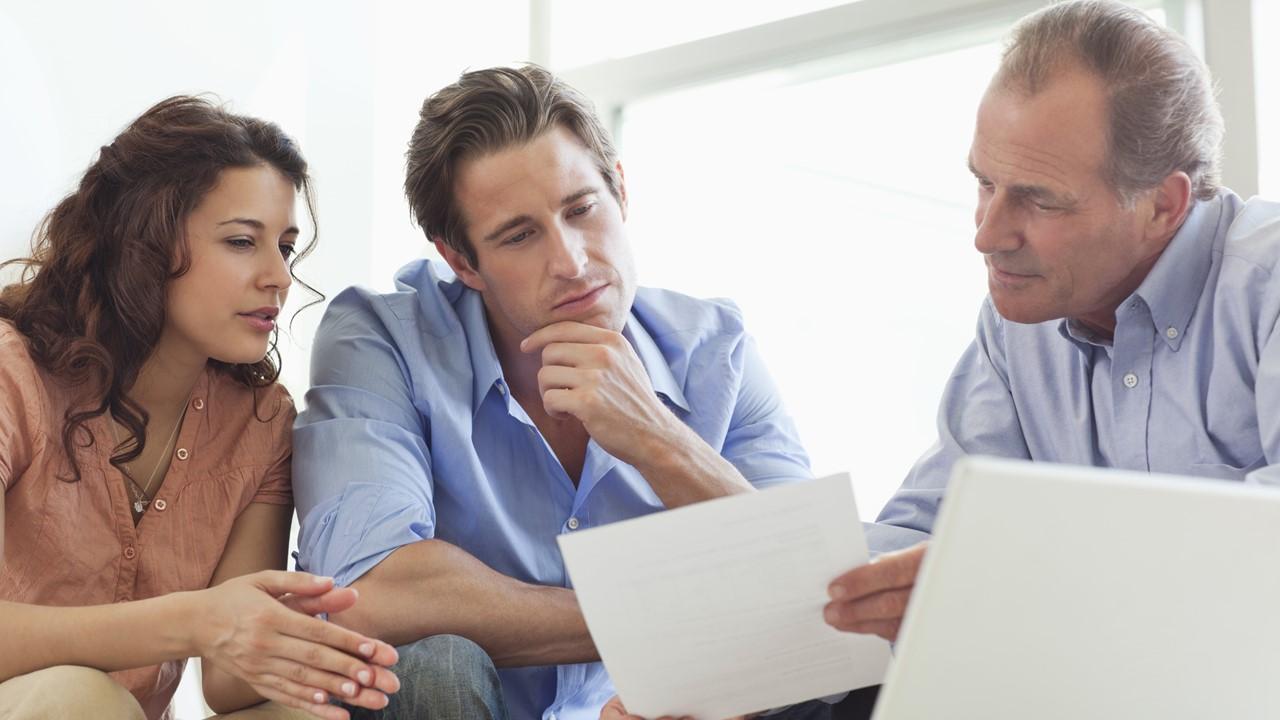 The world of finance and banking is incredibly complex, and because it's often a challenge to navigate, financial advisors are extremely helpful. Financial advisors manage any trades in the market their clients request and use their personal expertise and skill to guide their clients toward the best financial decisions.
Article continues below advertisement
Financial advisors assist with savings and budgeting goals. They do what they can to implore their skills and ensure their clients can meet any money goals they've set for themselves. When tax season rolls around, financial advisors step in to ensure that their clients have strategies that will benefit them. They continually check up on their clients and gather information that can help better prepare them to make any financial adjustments.
Together, you and your financial advisor will address the infinite topics you need to know in the financial world. They'll work with you to achieve desired savings amounts and help you understand what type of accounts you need to open. Advisors work with you to decide which insurance plans you need and address any questions or concerns you may have. Overall, financial advisors are there to make sure you're staying financially healthy and literate.
Article continues below advertisement
Article continues below advertisement
What is a robo-advisor?
What if you could talk to a financial advisor without having to work with a real person? That's the question the robo-advisor answers. The robo-advisor is a completely digital platform that operates similarly to a financial advisor. This digital advisor feeds clients information about finances and investments based on algorithm-generated insight. Some are often programmed to function with little to no human supervision.
To get started, your robo-advisor will ask you a series of questions about your financial status and the potential monetary goals you'd like to achieve. Typically, you'll provide your answers to your "advisor" through an online survey. The robo-advisor will use the gathered information to help you set up accounts, offer account services, provide oversight for goal planning, and manage your portfolio. Robo-advisors cost low fees and offer other security features.
Article continues below advertisement
Could robo-advisors replace financial advisors?
Although the once far-off fear has become a reality and artificial intelligence has managed to take over some occupations in the engineering and programming space, there's still a need for human interaction in the finance world.
Article continues below advertisement
If you're a financial advisor or work with one you can relax. While robo-advisors may sound like an alternative to traditional financial advisors, there's still a high demand for in-person financial advisors. And although robo-advisors are available, they don't pose a tremendous threat to the face-to-face and manual means of financial advising.
Robo-advisors may sound like a helpful tool to an extent, but they have yet to rival the accuracy, insight, and skill that human financial advisors have worked to gain.