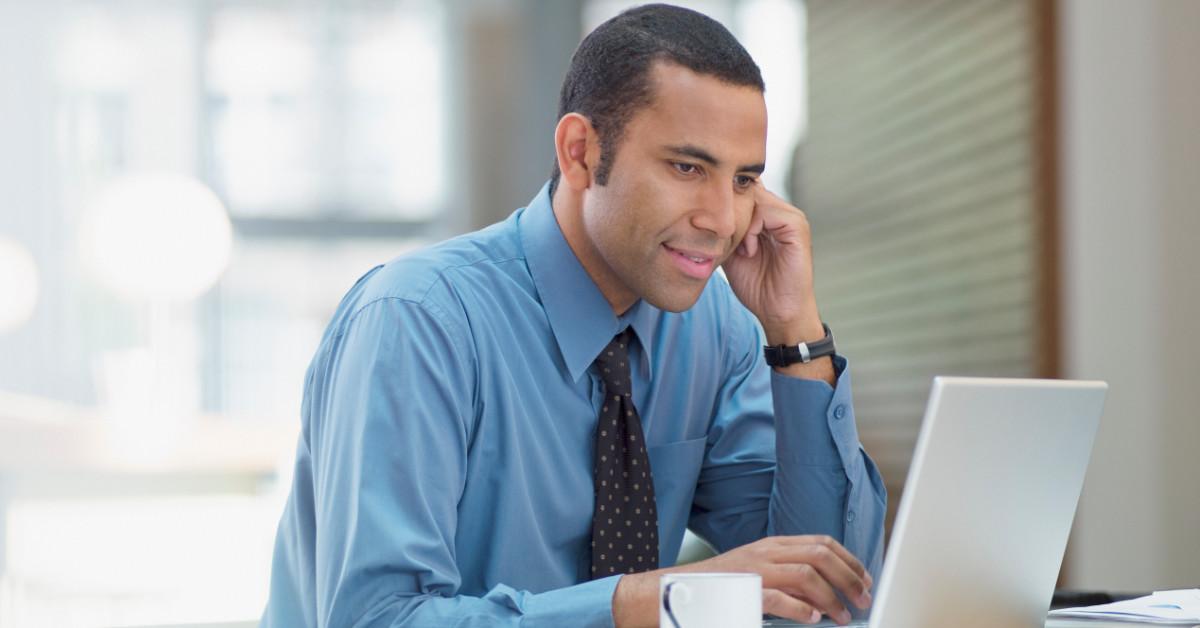 Feeling Down About Your Finances? Take These Money Mantras for a Spin
Some people believe mantras or affirmations help manifest success. For others, mantras are just pithy sayings that help reframe their ways of thinking. Either way, a lot of people are looking for money mantras that really work.
Article continues below advertisement
We've rounded up money mantras from various websites — websites whose authors vouch for these sayings as a way to visualize future prosperity. Your mileage may vary, of course, but perhaps you'll find these mantras are worth a try.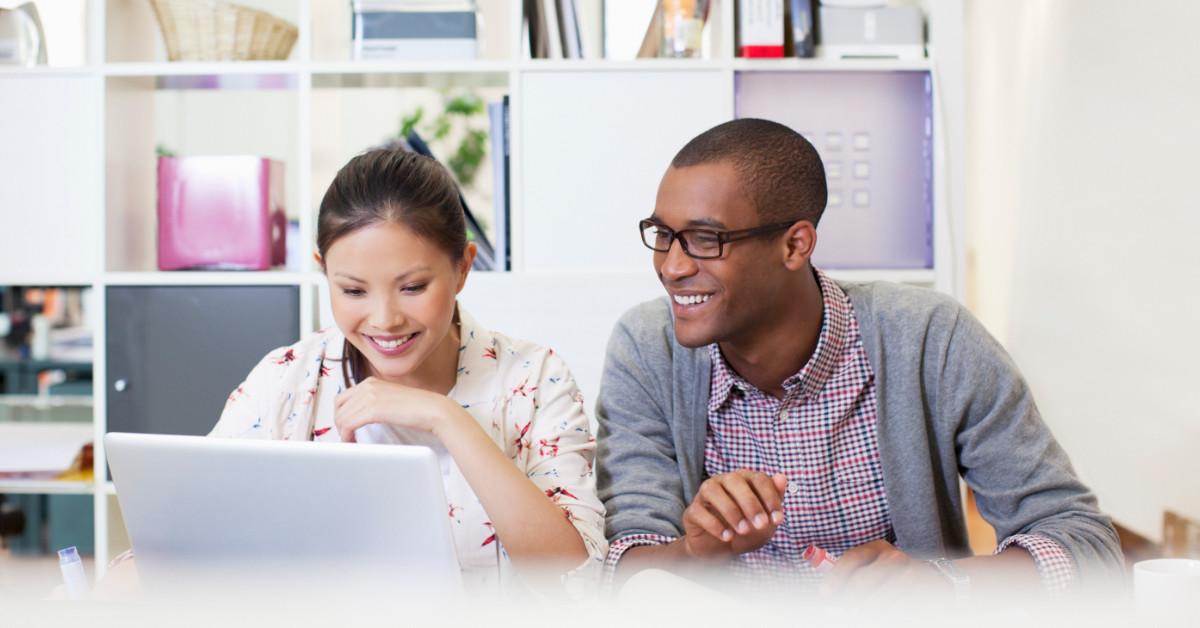 Article continues below advertisement