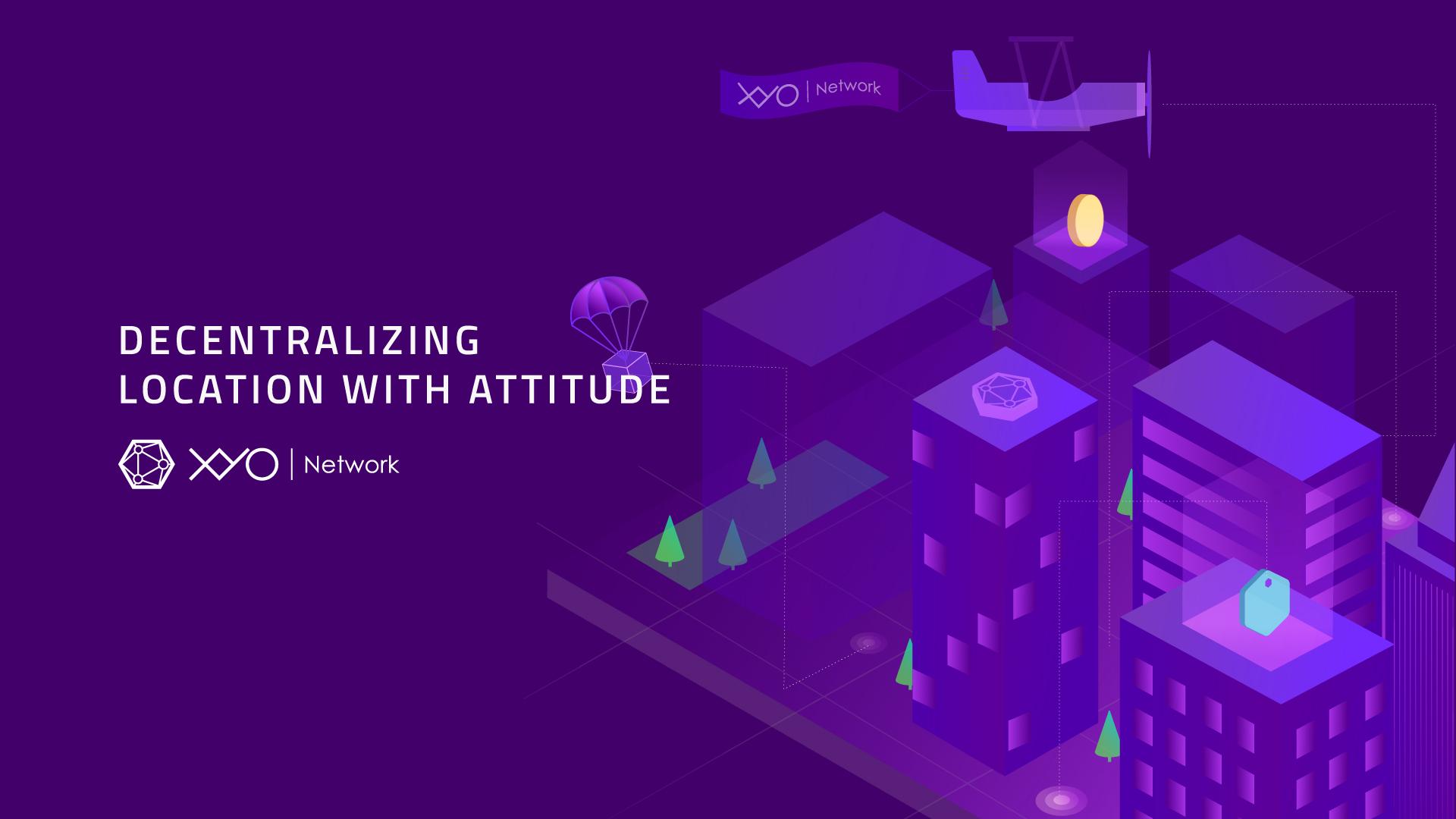 XYO Coin Surges on Coinbase Listing, More Gains to Follow
In general, cryptocurrencies are having a strong year in 2021. While Bitcoin and Ethereum have registered gains, the rise in some altcoins has been staggering. XYO coin is one such crypto. Year-to-date, it has gained 14,425 percent. Due to the steep rise in the coin, it isn't a surprise that investors want to know about XYO coin's price prediction.
Article continues below advertisement
Since July 20, the coin has gained 730 percent. XYO coin has gained a staggering 180 percent in last week alone and a large part of these gains are due to its Coinbase listing.
The XYO project was launched by a company called XY, which provides location technology solutions for autonomous drones, self-driving vehicles, smart cities, and space exploration.
What is XYO coin?
XYO coin is an Ethereum token and the native cryptocurrency of the XYO network. The network is also referred to as the XY Oracle network. It's a people-powered location network built on the blockchain. The network enables location verification across many devices and protocols. It anonymously collects and validates geospatial data.
Article continues below advertisement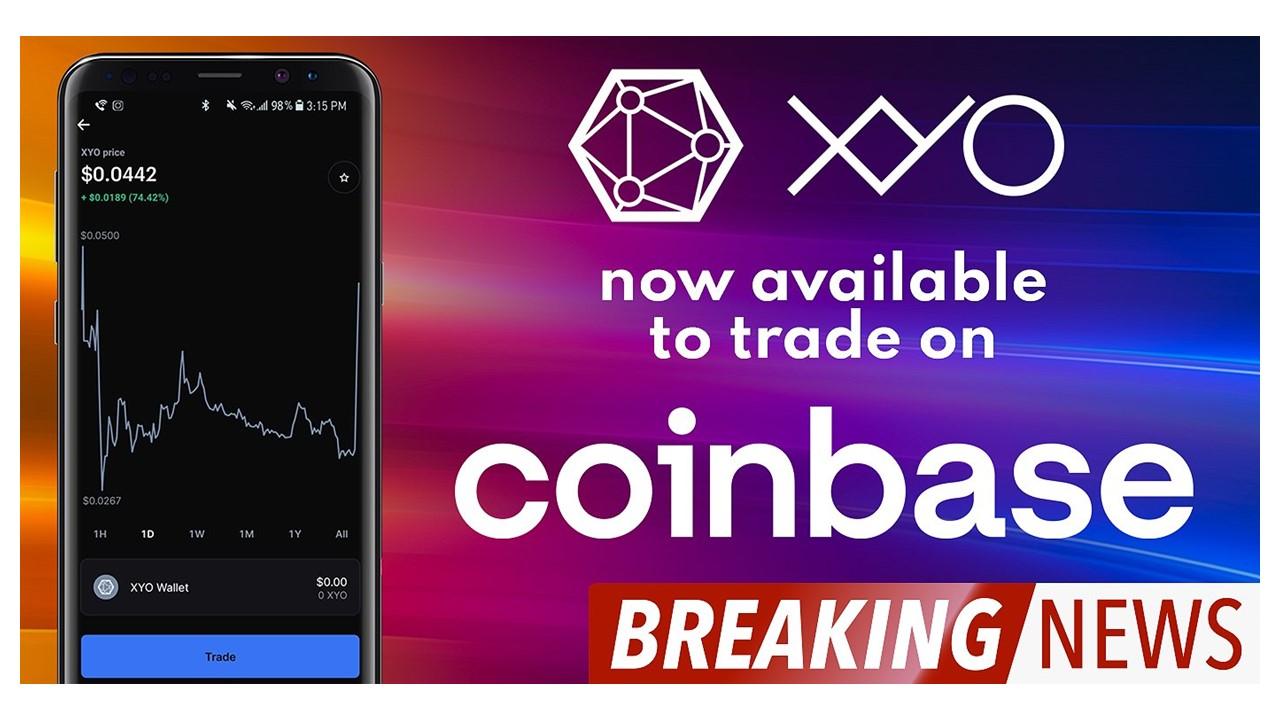 XYO coin uses a proof of origin consensus algorithm, which combines with Transient Key Chaining to ensure that ledgers flowing into the network are valid. It has a circulating supply of 8.3 billion XYO coins out of a total supply of 14 billion XYO coins.
Article continues below advertisement
XYO coin price prediction
Wallet Investor doesn't see significant gains for the token. It expects the token to remain essentially flat in the next year.
Digital Coin Price has a long-term prediction of XYO reaching $0.0914 by the end of 2025. This implies gains of 178 percent for the coin.
Gov Capital is even less bullish and sees a loss of 17 percent in XYO in the next year.
While the predictions are mixed, firms don't seem to be bullish overall on the token's future price prospects. However, that was also the case last year. The coin's returns in 2021 have proved the estimates wrong by a very wide margin. Therefore, you should take these predictions with a pinch of salt.
Article continues below advertisement
Is XYO coin a good investment?
XYO coin has surged lately due to its listing on Coinbase Pro. Popularly known as the "Coinbase effect," many cryptos have gained substantially when they got added to the platform, which opened them to a wider network of investors. It should increase XYO's visibility as well.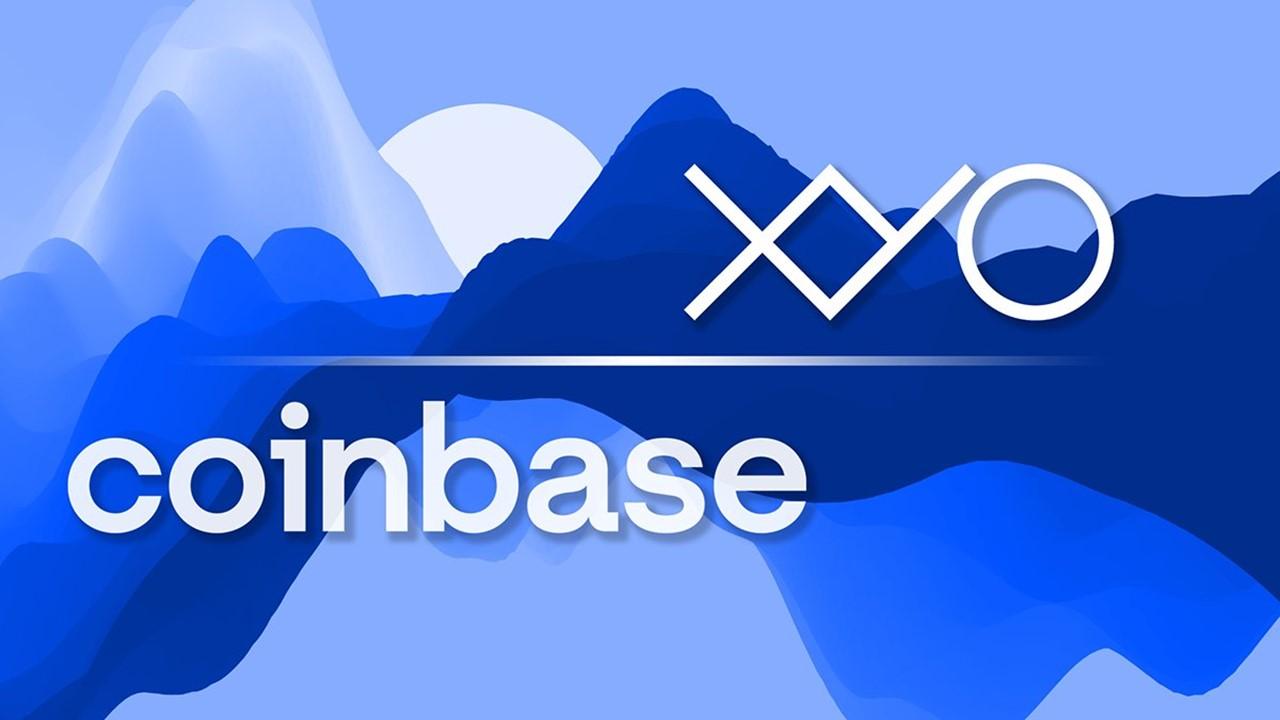 Article continues below advertisement
The XYO network has a lot of real-world uses within the e-commerce industry. For example, it can be used to track the order through each step and all of the steps can be automated using smart contracts. XYO aims to replace GPS with a decentralized blockchain-based system. With autonomous technology taking over many industries, XYO's network usage will come in handy.
XYO can provide independently verified location data. Some of the case studies listed on the network's website list airports, hospitals, e-commerce, insurance, national security, rental cars, and drones as some of the areas where its technology could be useful. Its use cases span across industries and as its adoption rises, so will XYO coin's value.
Where to buy XYO coin
Kucoin is one of the most popular and secure exchanges to trade in XYO coin. Bittrex and Yobit are other popular exchanges to buy and sell XYO coin.