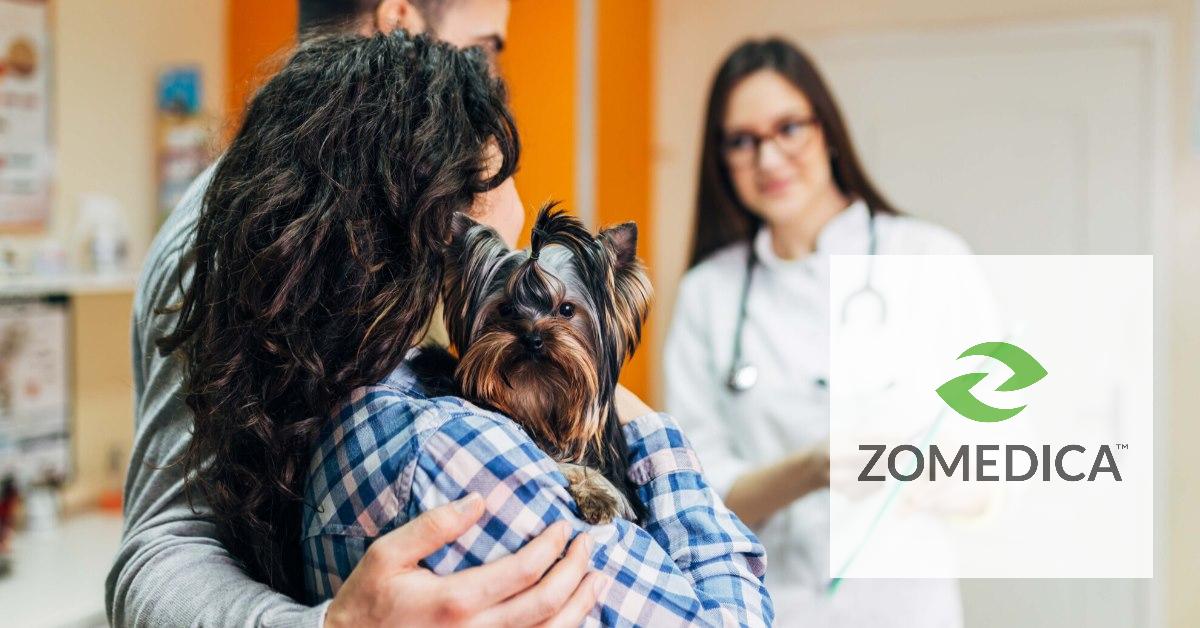 Has ZOM Stock Bottomed Out, and Is It Time To Buy?
Zomedica (ZOM), which is receiving plenty of investor attention right now in the penny stock space, has been on a downtrend lately. Will ZOM stock recover, and should you buy it now?
Article continues below advertisement
Article continues below advertisement
Zomedica went public in 2016. The animal health company has developed a platform called Truforma for detecting diseases in pets. Covered by 70 patents, Truforma can perform multiple diagnostics in dogs and cats and produce results on the spot. Sales began in mid-March 2021.
Why is Zomedica (ZOM) stock falling?
Zomedica stock fell more than 10 percent on Apr. 20 to close at $0.76. It has dropped 65 percent in the past month, and is 74 percent below its peak. The stock has been on a downtrend since Zomedica announced it was changing Truforma's sales strategy.
Article continues below advertisement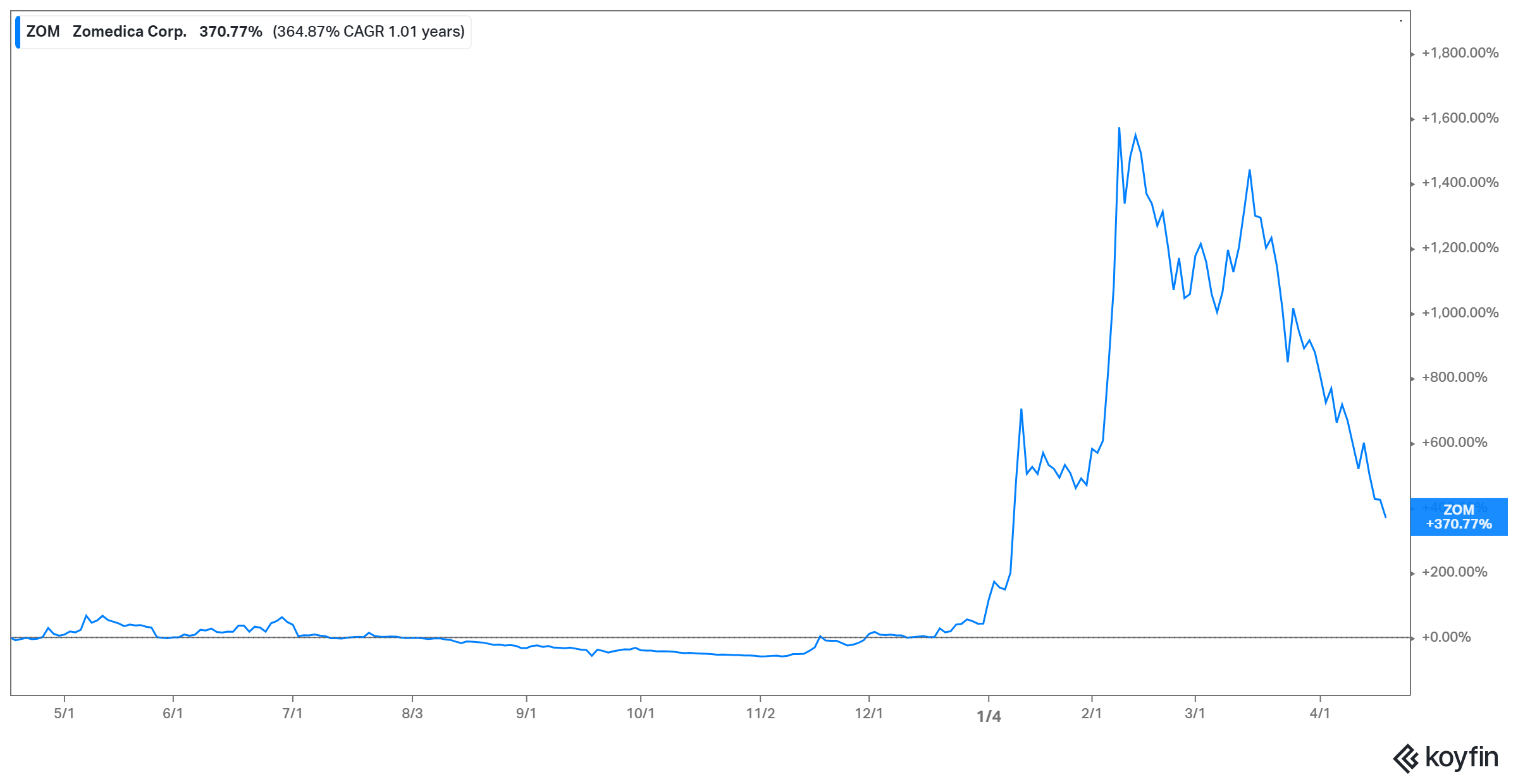 As Truforma's current distributor is undergoing changes that have made it unable to market the product effectively, Zomedica is ditching that distribution model and building its own direct sales team instead. The company's warning that the changes may slow initial Truforma sales seems to have worried some investors, causing them to sell ZOM stock.
Article continues below advertisement
Article continues below advertisement
Has ZOM's stock decline bottomed out?
Zomedica has traded at between $0.06 and $2.91 in the past 12 months. It fell to about $0.80 in Jan. 2021 before climbing and then falling again. It's currently at $0.76, but that's also 1,000 percent above its recent bottom. Therefore, there might be some investors still trying to take profit, though the incentive for further profit-taking appears limited.
Article continues below advertisement
Article continues below advertisement
Will ZOM stock recover?
Zomedica stock surged in Jan. 2021 following a shout-out from Tiger King's Carole Baskin. She praised Zomedica's efforts to help veterinarians care for sick pets, and stated that she was "invested" in learning more about the company. The mention was enough to attract a crowd of retail investors to ZOM stock, sending it soaring. The GameStop squeeze also boosted ZOM, like many other penny stocks. But those brief catalysts have largely worn off.
Article continues below advertisement
Now with a product on the market and a basis for sustainable recovery, Zomedica can attract long-term investors. The company didn't generate any revenue in 2020, but that's set to change with Truforma on the market. At its current low price, ZOM stock may also attract bargain hunters.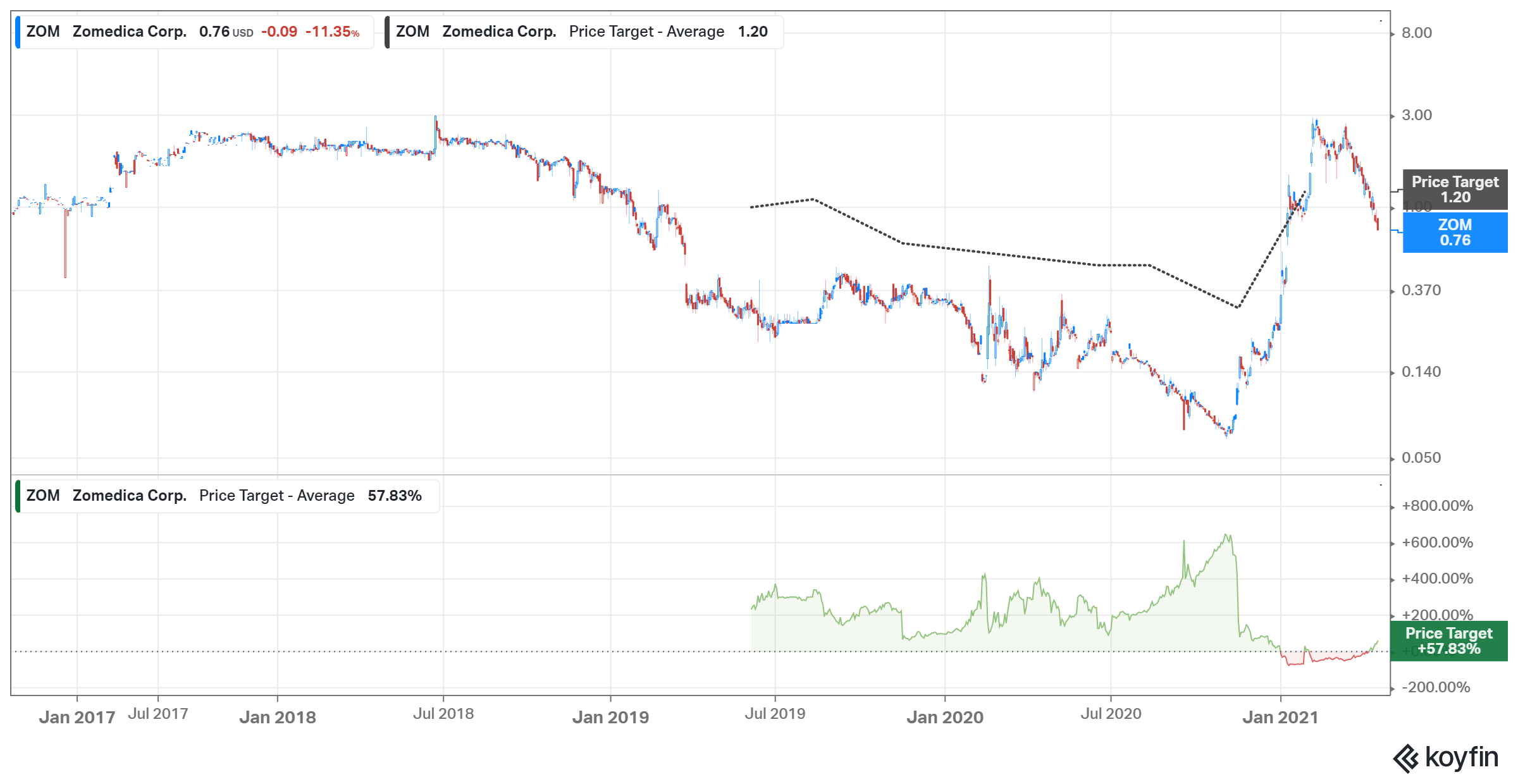 Article continues below advertisement
Article continues below advertisement
Wall Street seems bullish on Zomedica as well, with analysts' average price target of $1.20 implying a 60 percent upside over its current price. Bears are also unwinding their short bets on ZOM, and short interest has dropped to less than 6 percent.
Should you buy ZOM stock now?
Trading at a steep discount to what some investors were paying for it just weeks ago, ZOM looks like a bargain. Investors should also consider that the company has sold new shares to raise $200 million and has cash to fund its operations until 2023, when it expects to turn a profit. Therefore, the risk of another ZOM stock dilution coming soon seems low.
Additionally, with pet ownership on the rise, Zomedica has a huge growth opportunity. Global spending on pet care products is on track to grow to $200 billion by 2025 from $131 billion in 2016, and the animal diagnostic market is forecast to grow to $9.5 billion by 2026 from $4.4 billion in 2018.