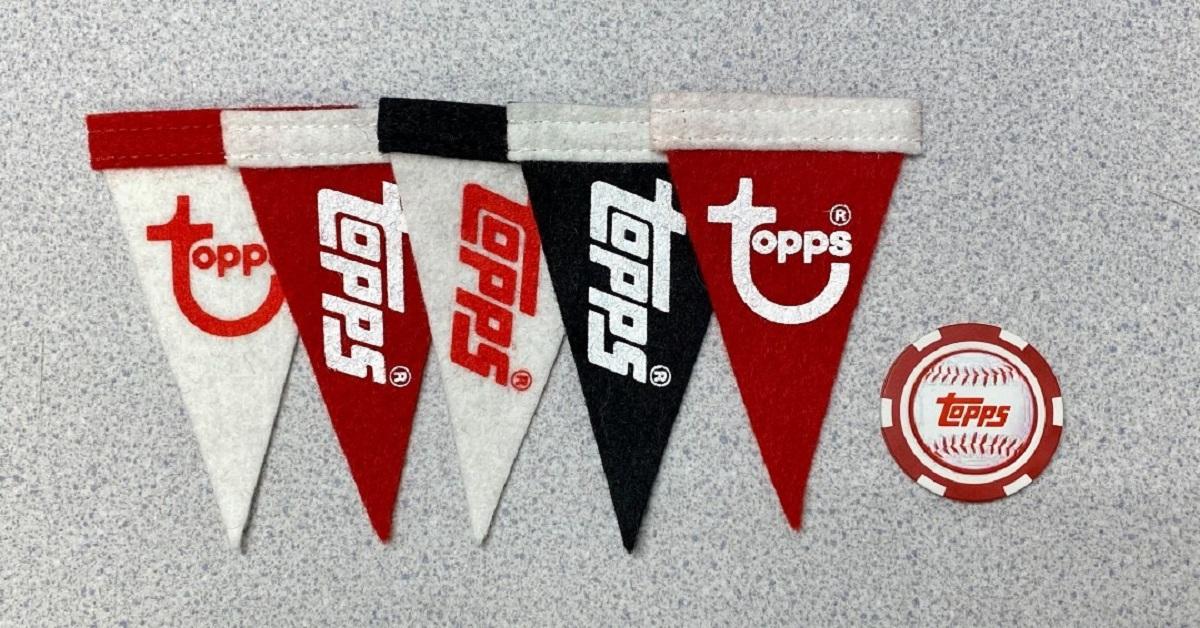 MUDS Stock Is a Solid Pick for Bargain Hunters Before Topps Merger
Topps, a sports and entertainment collectibles company that also runs a candy business, is going public through a SPAC merger with Mudrick Capital Acquisition (MUDS). MUDS stock has pulled back sharply from its peak and the deal is expected to close at any time. Will MUDS stock go back up before the Topps merger date?
Article continues below advertisement
Topps is partly owned by former Disney CEO Michael Eisner, who will continue serving as its chairman after the merger. Gamco Investors and Wells Capital Management are backing Mudrick Capital in its deal to take Topps public. They participated in the PIPE transactions that raised $250 million for the Topps deal.
Will MUDS stock go back up before the Topps merger?
MUDS stock closed at $10.92 on July 26. That price shows a nearly 10 percent drop from the past month and more than a 20 percent decline over the past three months. There's a chance for MUDS stock to recover and even move higher as the merger date nears and investors look to take advantage of the pullback to buy the dip.
Article continues below advertisement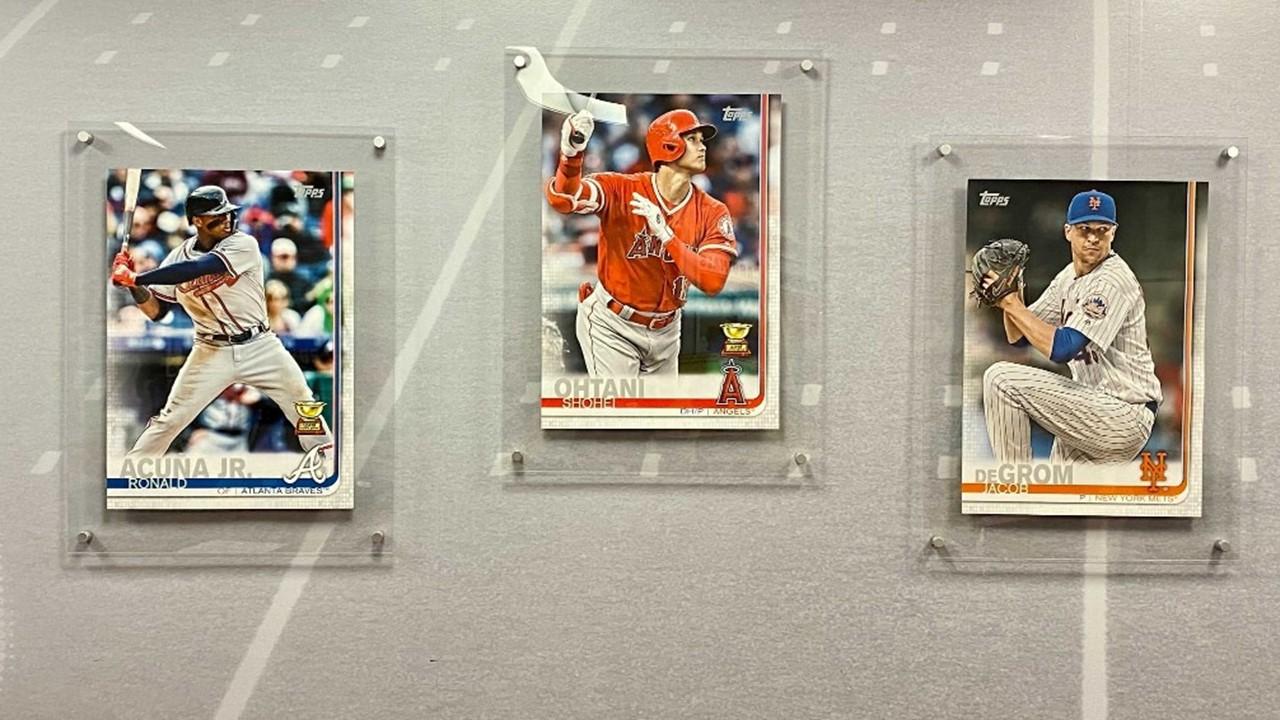 When is the MUDS-Topps merger date?
MUDS and Topps announced their merger agreement on April 6. They haven't provided a specific closing date. However, they aim to complete the transaction early in the third quarter, which suggests a possible July or August closing.
Article continues below advertisement
After the transaction has been completed, Topps stock will trade under the ticker symbol "TOPP." MUDS SPAC shareholders will own 28 percent of the stake in Topps stock, while PIPE investors will receive a stake of 21 percent in the stock.
Is MUDS stock undervalued?
For bargain investors seeking to buy the dip, MUDS stock might be a great opportunity. At the current price, MUDS stock trades more than 40 percent below its nearly $19 all-time high.
Article continues below advertisement
Topps is a good long-term investment.
In 2020, Topps's revenue rose 23 percent to $567 million. In the first quarter of 2021, the revenue increased 55 percent to $167 million and the company continues to grow. Management estimates fiscal 2021 revenue in the band of $740 million–$760 million. Mudrick Capital has a reputation for investing in distressed assets.
Article continues below advertisement
However, Topps is an exception. In Topps, Mudrick Capital saw an opportunity to maximize shareholder value. Topps stock also gives investors exposure to the promising NFT industry.
MUDS stock forecast before the Topps merger
MUDS stock will convert into Topps stock after the merger has been completed. Since Wall Street hasn't started covering MUDS stock before the Topps merger closes, there isn't a consensus target price to look at right now. However, Topps stock looks to have a bright outlook.
According to Topps's major shareholder and chairman Eisner, the business is at a tipping point. The executive noted that Topps is currently economically similar to Disney in 1984. Disney stock has gained nearly 30,000 percent since July 1984.