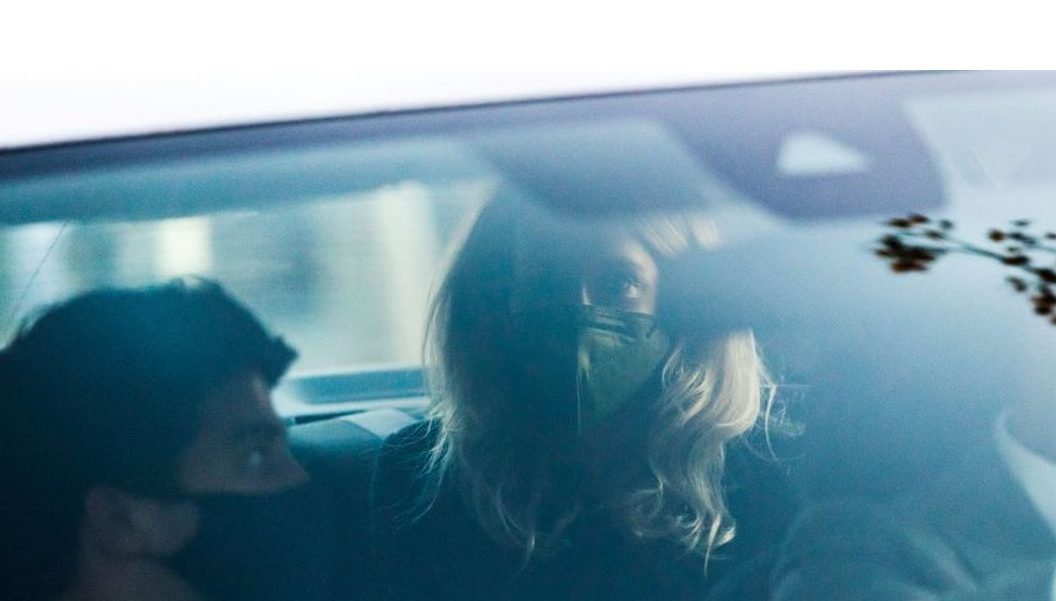 Elizabeth Holmes Testifies—Will the Court Find Her Guilty of Fraud?
By Rachel Curry

Dec. 1 2021, Published 11:11 a.m. ET
In the corporate trial of the year, founder of now-defunct blood test startup Theranos Elizabeth Holmes wrapped up her fifth day of testifying on Nov. 30, 2021. Holmes has long been blamed by wronged patients who received incorrect blood test results, but she argues that it was her then-boyfriend and business partner Sunny Balwani who was in the wrong.
Article continues below advertisement
Holmes has been charged with 11 counts of wire fraud and is currently standing trial to determine whether she's guilty. Will the court condemn her or take her side?
Elizabeth Holmes says Sunny Balwani abused her
Holmes has been basing her defense on her former boyfriend and business partner Sunny Balwani. When they met, Holmes was 18 and Balwani two full decades older. Holmes says Balwani abused her both emotionally and physically.
Article continues below advertisement
The report of abuse is a hot topic during the trial, as it shows Holmes in a position where she could not make decisions for the company. Instead, it suggests she depended on Balwani and others to do so.
Holmes admits her role as CEO put her in charge, showing holes in her defense
Even without Balwani's own testimony on the books until next year, the abuse Holmes reportedly faced could very well have been real. Still, there are obstacles for Holmes in using claims of abuse as a legitimate defense.
Article continues below advertisement
Namely, Holmes admitted to being the company's chief executive and lead decision-maker. This admittance comes after Holmes placed blame everywhere else besides on herself, stating she was largely unaware of the troubles at Theranos.
Prosecutor Robert Leach approached Holmes with a question during his cross-examination: "Is that fair? The buck stops with you?" Holmes responded that she felt it was true.
Article continues below advertisement
Sunny Balwani to stand trial in 2022
In Jan. 2022, when Balwani is set to stand trial, he'll be given the opportunity to face claims he physically and emotionally abused Holmes and helped send Theranos downhill. Holmes and Balwani are facing severed trials according to the Department of Justice's request.
Article continues below advertisement
Will the court find Elizabeth Holmes guilty?
After five days of testimony, two things have become clear:
Holmes had motive to perform intentional fraud.

She also held the power at Theranos and was admittedly making decisions at the top level, a fact she was trying to deny but ultimately couldn't.
Holmes's biggest defense is that she's a failed entrepreneur, not a criminal. The jury will be left to determine the truth of that claim. Her defense is proving weaker than she may have hoped, and her reliance on placing blame elsewhere could come back to bite her.
Currently, Holmes's trial is set to end mid-December. There's still plenty of time for her to fill the gaps in her defense or open up the holes even further. If found guilty, she could be fined as much as $3 million and sentenced to up to 20 years in prison.