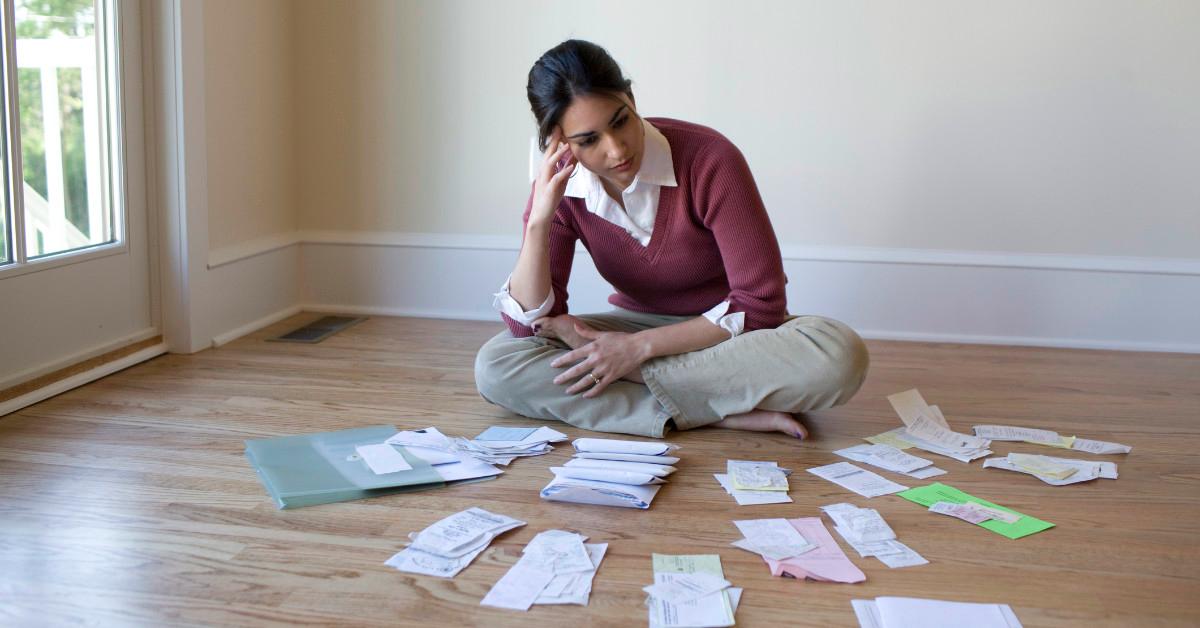 Credit Karma Shows Collections and Offers Tips for Getting Back on Track
As it does with other factors that affect your credit report, Credit Karma will show collections. Collections are the debts that creditors pass on to collection agencies, often 120–180 days after the payment due date.
Article continues below advertisement
It's important to take action toward resolving collections as soon as possible. As the company explains, a collections debt is one of the more impactful negative factors on your credit report and credit score.
Where Credit Karma gets its figures
Credit Karma explains that it gets its credit information not from creditors themselves but through reports and scores from TransUnion and Equifax—two of the three credit main reporting agencies.
Specifically, Credit Karma uses the VantageScore 3.0 score, which is the third iteration of a scoring model that TransUnion, Equifax, and Experian created as an alternative to FICO credit scores.
Article continues below advertisement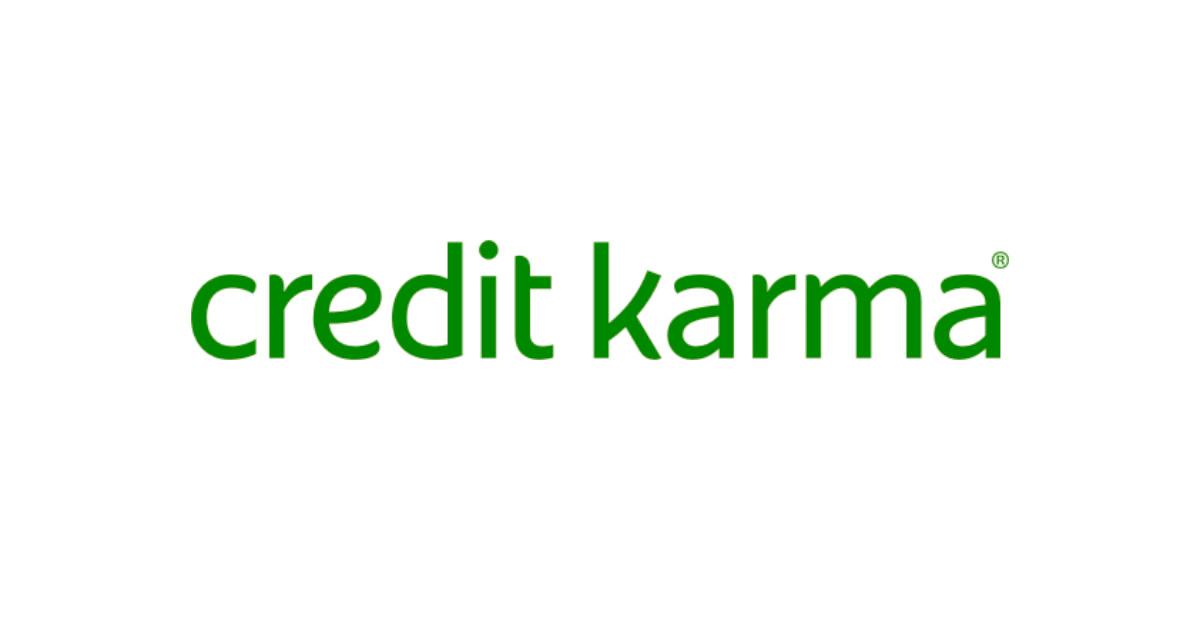 Credit Karma will show collections
Credit Karma will show collections if an account in collections is reported to TransUnion or Equifax, as the company explains in a support article. "Collections accounts can appear on your credit reports after a certain period of non-payment, typically 180 days, and can cause your credit scores to drop substantially," Credit Karma adds.
Article continues below advertisement
Credit reports don't show evictions, however. And as for civil judgments, credit reports "will only include court records indicating you lost a lawsuit and had a civil judgment rendered against you if those records contain your name, address and either Social Security number or date of birth," Credit Karma explains.
How to find out if you have collections
Credit Karma says that you can log into your account and review your credit reports to see any collections information on your TransUnion or Equifax credit reports.
"Both reports should include details like the original creditor and the amount due," the company explains. "If it's available, you'll also be able to find the contact information for the collection agency in your full credit reports."
Article continues below advertisement
Credit Karma users can't view Experian credit reports through the Credit Karma website or app. However, users can check with Experian directly to find out about any collections information listed on their Experian reports.
How to resolve collections
Article continues below advertisement
In another resource to users in debt, Credit Karma offers four steps to making a payment to debt collection agencies:
Double-check that you owe the debt
Calculate what you can afford to pay
Contact the collection agency
Make your payment
Read more about each step on the Credit Karma website.
Can collections be taken off a credit report?
According to Credit Karma, the amounts in collections are generally listed on credit reports for seven years from the missed payment date. However, the good news is that the VantageScore 3.0 ignores paid collection accounts.