Will Amazon Cancel Free Shipping? Tech Advocate Warns About New Bill
Will Amazon cancel free shipping? The Amazon Prime perk is endangered by new legislation in the House, according to one tech advocate.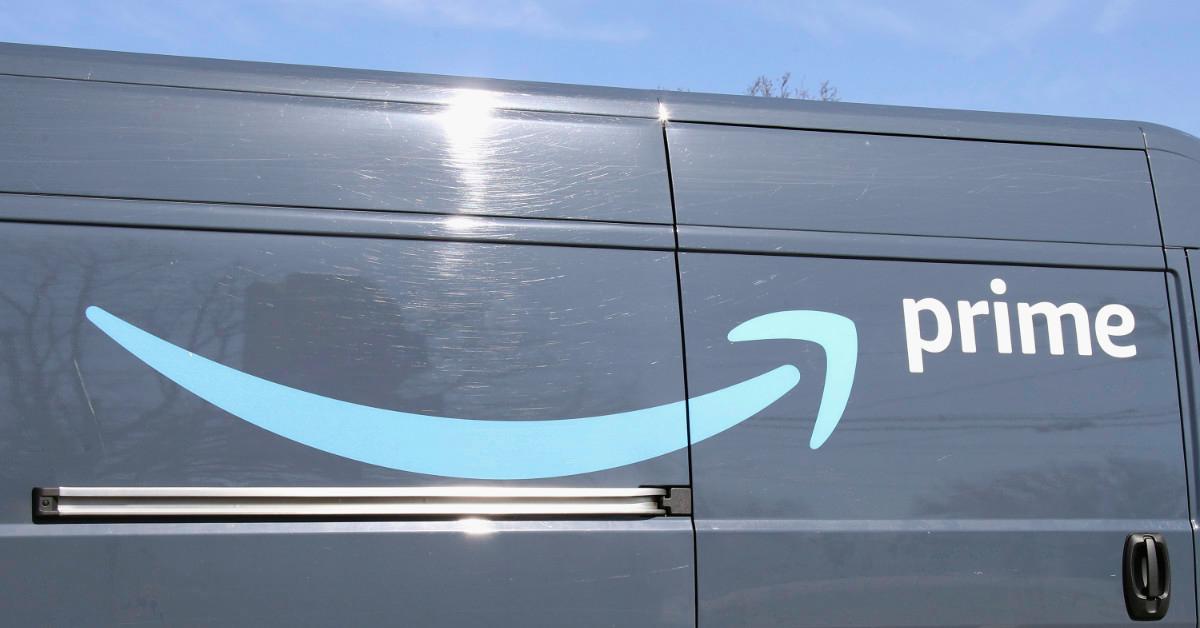 If you're worried about whether Amazon will cancel free shipping, perhaps you've heard about the five bills House Democrats introduced on June 11 to curb the power of big tech companies like Amazon, Apple, Facebook, and Google.
Three of the more controversial bills would ban tech companies from owning businesses that present conflicts of interest, ban them from giving their services preferential treatment, and make it harder for them to acquire less-established competitors.
Article continues below advertisement
Article continues below advertisement
"Right now, unregulated tech monopolies have too much power over our economy. They are in a unique position to pick winners and losers, destroy small businesses, raise prices on consumers, and put folks out of work," Rep. David Cicilline (D–R.I.) said in a statement the day the legislation was introduced, according to The Verge. "Our agenda will level the playing field and ensure the wealthiest, most powerful tech monopolies play by the same rules as the rest of us."
15 conveniences the new bills would ban, free shipping included
The Chamber of Progress—which CNBC reports is a center-left advocacy group backed by Amazon, Facebook, and Google, among other companies—criticized two of the five bills in a Medium post written by its CEO, Adam Kovacevich.
Article continues below advertisement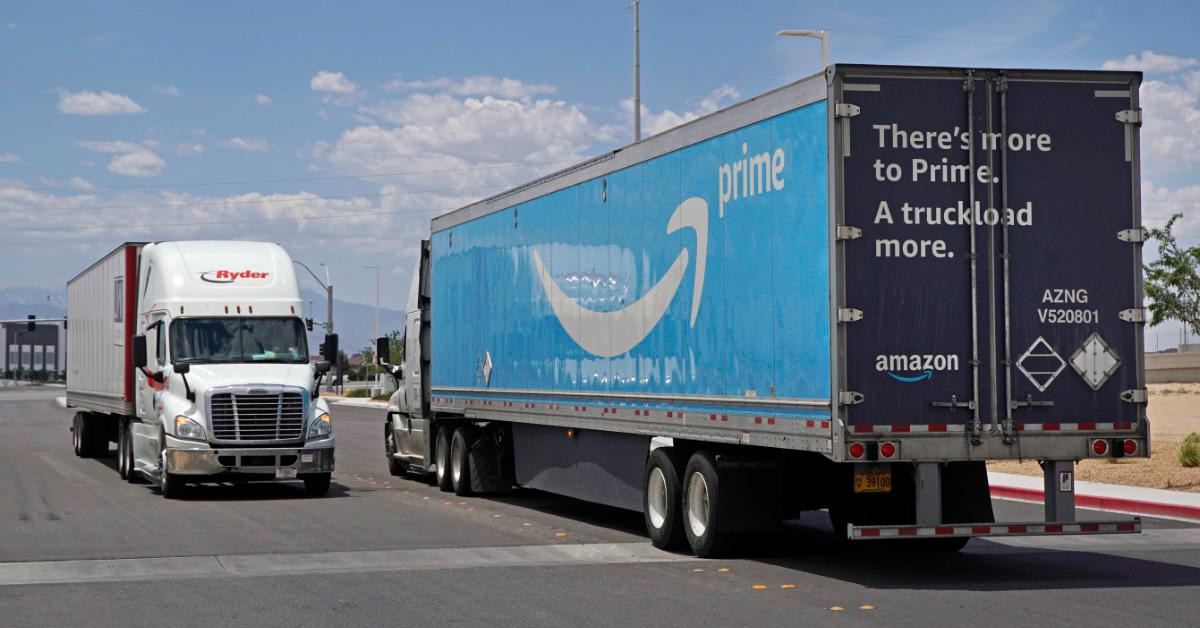 In the post, Kovacevich criticized the bills related to non-discrimination and conflicts of interest—proposed by Cicilline and Rep. Pramila Jayapal (D–Wash.), respectively—which Kovacevich says "inexplicably target a whole host of tech conveniences that save people time and money and put tech to work for people … barring the kind of integrated product design that makes their product more useful for hundreds of millions of people."
Article continues below advertisement
Article continues below advertisement
Up first on Kovacevich's list of 15 tech conveniences these bills would ban is Amazon Prime's free shipping. "By requiring equal treatment of all products and marketplace sellers, the bills would make it impossible for Amazon to offer its Prime free shipping service for certain products," he wrote.
He also warned that the bills would impact Google maps and YouTube videos in Google search results, Facebook and Instagram cross-posting, App Store recommendations, and Amazon Basics products.
Yelp's Luther Lowe dismissed the Chamber of Progress's warnings as "scare tactics."
The five bills found one prominent supporter in Luther Lowe, Yelp's senior vice president of public policy, who called the legislation "deeply important for the health of the internet marketplace," according to Politico.
Article continues below advertisement
"There's no technical reason a service like Google Maps can't be powered by higher-quality third-party services like TripAdvisor and Yelp, and this legislation would facilitate such interoperability," Lowe added. "Big Tech-funded front groups like the Chamber of Progress will use scare tactics to suggest these bills will result in consumers losing access to services; nothing could be further from the truth."
In response to a tweet from Kovacevich about Yelp getting in language banning Google's own map results from appearing in Google search results, Lowe tweeted, "All [Google] can do at this point is feed Adam money and his decade-old talking points then pray this all goes away (or at least takes a long time to become law)."