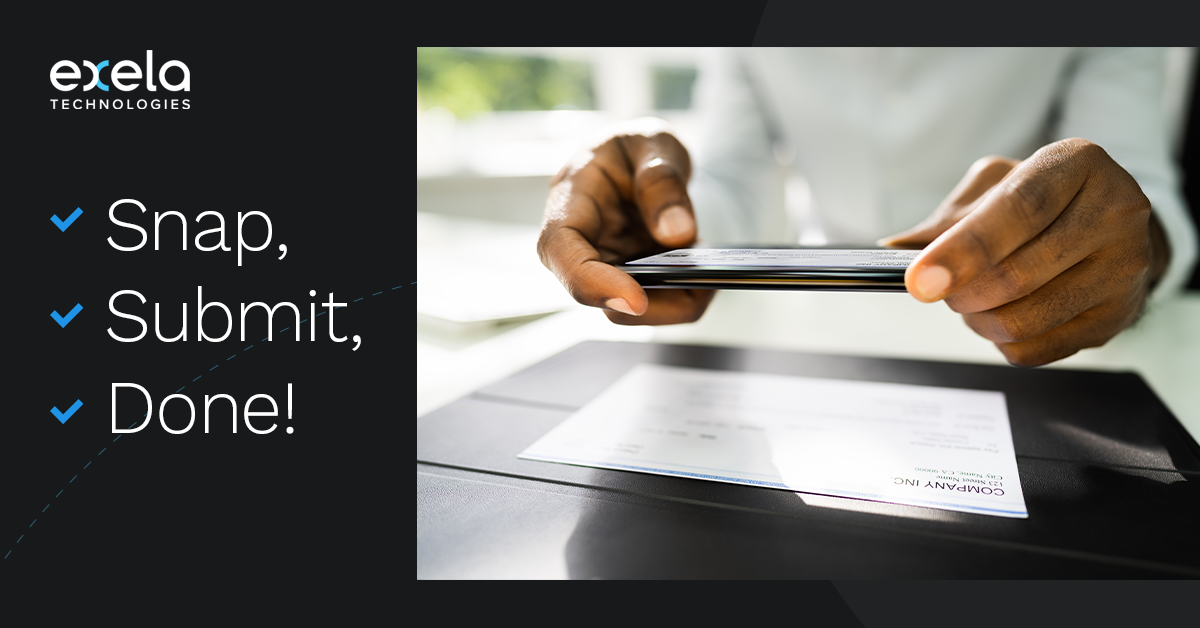 Exela Stock Could Rise More With a Potential Short Squeeze in the Works
By Ruchi Gupta

Aug. 3 2021, Published 7:36 a.m. ET
Exela Technologies (XELA) stock is soaring and many investors are trying to find out why it's going up and if it will rise more. The stock gained about 8 percent on Aug. 2 to $2.84, bringing its gains over the past week to 15 percent and 34 percent in the past month. The stock is up about 130 percent since the beginning of 2021. Is XELA stock a good investment?
Article continues below advertisement
Exela Technologies is business process automation provider based in Texas. The company has more than 4,000 customers across 50 countries. Those customers include more than 60 percent of Fortune 100 companies.
Why is XELA stock going up?
The rise in XELA stock can be attributed to several factors. Many hedge funds have bet against Exela Technologies, driving the stock's short interest above 36 percent. Reddit investors have taken notice of that and many investors are buying the shares now expecting a short squeeze.
Article continues below advertisement
Exela's recently preview of second-quarter performance may also be influencing the stock's rally. The company is gearing up to release its second-quarter results on Aug. 10. Ahead of that report, Exela has revealed strong customer gains for its Digital Mailroom and DrySign products.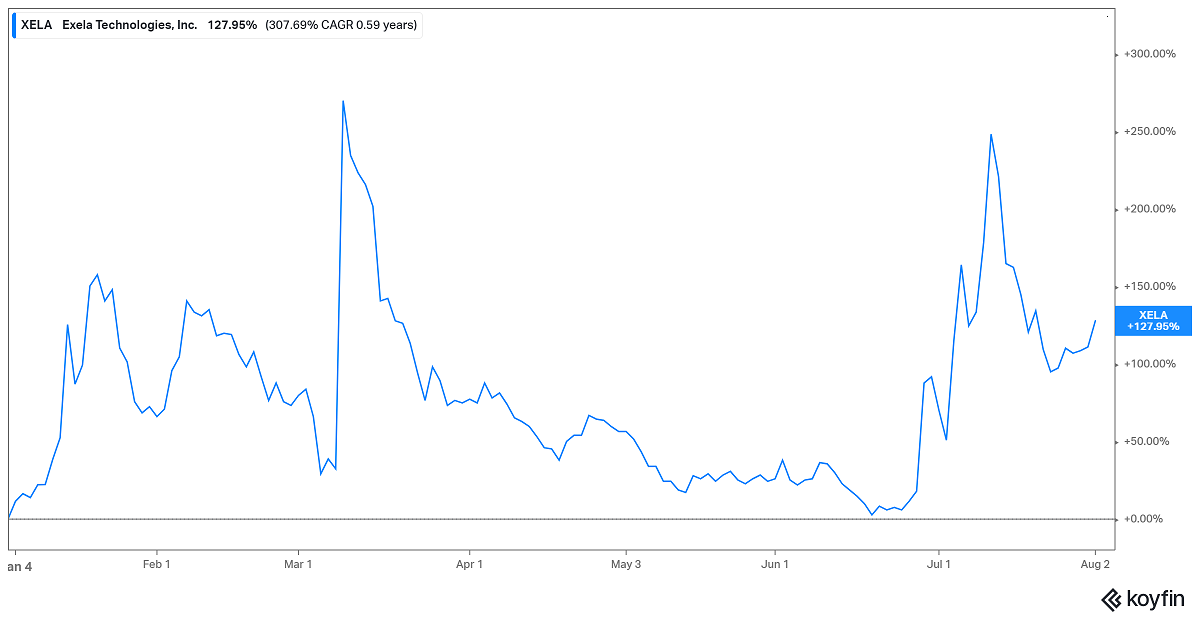 Article continues below advertisement
Is XELA stock expected to rise more?
XELA stock looks to have more room to run. At the current price, the stock still trades more than 60 percent below its March high of nearly $8. That shows there is still an incentive for investors to try to buy the dip as they anticipate a short-squeeze. Additionally, the stock could surge if the coming earnings results impress investors.
How high can XELA stock go?
If GameStop and AMC stocks are anything to go by, Exela Technologies stock could soar to record levels in a short squeeze. The highest the stock has reached in 2021 is $7.82.
Article continues below advertisement
When is XELA short squeeze?
XELA short squeeze may kick off soon if not already underway. Reddit investors note that Xela Technologies is a serious business with good products. They believe the current price undervalues the stock. For example, an investor notes that when Xela Technologies completed an acquisition and rebranded to its present name in July 2017, the stock was trading at about $30.
XELA stock forecast
Investors are eager to know Xela stock forecast as interest in it as a short squeeze candidate grows and the second-quarter earnings report approaches. The stock carries a 12-month consensus price target of $4, implying 40 percent upside potential to the current price.
Article continues below advertisement
Article continues below advertisement
Is XELA stock a good investment?
Xela Technologies stock may appeal to investors seeking a short squeeze candidate and potential AMC-type returns. Shares of theater chain AMC have pulled back more than 50 percent from their 2021 peak but still carries gains of more than 1,500 percent YTD thanks to a recent short squeeze.
Beyond the short squeeze potential, Xela Technologies could be a good long-term investment. The demand for business process automation solutions continues to grow, with global spending on such solutions forecast to reach $19.6 billion in 2026 from $9.8 billion in 2020.
Xela is expanding overseas to take advantage of the growth. For example, the company plans to launch its Digital Mailroom product planned for launch in Germany and France in the third-quarter.