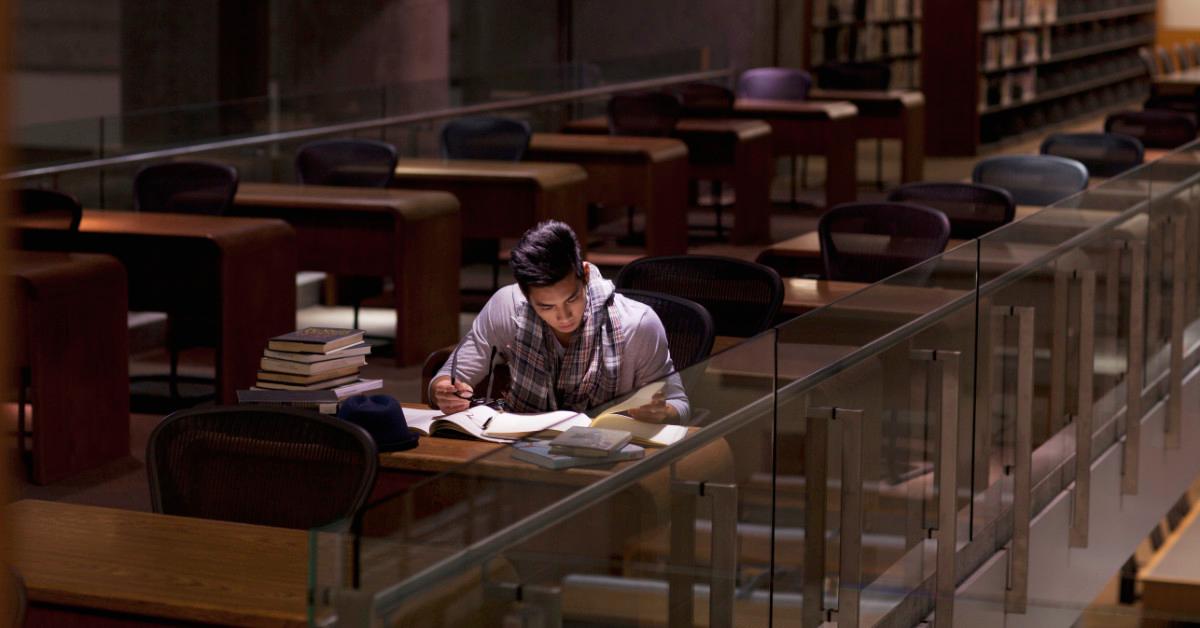 Why Out-of-State Tuition Can Be Triple the Price of In-State Tuition
Article continues below advertisement
Another tweeted, "I just wanna leave this state and not go $100,000+ into debt in the process." A third person wrote, "Like, I'm gonna be living in that state for four years. Why do I have to pay more money just because I'm not from there?" And another user pounded out their frustration in all-caps. "OUT OF STATE TUITION PRICES ARE AWFUL, F--K THE AMERICAN EDUCATIONAL SYSTEM," that person tweeted, adding a GIF of a Disney character screaming in rage.
Article continues below advertisement
Out-of-state students pay more because their families don't pay taxes to the school's state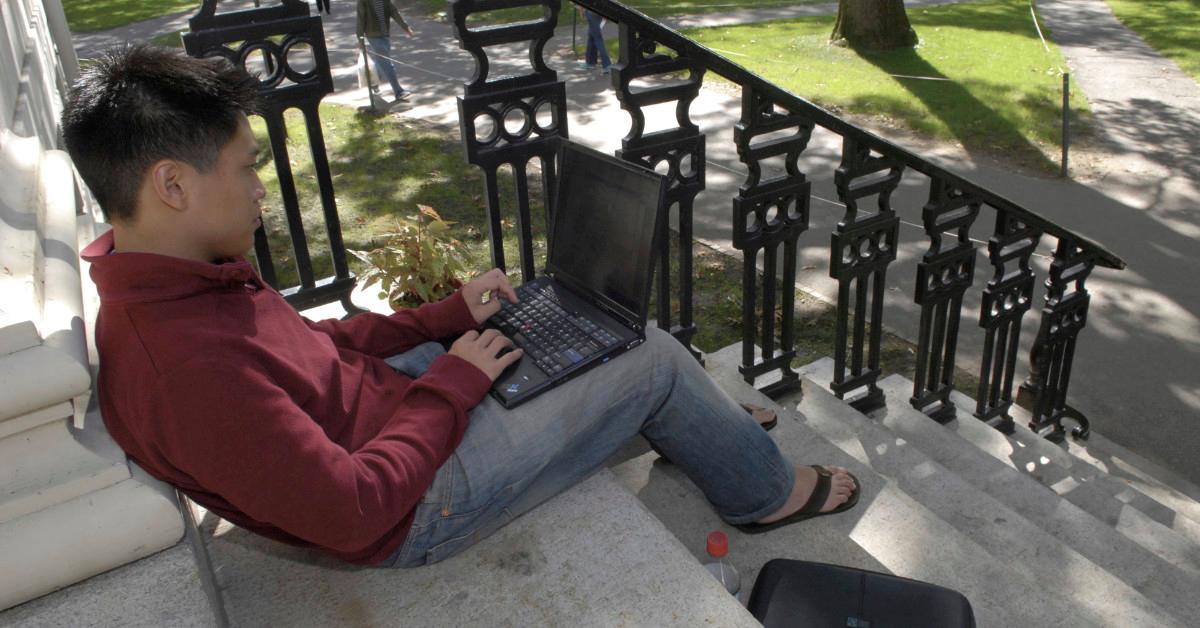 According to Nationwide, schools charge out-of-state residents more—sometimes even triple—because the out-of-state student's family members aren't paying the state tax money, which filters down to public schools.
To give you a sense of the disparity, we can look at some figures. College Counselor Services reports that the highest in-state tuition, charged by the University of Pittsburgh in Pennsylvania, is $17,772. Meanwhile, the highest out-of-state tuition is the $42,184 charged by the University of Virginia.
Article continues below advertisement
Nationwide notes that students who live close to the state border can sometimes get savings on their out-of-state tuition. Also, a student who has lived in the same state as their desired school for at least a year can sometimes get in-state tuition by showing proof of residency and agreeing to reside in that state indefinitely. However, schools might not offer lower-cost tuition if they find that the student's parents live out of state.
Reciprocity programs can reduce out-of-state costs.
Various states offer reciprocity or exchange programs that give discounts on out-of-state tuition fees, though those discounts don't always bring the price down to the in-tuition rate. They may also only admit a certain number of students.
Article continues below advertisement
"I remember my teachers saying, 'Make sure you look at Minnesota schools because it'll cost basically the same,'" Wisconsin native Chelsea Clark, a 2018 graduate of the University of Minnesota–Twin Cities nursing program, told U.S. News & World Report earlier this year. "Any time they talked about college exploration options, Minnesota schools were always brought up."
Out-of-state students can pay in-state tuition in special circumstances
Nationwide reports on some of the special circumstances where out-of-state students can pay in-state tuition. For example, schools might offer the in-state rate to veterans or to children of teachers, police officers, firefighters, military members, school employees, or school alumni. Schools sometimes also reward high grades by offering the in-state rate.