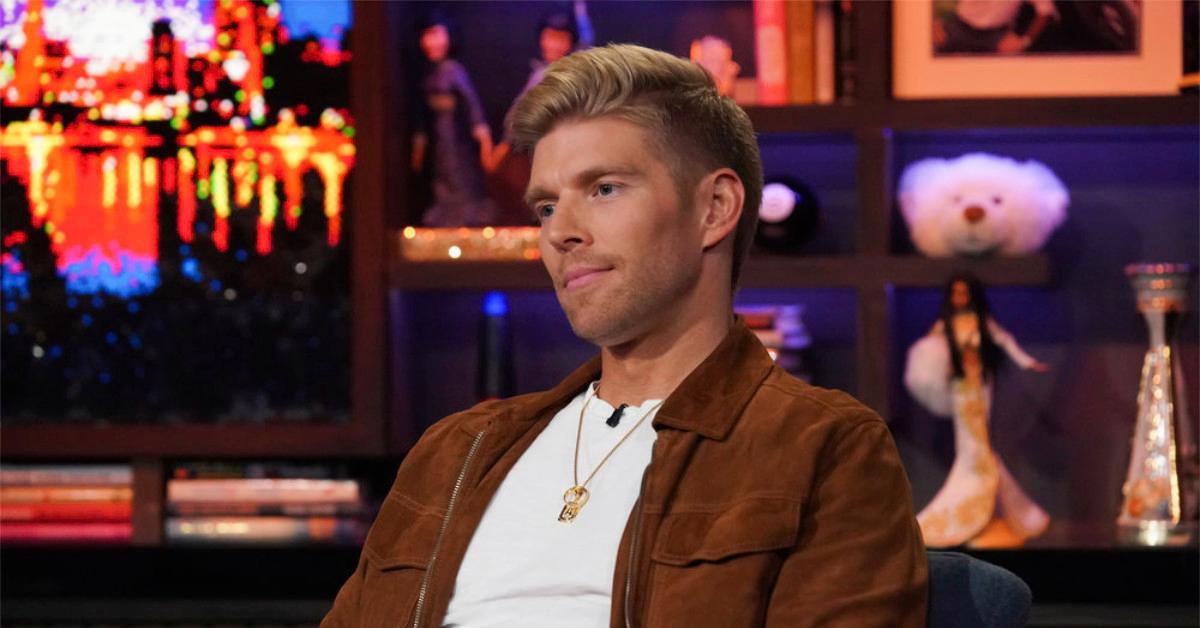 'Summer House' Star Kyle Cooke Faced Legal Drama, Sued Loverboy Distributor
Many Bravo viewers want answers. Why is Kyle from Summer House being sued? As his Bravo bio explains, Cooke and his fiancé Amanda Batula were doing "better than ever" last summer, but after a year of living and working together, the duo hit their "lowest point yet." And on top of that stress, viewers have seen that Cooke was in the middle of legal drama during the filming of Season 6.
Article continues below advertisement
Cooke opened up to his Summer House costars in the reality show's April 18 episode, according to a Bravo recap. "I'm in a lawsuit," he said. "I've spent $200,000 on legal fees this month. I'm $4 million in debt with the loan for my business. Everything is on the line."
But it wasn't Cooke being sued. His and Batula's sparkling hard tea company, Loverboy, was doing the suing.
Cooke's company, Loverboy, sued its former distributor.
As the Boston Business Journal explained, Loverboy and distributor Night Shift Distributing LLC were at odds in both state and federal court last year over distribution rights of Loverboy products.
According to court documents the Journal cited, Night Shift began distributing Loverboy products in October 2019, with a contract specifying that Loverboy could terminate its distribution agreement with a 30-day notice.
Article continues below advertisement
Loverboy terminated its agreement with Night Shift in December 2020, the month before state franchise law was amended to allow most brewers to exit a distribution agreement as long as the brewer paid for its distribution rights.
Article continues below advertisement
In January and March 2021, Night Shift filed complaints with regulators, claiming that Loverboy was bound by state law to continue supplying product as the two companies worked to resolve their differences and asking for compensation for remaining stock and payment for distribution rights.
Article continues below advertisement
But Loverboy, in its own complaint, contended that the new state law shouldn't apply to their case, since that law went into effect after the end of Loverboy's contract with Night Shift. Loverboy also asked for damages for breach of contract and deceptive business practices.
Cooke said Night Shift "disregarded their promises," but Night Shift said they just wanted fair compensation.
"Although we did everything within our power to resolve the matter amicably—the last thing we ever wanted was to spend our time and money litigating with Night Shift—we were forced to defend [ourselves] against these claims that threaten the core of our business," Cooke said in an email to the Journal.
Article continues below advertisement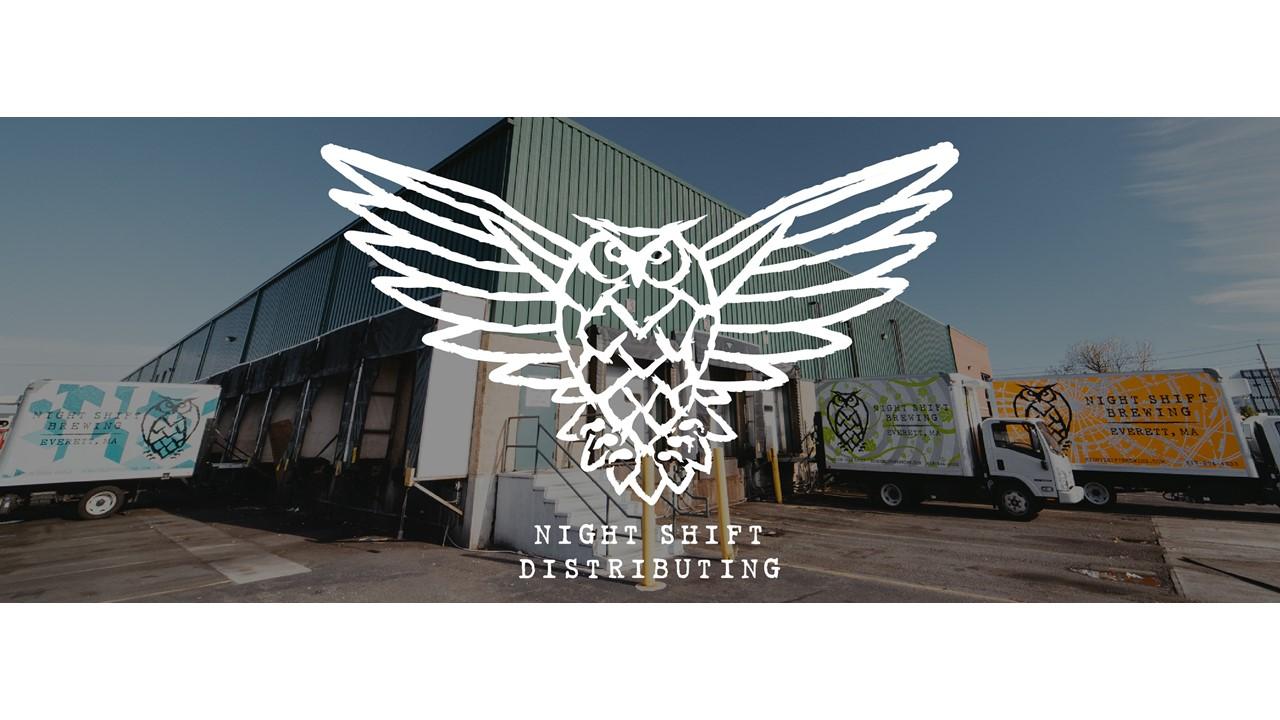 Cooke also claimed that Night Shift vowed to be their wholesaler until they outgrew them or took their business elsewhere. "When we chose to terminate the agreement as contemplated, they disregarded their promises," he said.
Article continues below advertisement
Night Shift's Rob Burns, meanwhile, told the publication that the contract language did allow Loverboy to leave, but the intent was that departing brewers would pay for their distribution rights. "We're just looking for fair compensation for the brand rights and zero is not an option," Burns said.
The matter has been resolved. A September 2021 filing in the United States District Court for the District of Massachusetts, cited by Brewbound, reveals that the plaintiffs and defendants agreed to dismiss the case with prejudice.