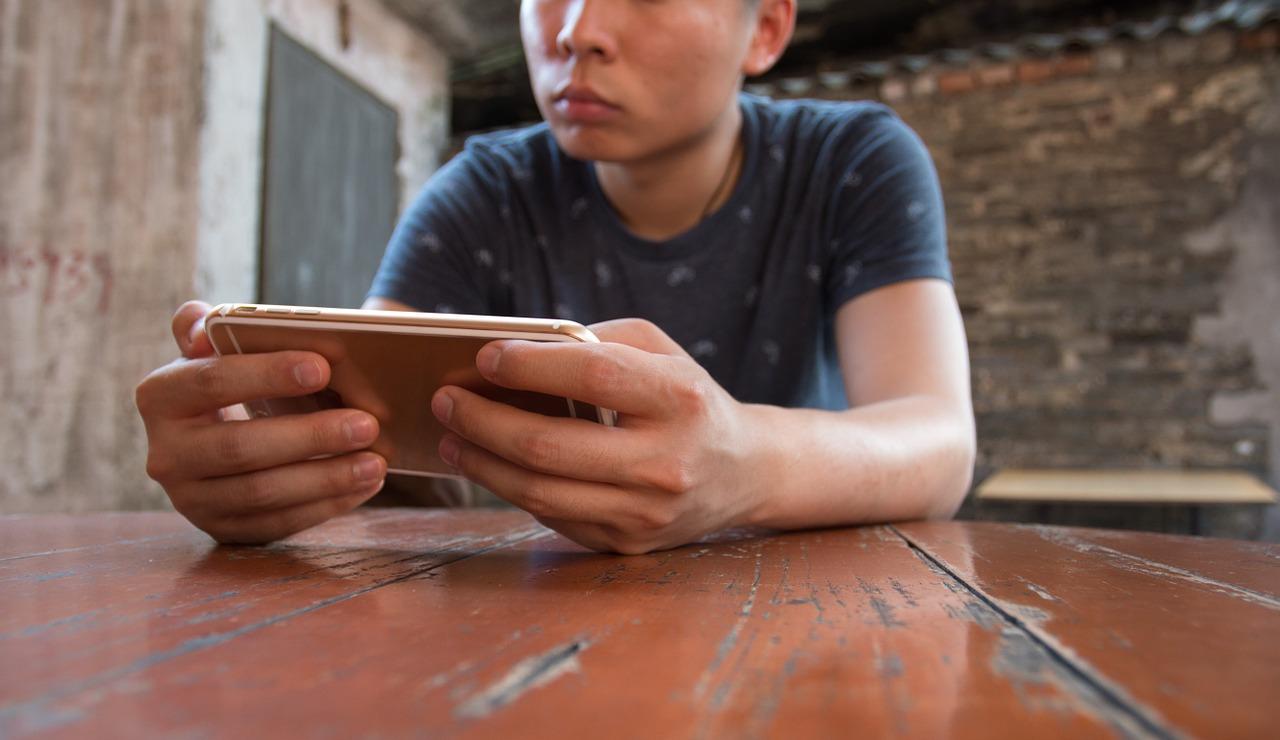 Jumia Technologies Partners with Mondia, JMIA Stock Rises
By Ambrish Shah

Oct. 9 2020, Updated 9:19 a.m. ET
Yesterday, Jumia Technologies stock rose more than 23 percent after the company partnered with Mondia to launch Jumia Games. The new gaming service will be initially available to customers of the JumiaPay App in five African countries.
Article continues below advertisement
What is Jumia Technologies?
Jumia Technologies, an Africa-based e-commerce platform, was co-founded in 2012 by Jeremy Hodara and Sacha Poignonnec. Jumia is an online marketplace for electronics, fashion, and other products. The company's logistic service enables the delivery of millions of packages from sellers to consumers, and Jumia's payment service facilitates online transactions within the company's ecosystem.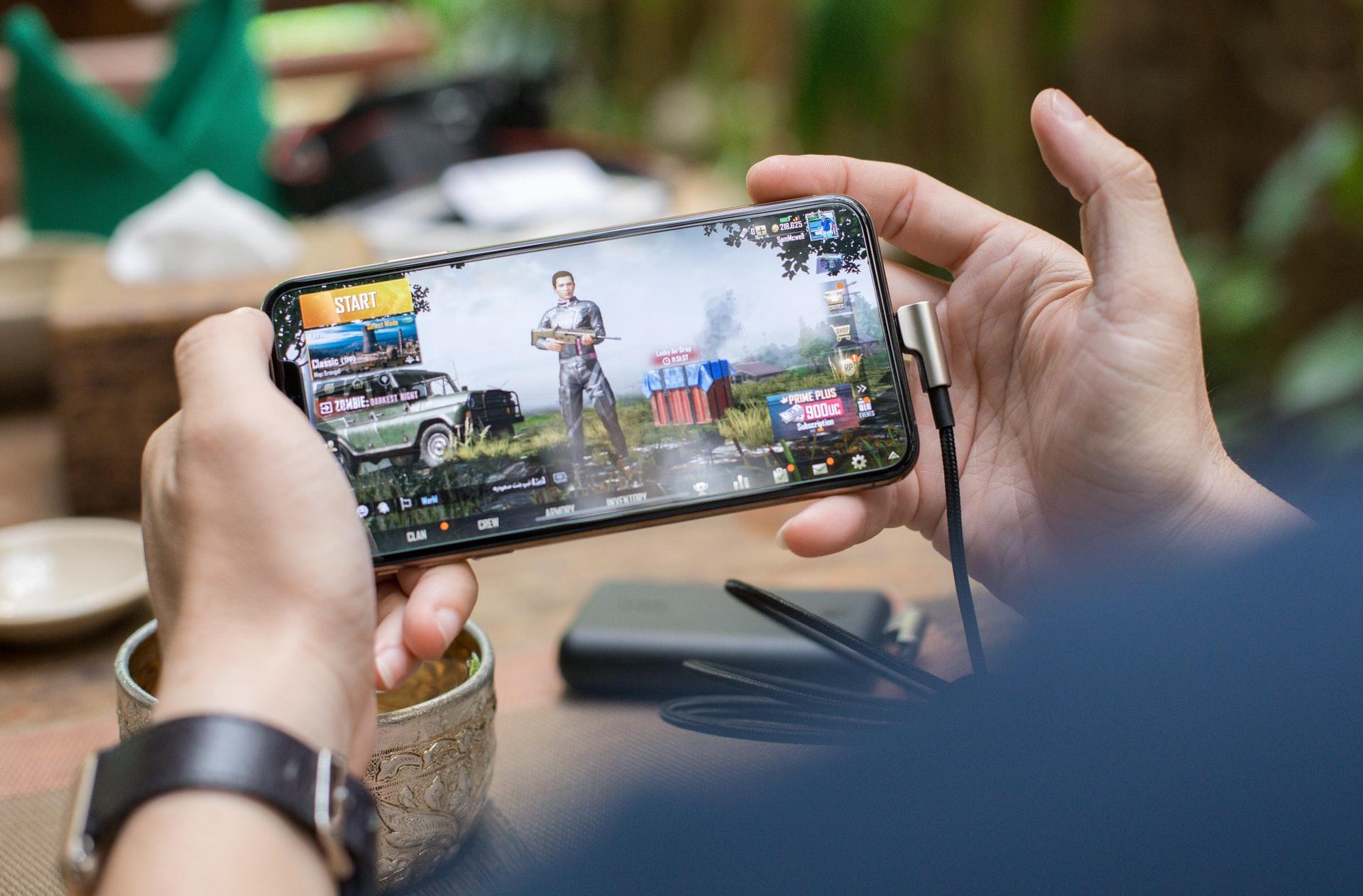 Article continues below advertisement
What's the latest JMIA stock news?
Jumia Technologies has partnered with Mondia to launch a new gaming service, Jumia Games, on the JumiaPay App. Jumia Games will be initially available in Nigeria, Morocco, Kenya, Egypt, and Ghana, and then expanded into more markets over the next few months. For a monthly subscription fee of about $1.77, users will receive full access to Jumia Games, which includes Ben10, CR7, Tom and Jerry, and other Cartoon Network games.
In a press release, Mondia CEO Amadeo Rahmann said, "This deal with Jumia further reinforces our reputation for delivering the best and latest digital entertainment to consumers. Our extensive expertise in the digital space puts us in a unique position to help brands transform their online customer experience and thereby help with customer retention and acquiring new customers."
Article continues below advertisement
What was JMIA's stock price in after-hours trading?
On Oct. 8, JMIA stock surged as much as 4 percent in after-hours trading, touching a high of $10.89 and a low of $10.36.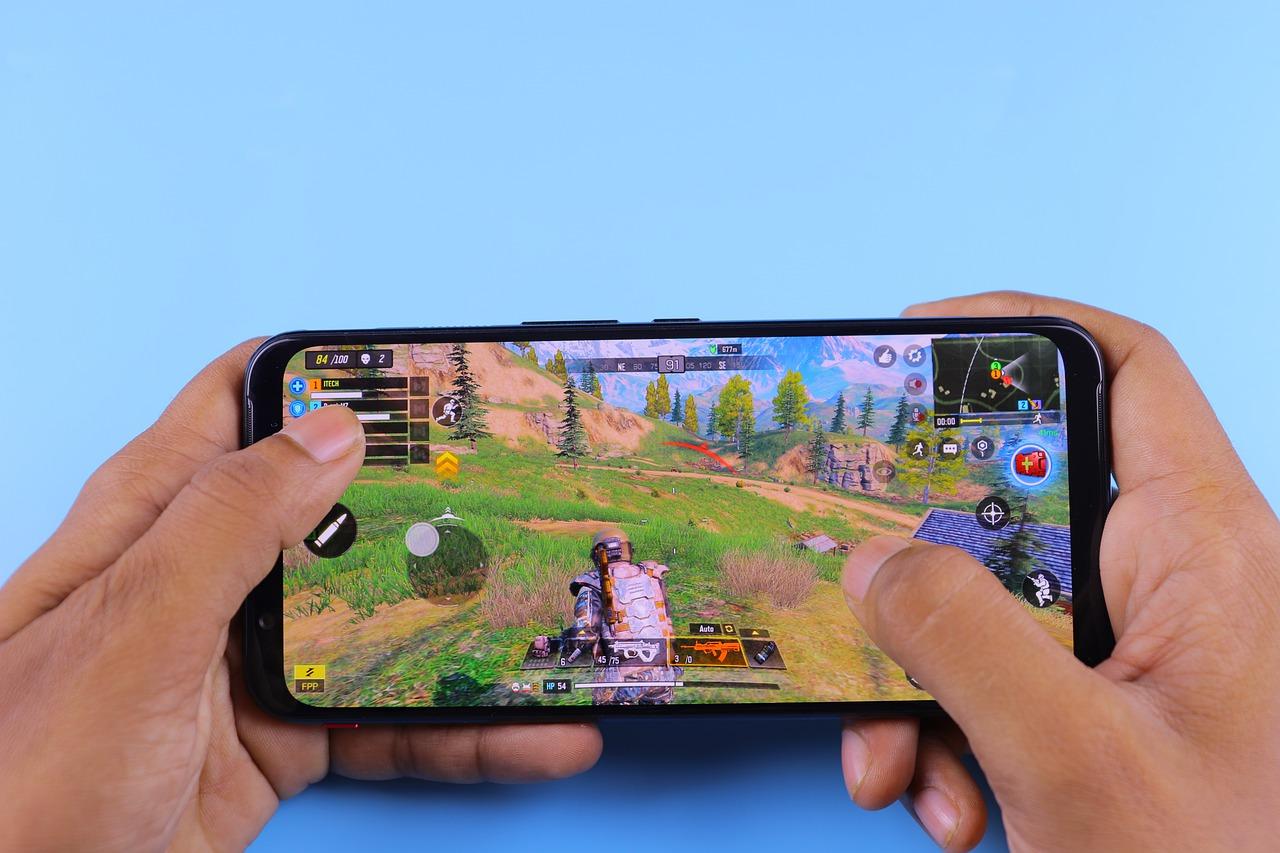 Article continues below advertisement
What is JMIA's stock price today?
JMIA stock was up about 3.4 percent at $10.87 in premarket trading today as of 7:02 a.m. ET. The stock rose 23.3 percent yesterday and closed at $10.52 with a market capitalization of $824.9 million. JMIA stock has risen by 30.2 percent in the last five days and 57.5 percent in the last year, and is trading 56 percent below its 52-week high of $23.90 and 389.3 percent above its 52-week low of $2.15.
What is JMIA's stock forecast?
Currently, analysts' stock price forecast for JMIA is $12.59, which suggests a 19.7 percent upside. Their highest target price of $16.26 implies a 54.6 percent upside, while their lowest target price of $8.03 suggests a 23.7 percent downside. Of the nine Wall Street analysts tracking JMIA, six recommend "hold," two recommend "buy," and one recommends "sell."