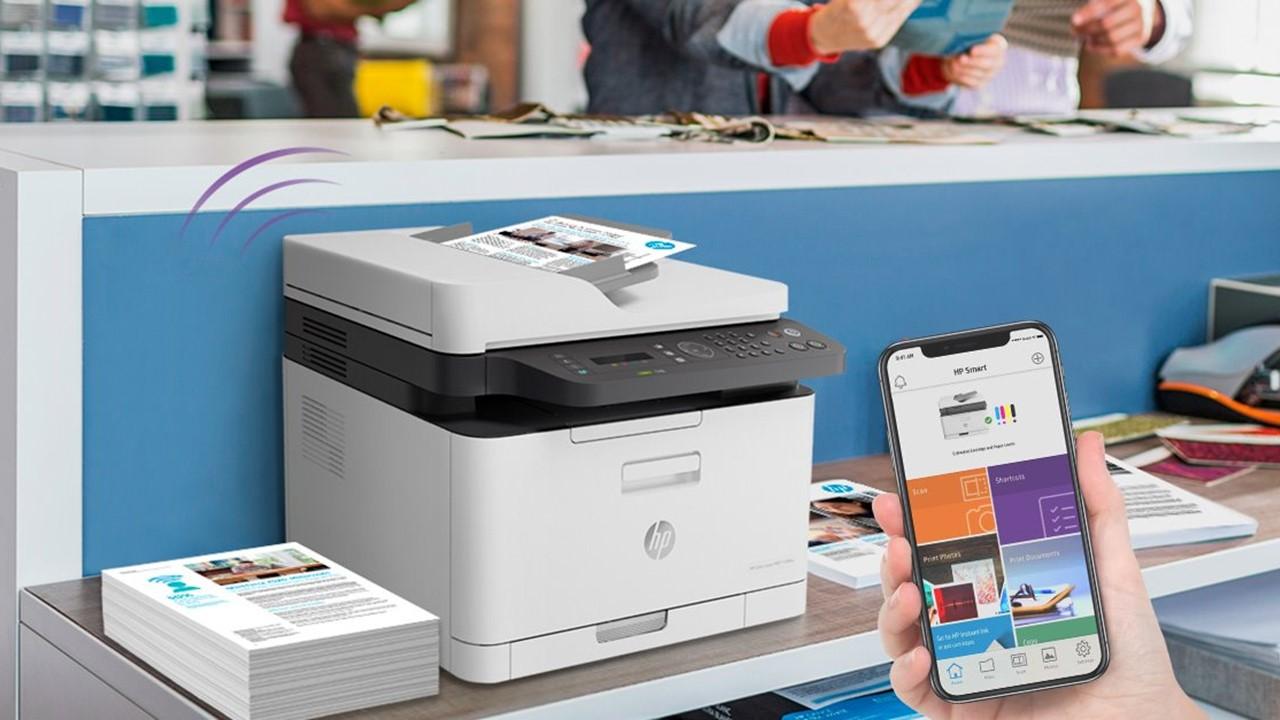 Why Is HP Ink Out of Stock?
Some stocks have benefited from the stay-at-home trend amid the COVID-19 pandemic. The stocks of the companies involved in providing online services like Amazon, Zoom, Shopify, and Peloton are soaring. Other stocks gaining from the online switch provide a means for people to work online like HP and Dell.
Article continues below advertisement
Due to work-from-home and virtual school trends, the demand for laptops has surged. However, tech stocks have still faced challenges. How has the COVID-19 pandemic impacted HP's business? What's the outlook for HP's sales?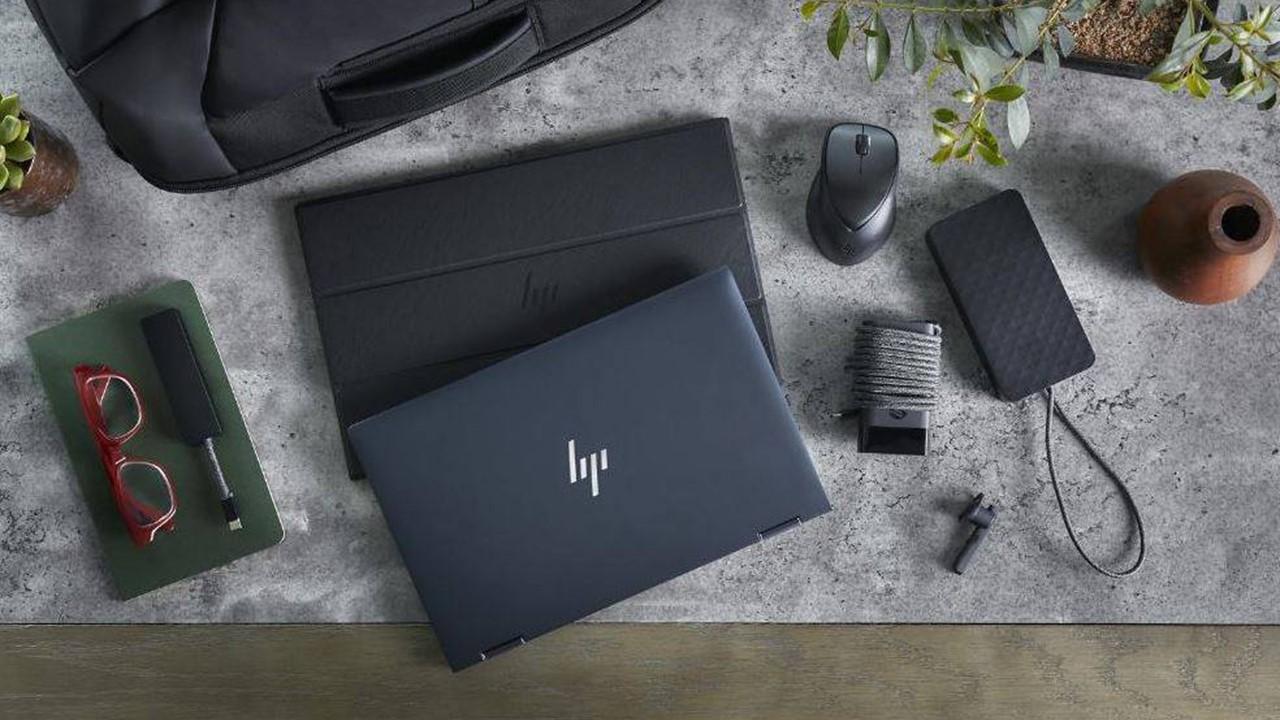 Article continues below advertisement
Why has HP ink been out of stock?
Currently, due to the coronavirus pandemic, most offices are closed or companies are working at a significantly reduced capacity. The trend has impacted HP's corporate PC and printer segments negatively. However, the situation is slightly more complex than it seems. While the demand for corporate printers has declined, overall there has been an ink shortage.
One reason for the ink shortage could be the shortage of ethanol, which apart from being used in solvents and printing inks, is also used to produce disinfectants and sanitary products. The products are in high demand due to the COVID-19 pandemic.
Article continues below advertisement
How has the COVID-19 pandemic impacted HP's business?
HP has benefited and lost from the stay-at-home trend amid the coronavirus pandemic. This is because it sells directly to consumers and has a commercial sales segment as well. Due to the surge in demand for PCs and laptops for people working and studying from home, the revenues of PC makers such as HP and Dell have increased. While HP's consumer division is posting strong results, its commercial sales are doing poorly. This is due to the shutdown of offices and schools. Some of this demand has shifted to consumers.
On Nov. 24, HP announced its results for the fourth quarter and fiscal 2020. The company's laptop sales to students and remote workers offset the decline from lower office equipment sales. On a net basis, the company has benefited from the stay-at-home shift. HP CEO Enrique Lores, while talking to Yahoo Finance about the results, said, "I think we are showing good performance across many businesses of the company. And clearly the pandemic has reinforced the businesses that we have on the consumer side and help us in that direction."
Article continues below advertisement
Are HP printers getting phased out?
Some sectors are in a secular decline due to the advent of newer technology. The demand for printers is one of these segments. Overall, the demand for printers, particularly for HP, is declining. The shift towards digital documents is real and accelerating. HP's previous CEO, Dion Weisler, acknowledged that the demand is in a secular decline.
In a 2019 presentation, HP estimated that its home printing total addressable market will see a decline of 4.5 percent compound annual rate from 2019 to 2023. It also forecasted just a 0.4 percent compound annual growth for its office and media printing total addressable market. The COVID-19 pandemic might have made the dynamics of corporate growth even worse.
Article continues below advertisement
Since businesses and consumers are using PCs and mobile phones to view and share content, the reduced demand for printers is hardly a surprise. Traditionally, the printer business has been a cash cow for HP. The company used to make much more from printer supplies like ink cartridges than it did from selling printers. Printing supplies are a very high margin business. With printers being phased out, the pressure on HP's operating margins will ramp up. Over time, the decline in printer sales will offset the increase in PC sales.
Article continues below advertisement
What's the outlook for HP's sales?
The consensus revenue projection for HP for fiscal 2021 is $57.6 billion, which implies a 1.8 percent growth YoY. The sales growth projection for fiscal 2022 is even lower at 0.30 percent. For fiscal 2020, HP's revenues were $56.6 billion — a decline of 3.6 percent YoY. The sale of home PCs and laptops might offset the commercial decline temporarily due to the coronavirus.
HP is entering segments like 3D printing and others to offset secular decline in its printing and PC business. We'll have to wait and see if the company's efforts are successful. Currently, the outlook for HP's sales is bleak over the long term. Investors should tread with caution on this stock.